The Family Portrait: Capturing Genuine Moments
Written by Elliana Lora
Growing up, many of us remember the awkward family portraits we took part in, wearing matching outfits and seated awkwardly with our parents and siblings in order for everyone to be angled properly towards the camera. Our state of discomfort translated in the final product, with forced smiles and stiff postures. With a family of your own now, you have a better understanding why the traditional family photography session may not be the best way to capture a flattering portrait with your little ones.
Taking a family portrait isn't intended to be stressful, but the session can result in disobedience, yelling, crying babies, and making it nearly impossible for the photographer to take a good shot. As professional Maryland portrait photographer Helen John explains, "You can't just force a child to do what you want them to. By nature, kids are programmed to push back and test authority (my kids, especially!) If you want a genuine smile or laugh, you can't ask them for it. You have to give it to them. By playing a game or getting silly, smiles will pour out of your little ones."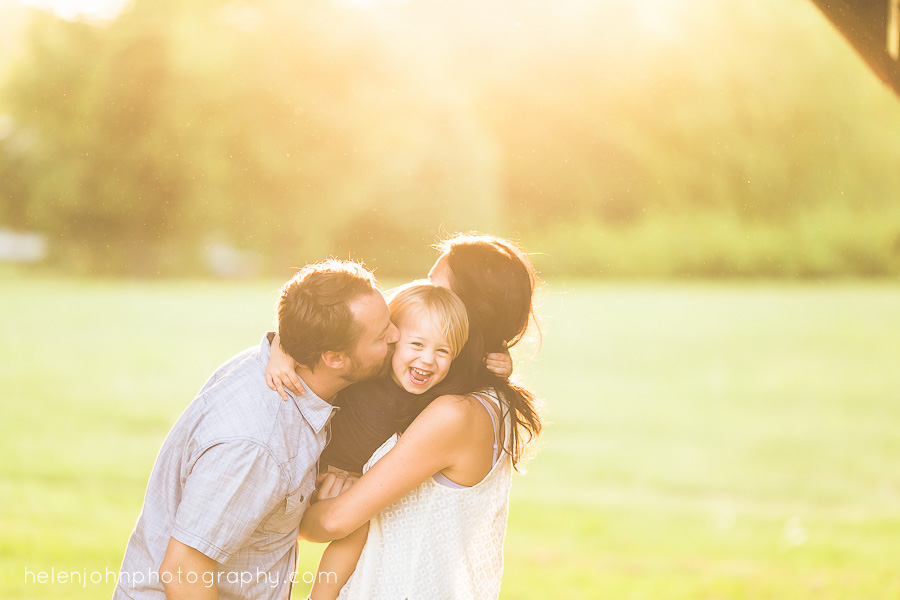 Outcomes for these authentic, slightly more candid shoots have led to many parents trading the conventional sit-and-smile portraits with an interactive session that represents the family's natural environment. But just as we shouldn't demand our kids to sit still and smile for the camera when they're clearly not having a good time, we also shouldn't force them to bring out more energy than they'd like. Every kid has their own personality, and while some prefer to read,  others love to run around and be silly, which is often seen in this active type of photo-shoot. Helen says, "In general, it's easy to engage boys in active poses by racing each other (or me), but every now and again I'll get a sweet, shy little guy who just wants to give his baby sister a hug. All of these priceless moments happen when parents stop yelling at their kids and simply allow the magic to happen."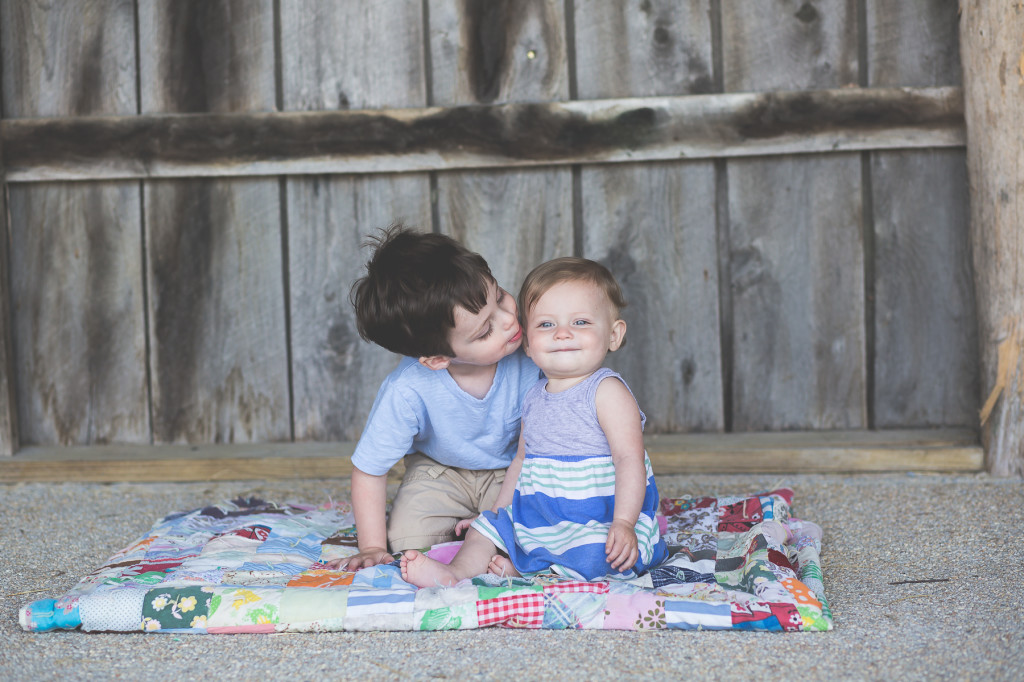 The truth is that there isn't a one-size-fits-all strategy that guarantees the perfect family photo. Moods can change, things can go wrong before and during the shoot, but as the parent, you know what's best for your family. Letting the kids as well as the parents be themselves is the best way to go about it as it gives less room for anxiety from an otherwise rigid portrait taking session.