First birthday cake smash sessions can be super fun and ridiculously messy! This guy knew exactly what to do with his baseball cake, and boy did he love it! Some babies need to be persuaded to try their cake and some refuse to even touch it! So please be warned, not all babies destroy their first birthday cake like this dude did!
This boy's sweet mama planned an epic baseball-themed session for his 1st birthday, and all of the details were a perfect fit for the location I selected, which was the Kentlands baseball diamond in Lakelands park in Gaithersburg. There's no way you can look through all of these images without smiling! Handsome, ginger, messy little man!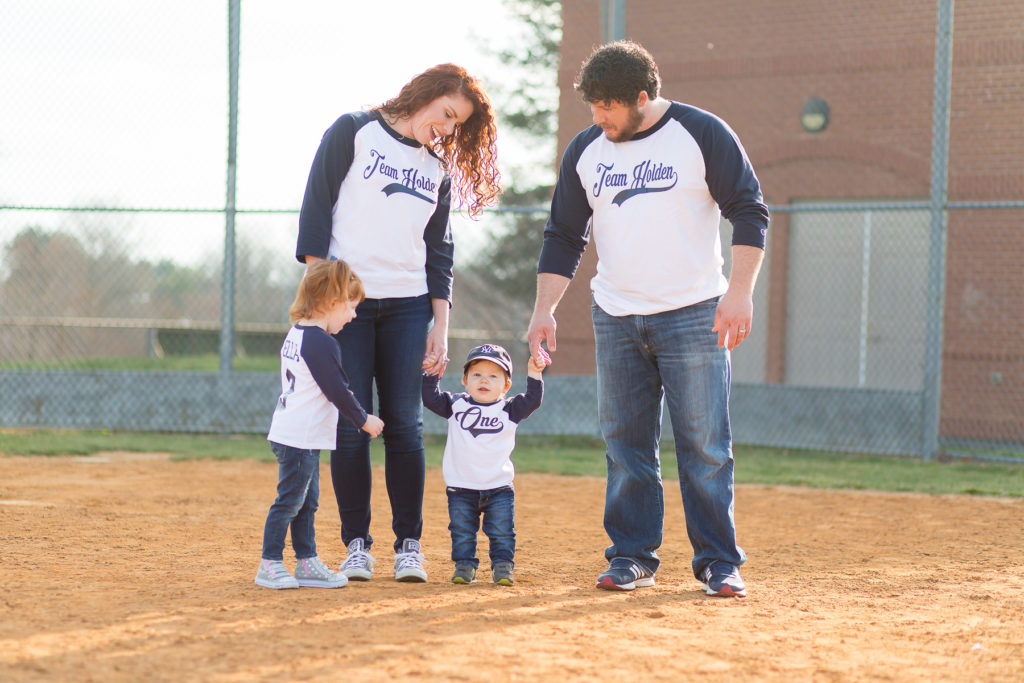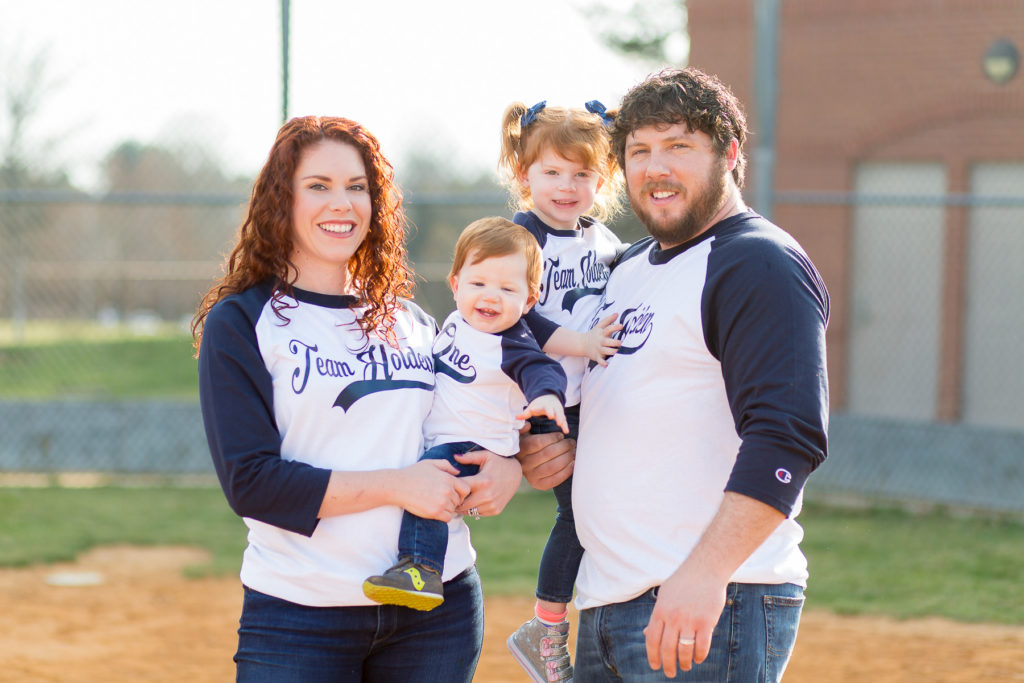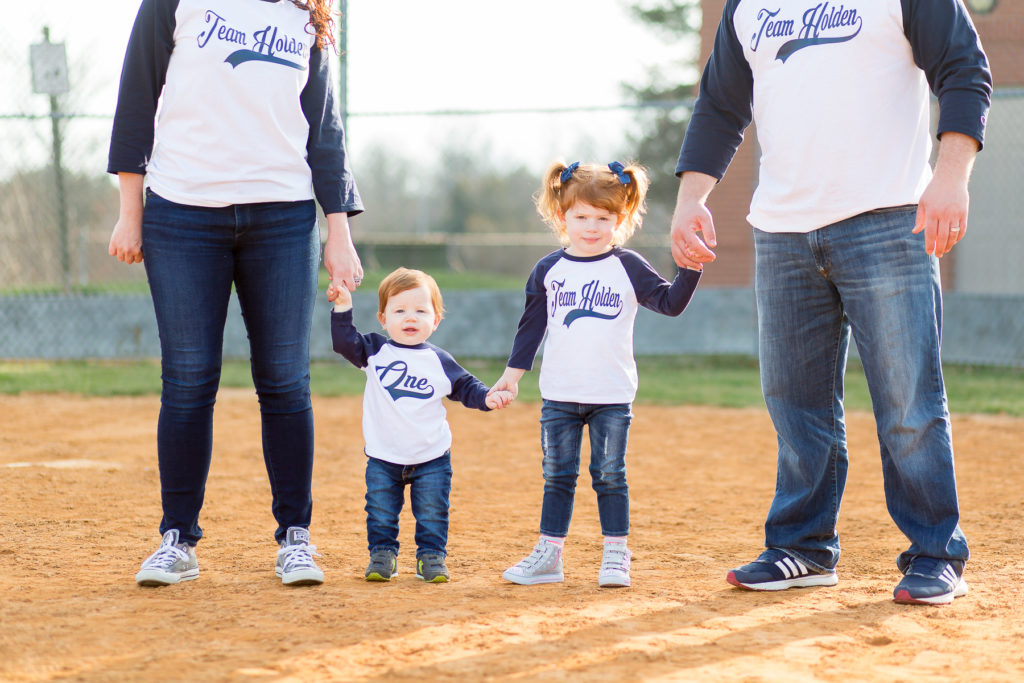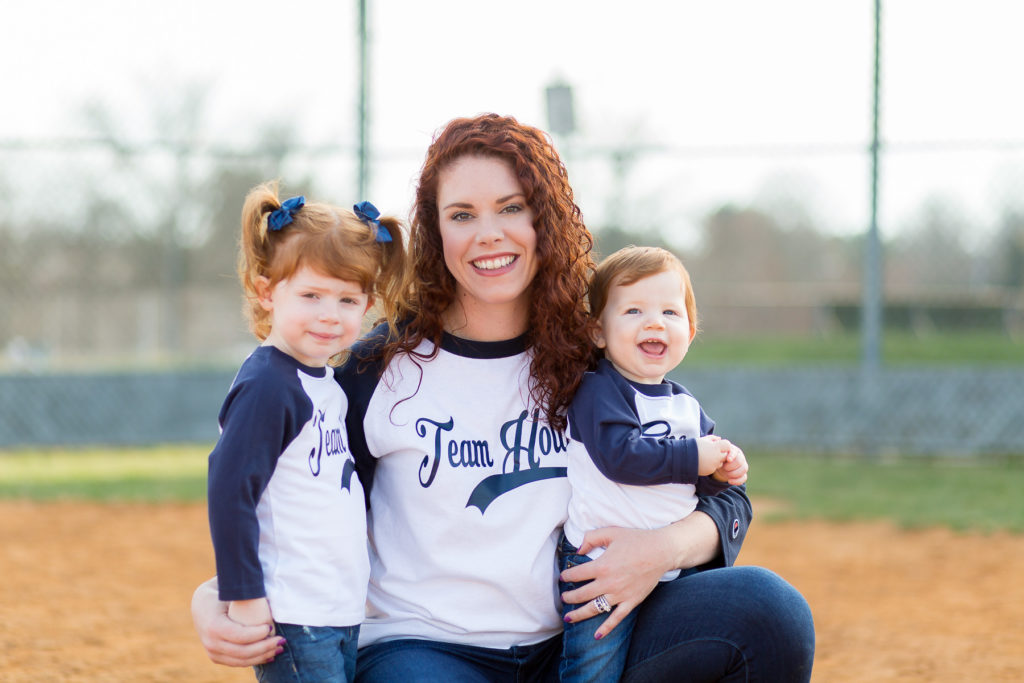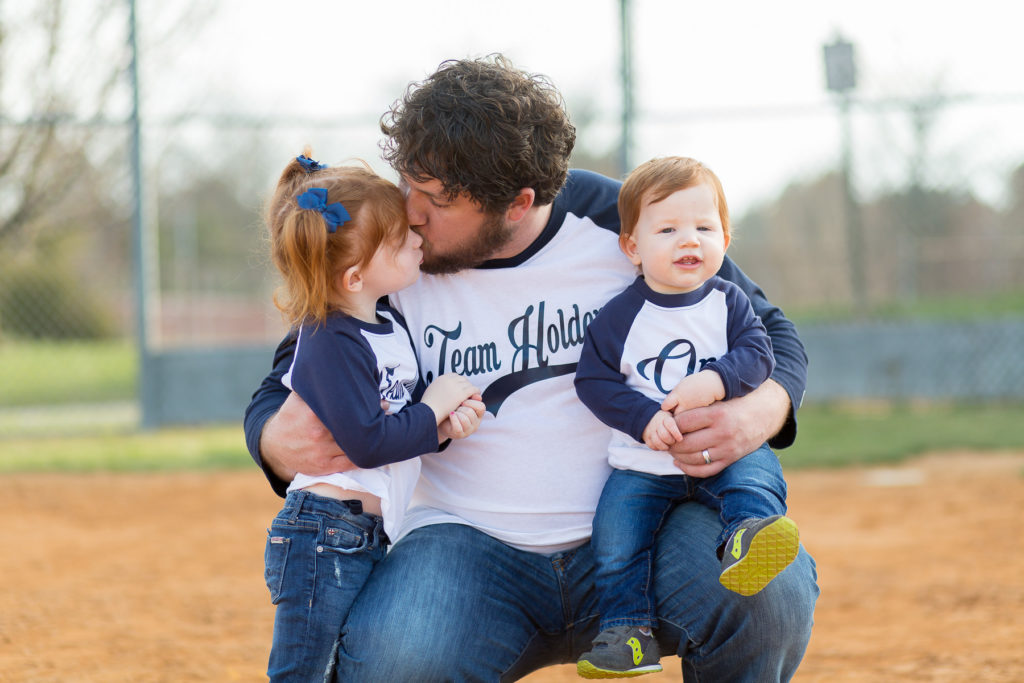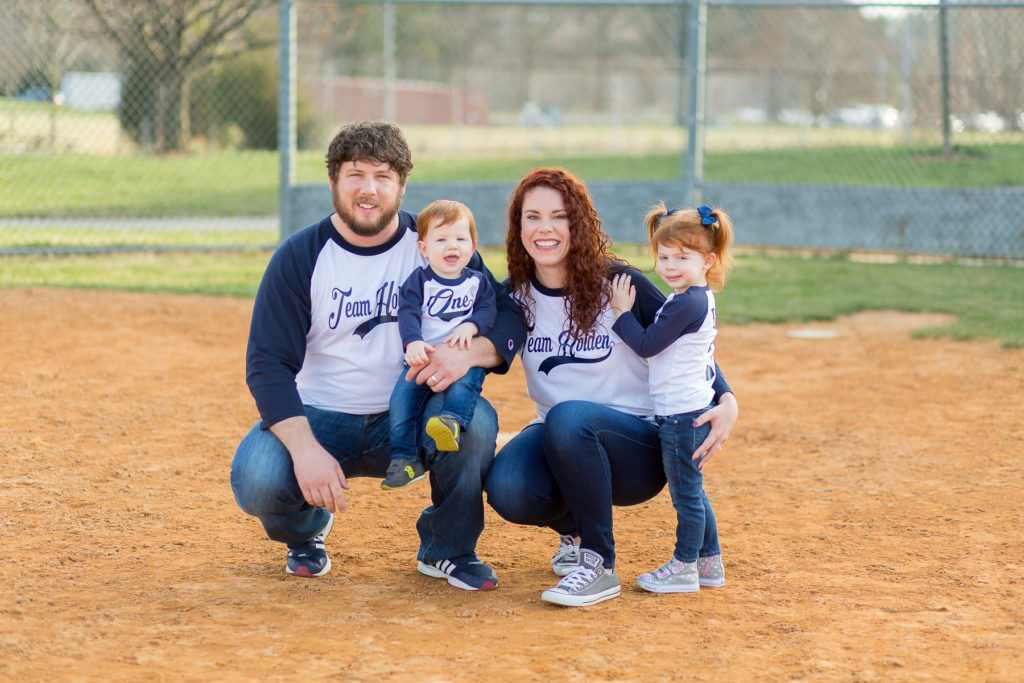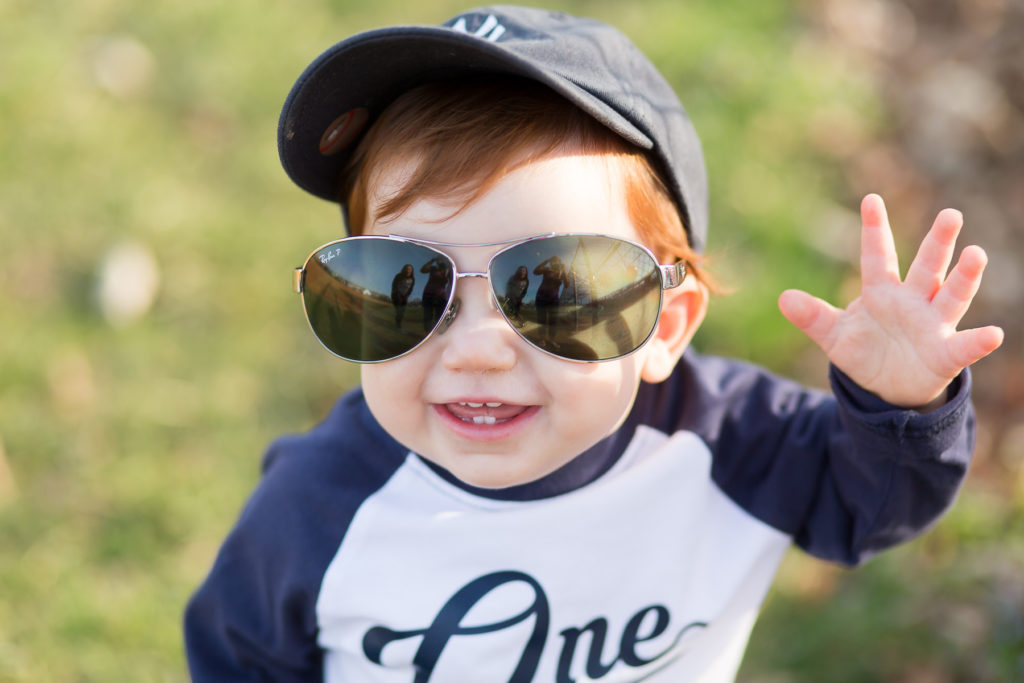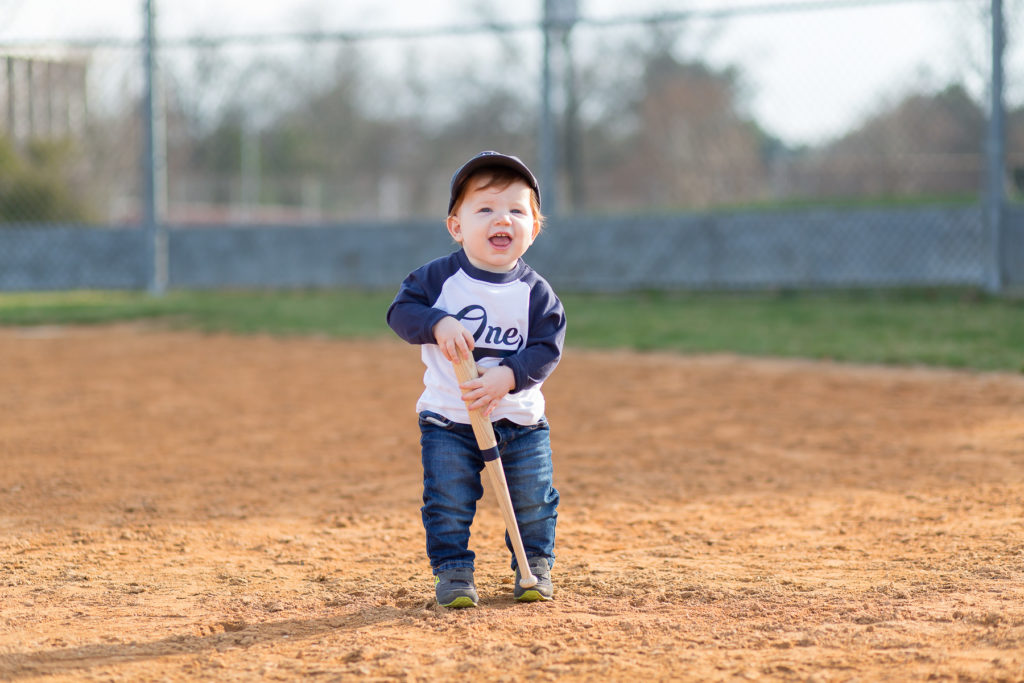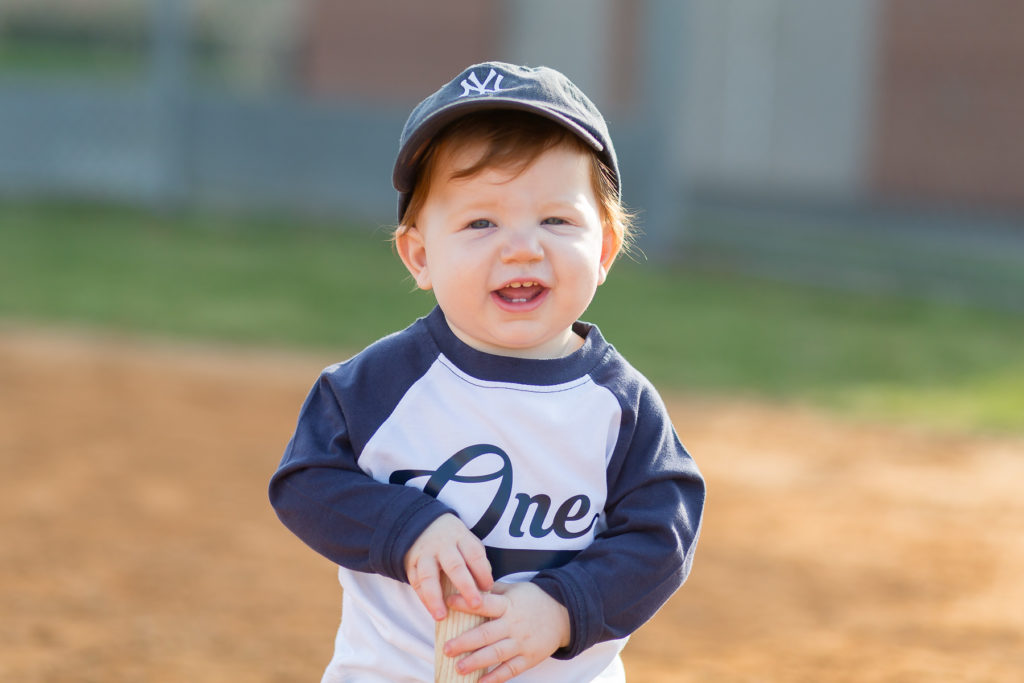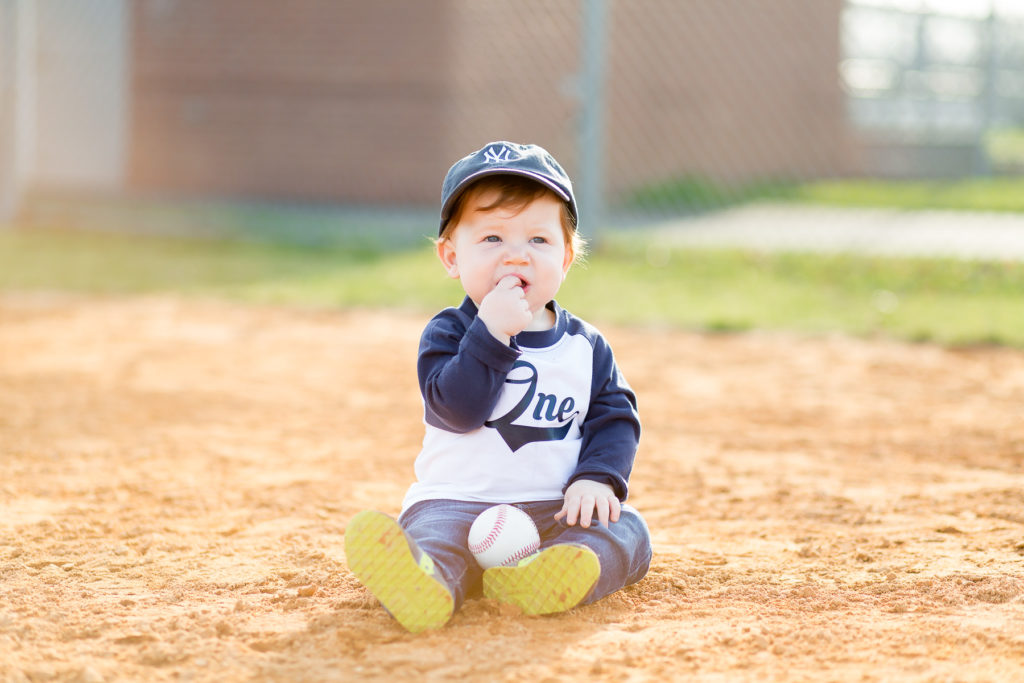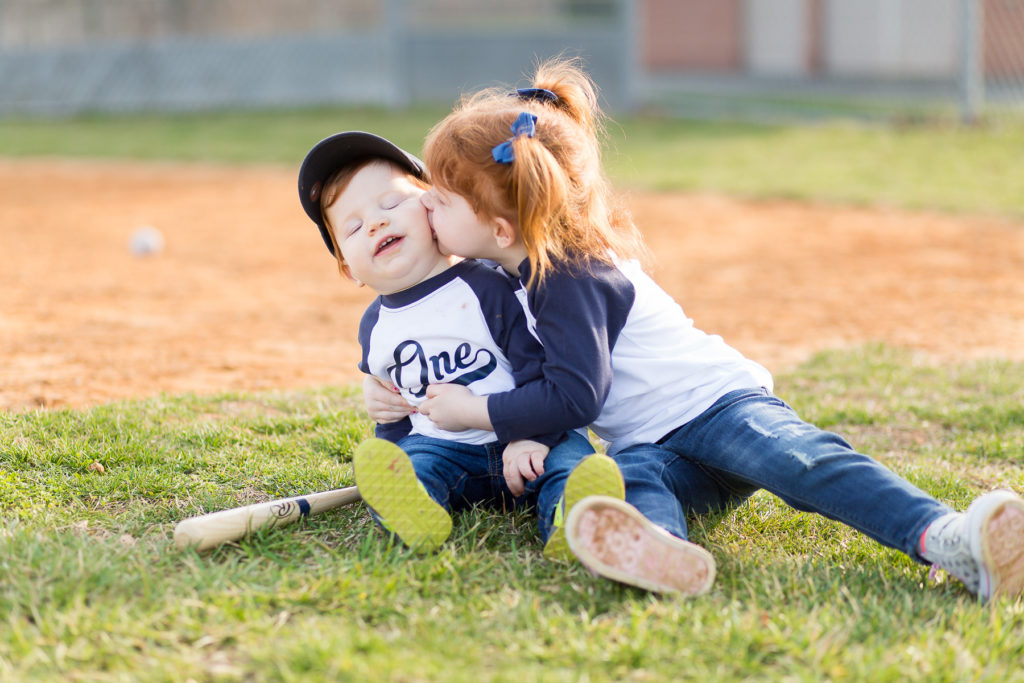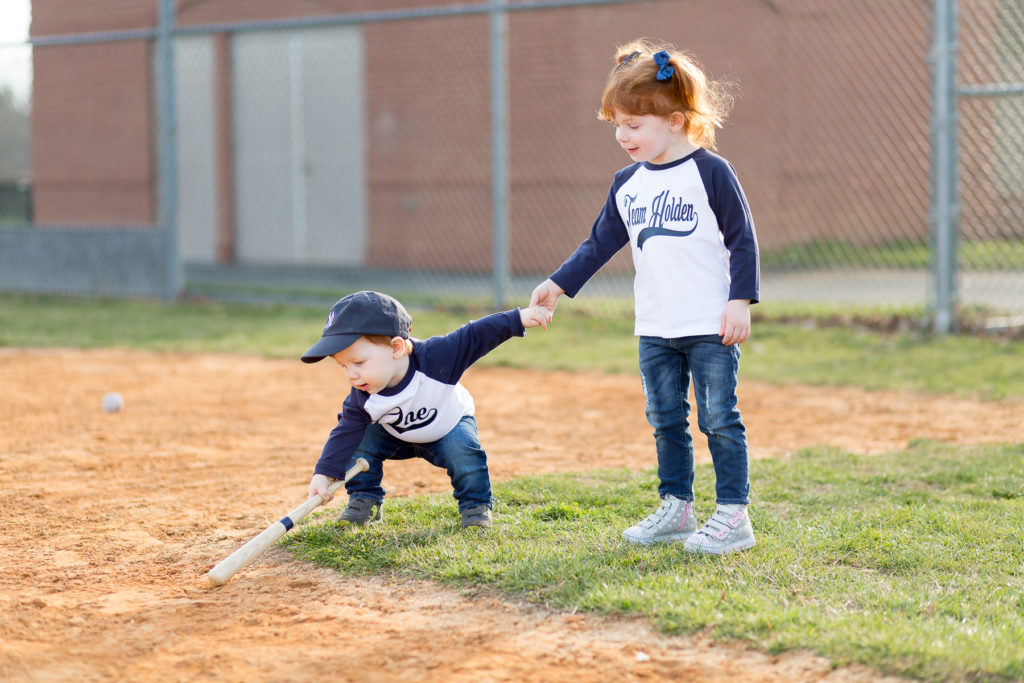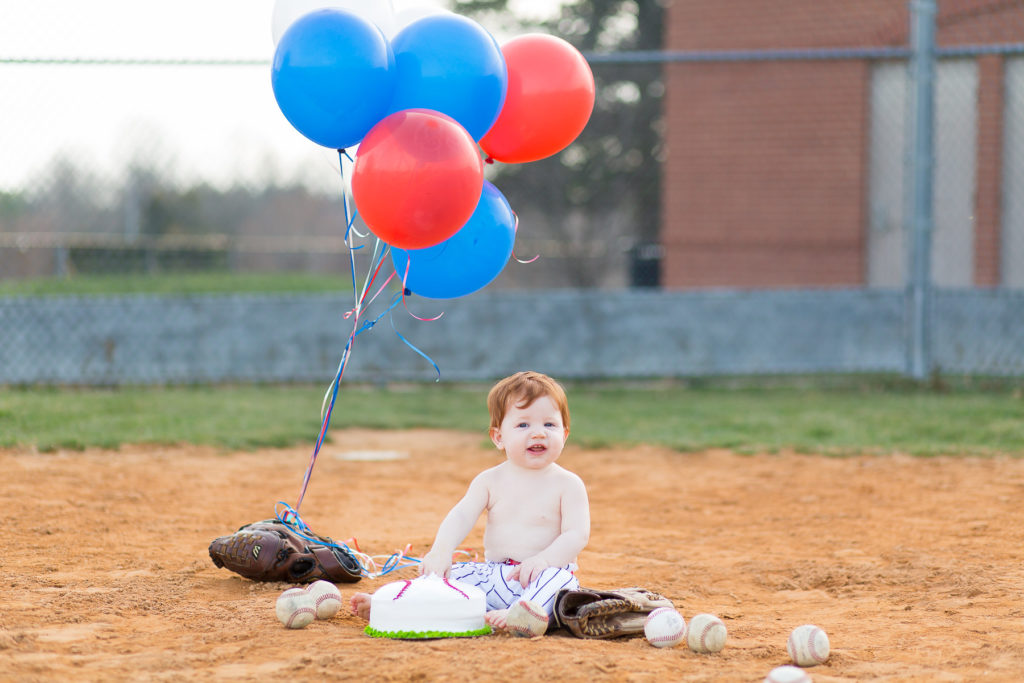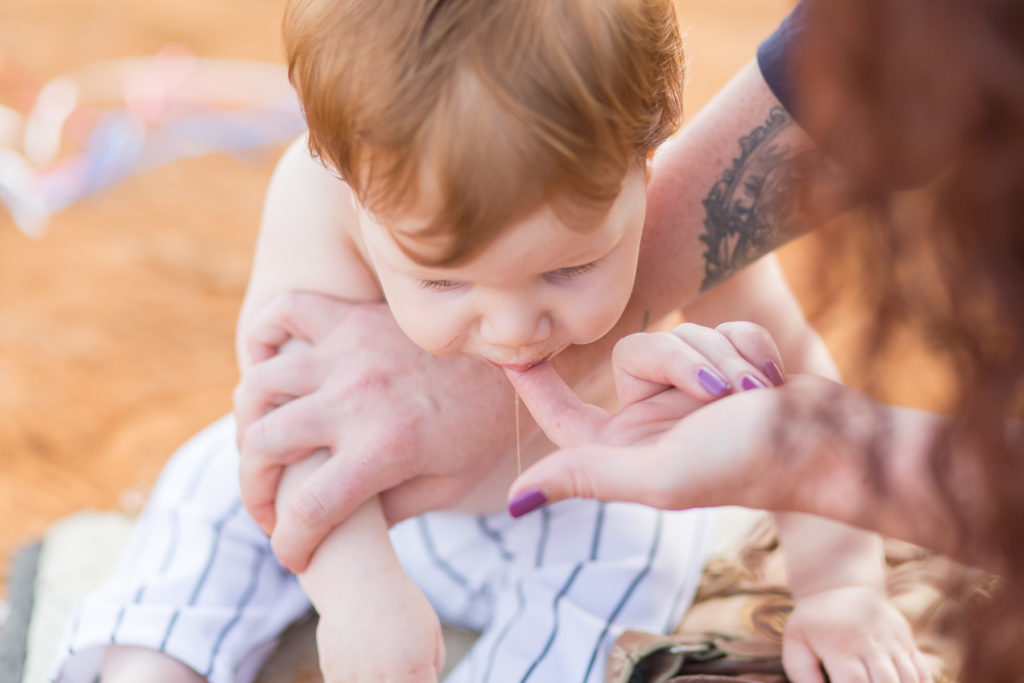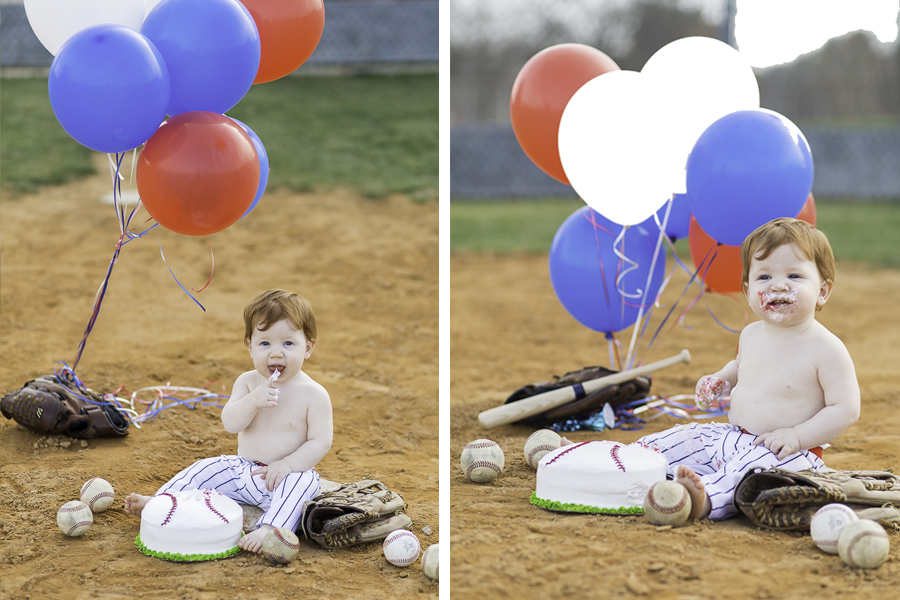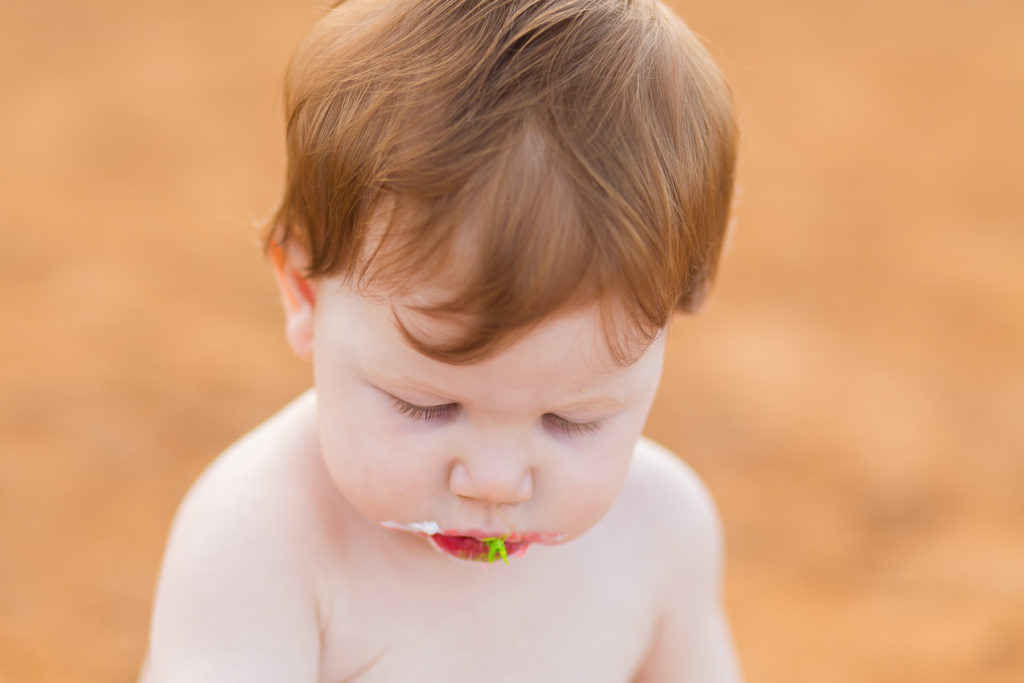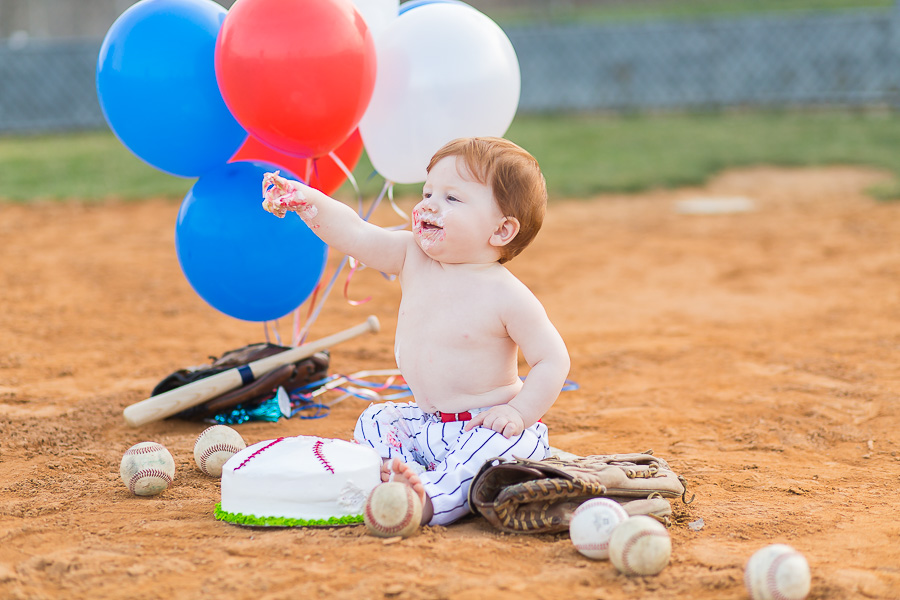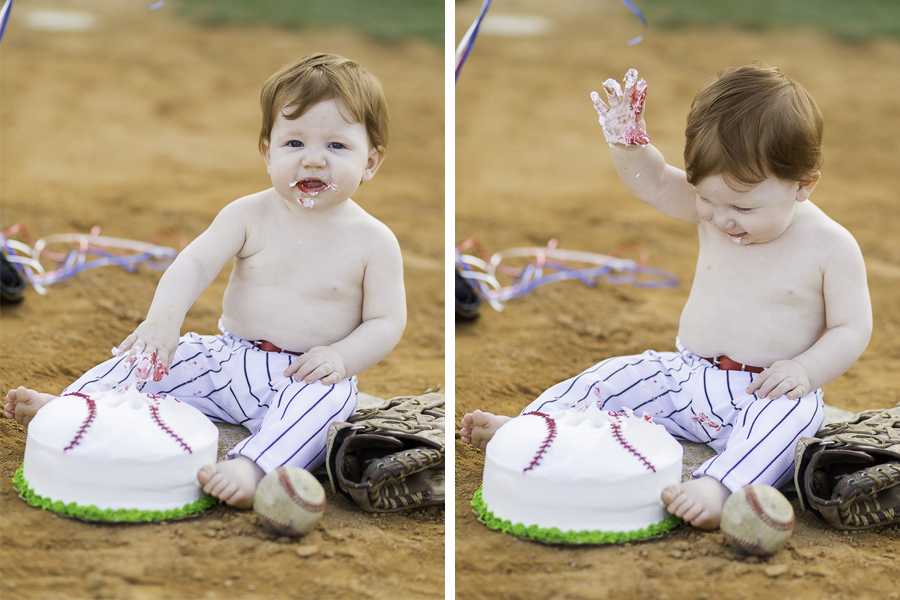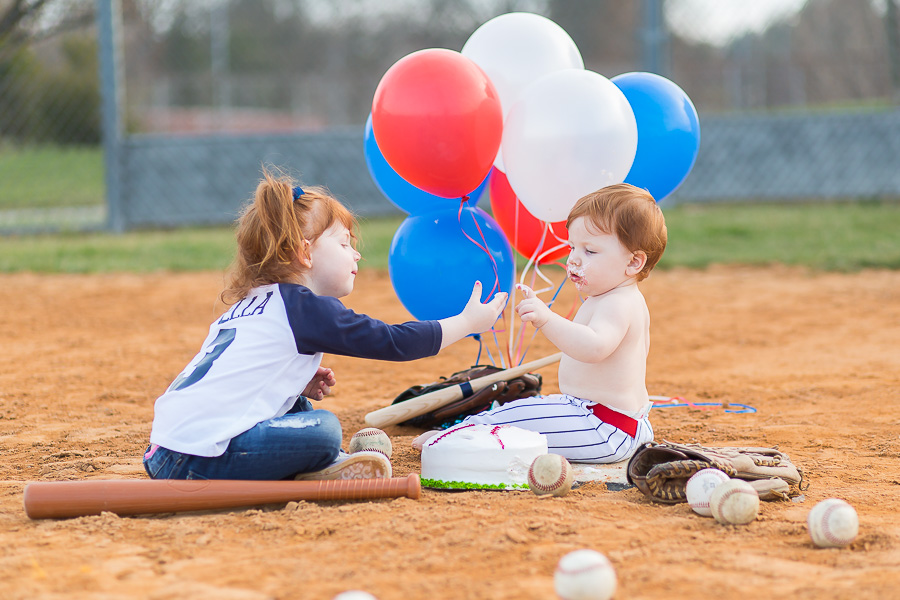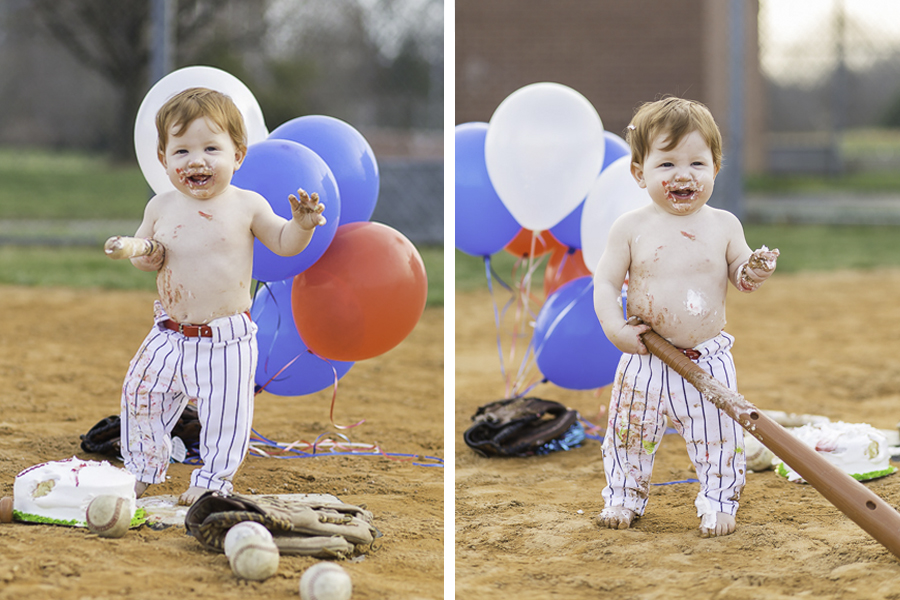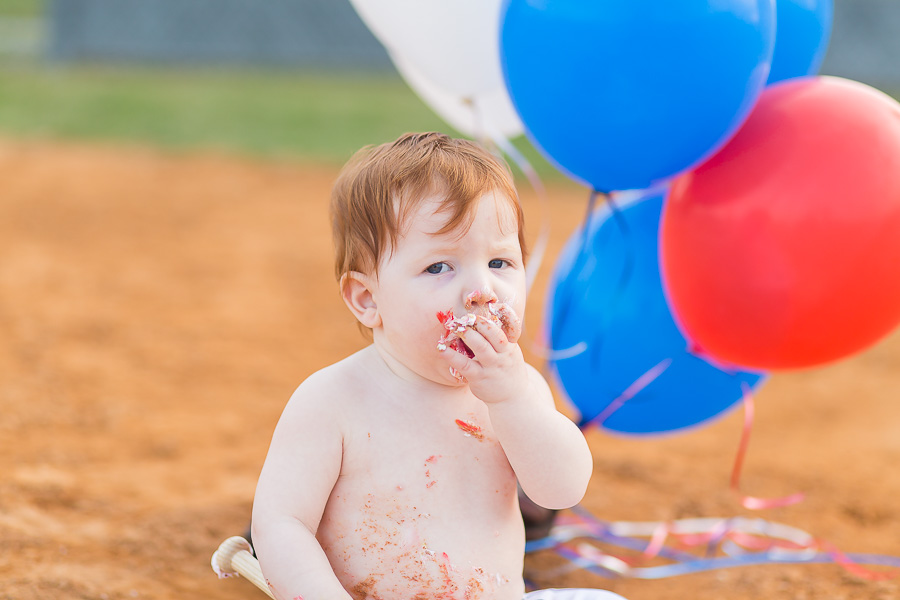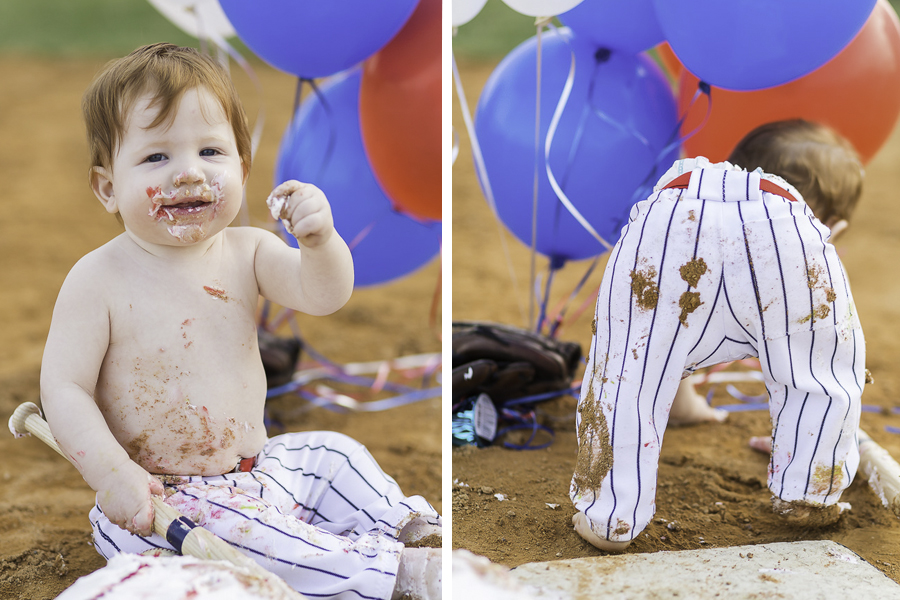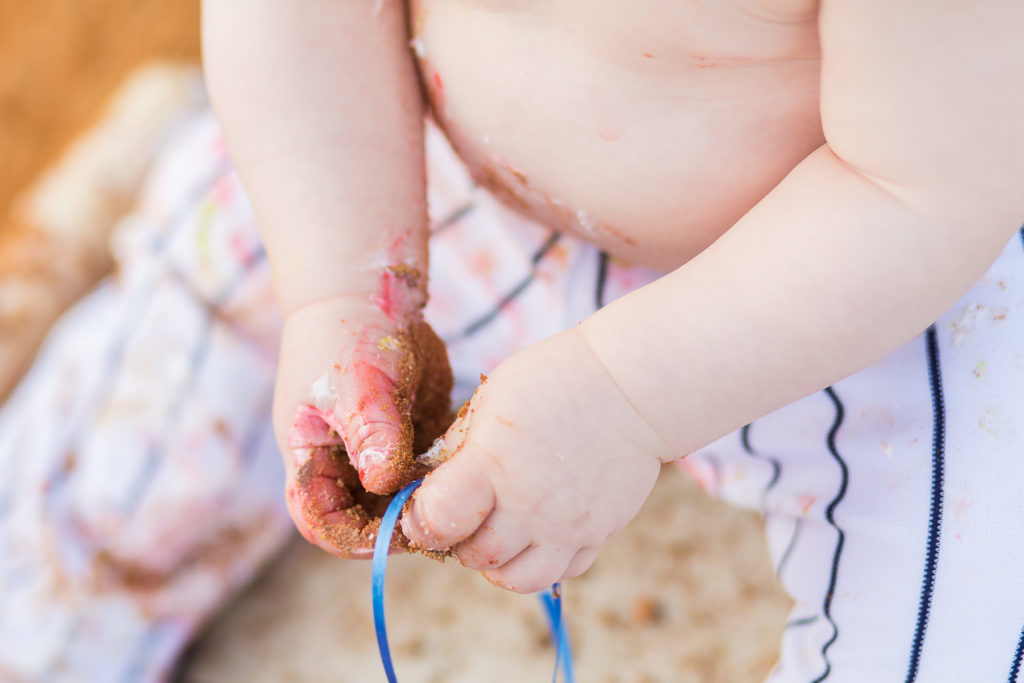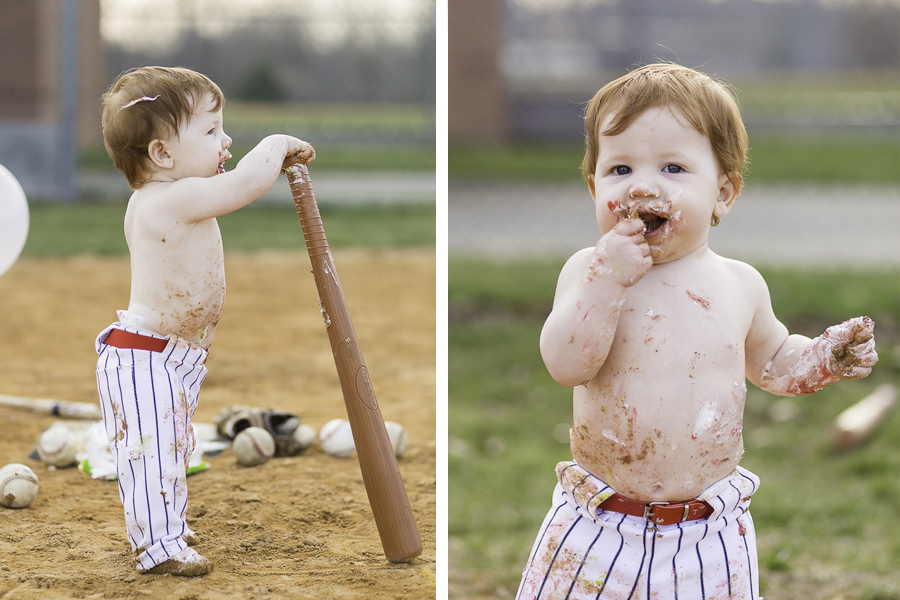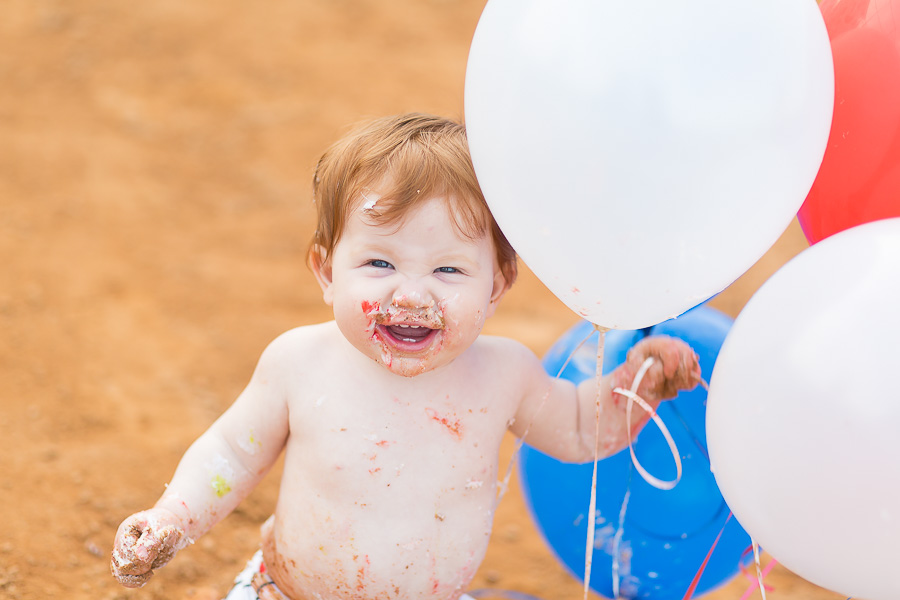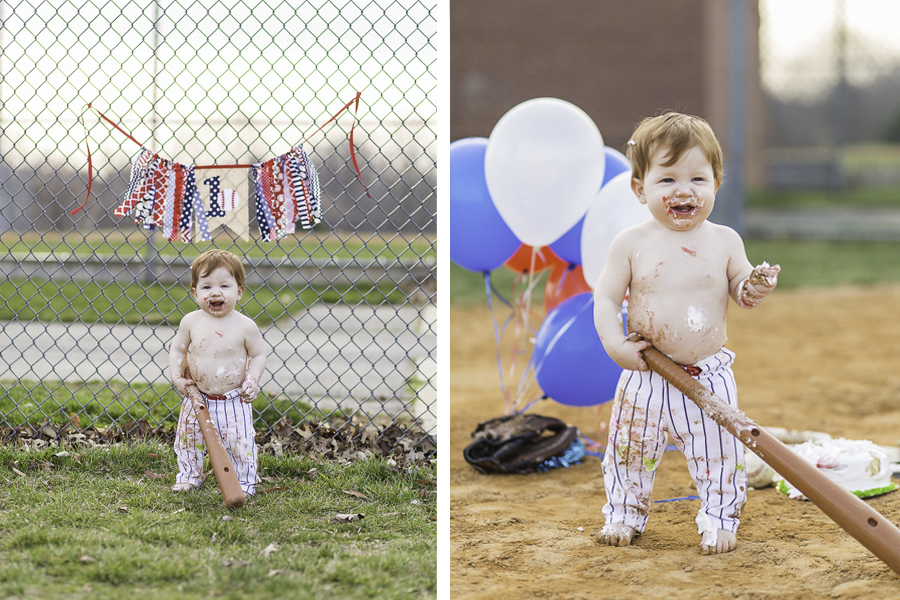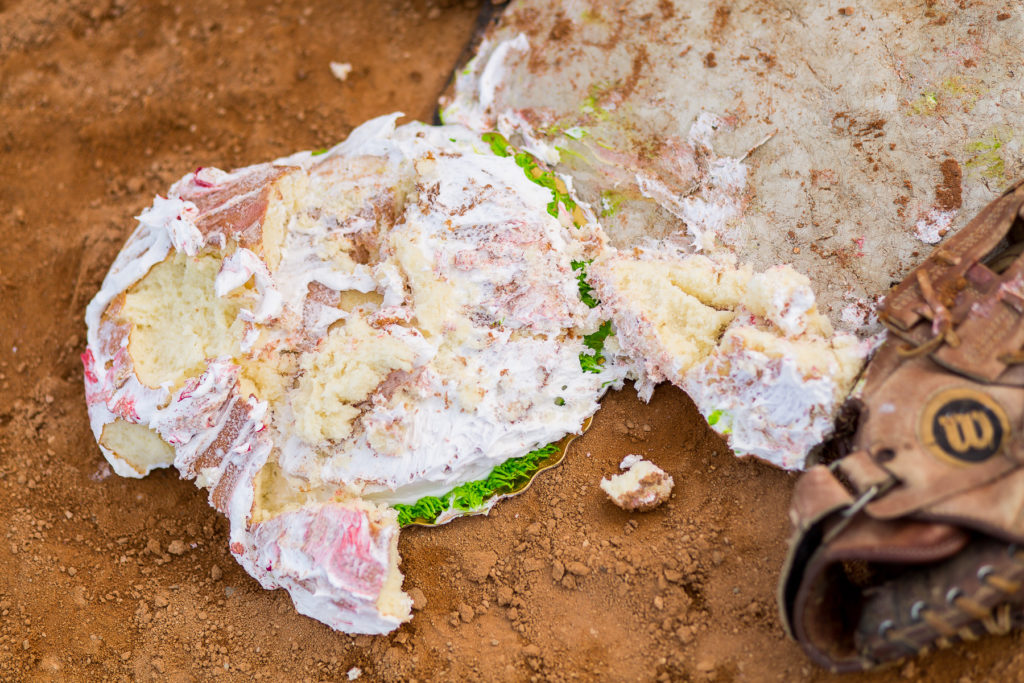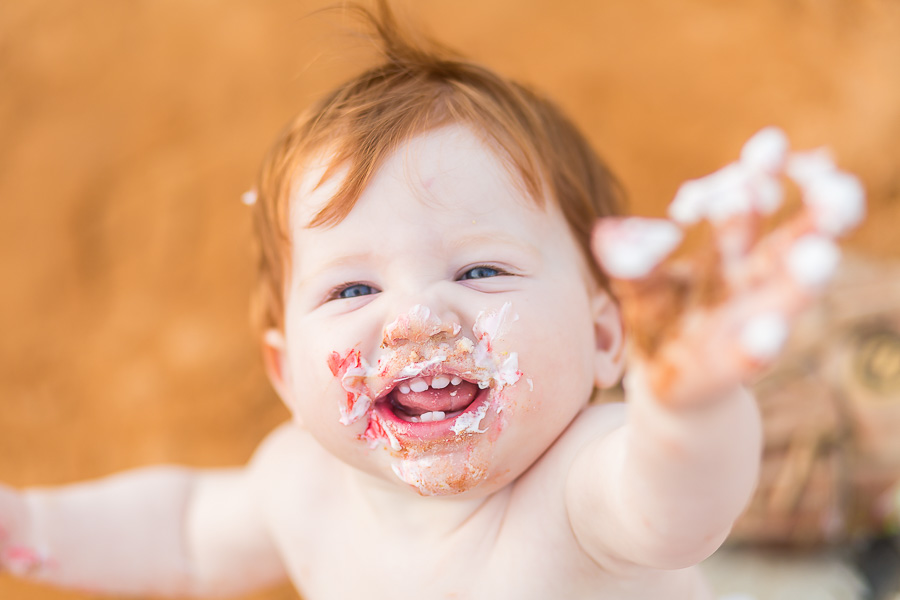 If you'd like to set up a first birthday cake smash session for your little one in the next year, please don't hesitate to contact me at helen@helendon.com to set up your baby portrait session with me!