despite a busy work schedule, we've made time for tons of mini adventures and plain old memory-making fun this summer. we visited sandy point point beach in annapolis for our first time one july afternoon. with a great view of the bay bridge and warm brackish water to swim in, a good time was had by all.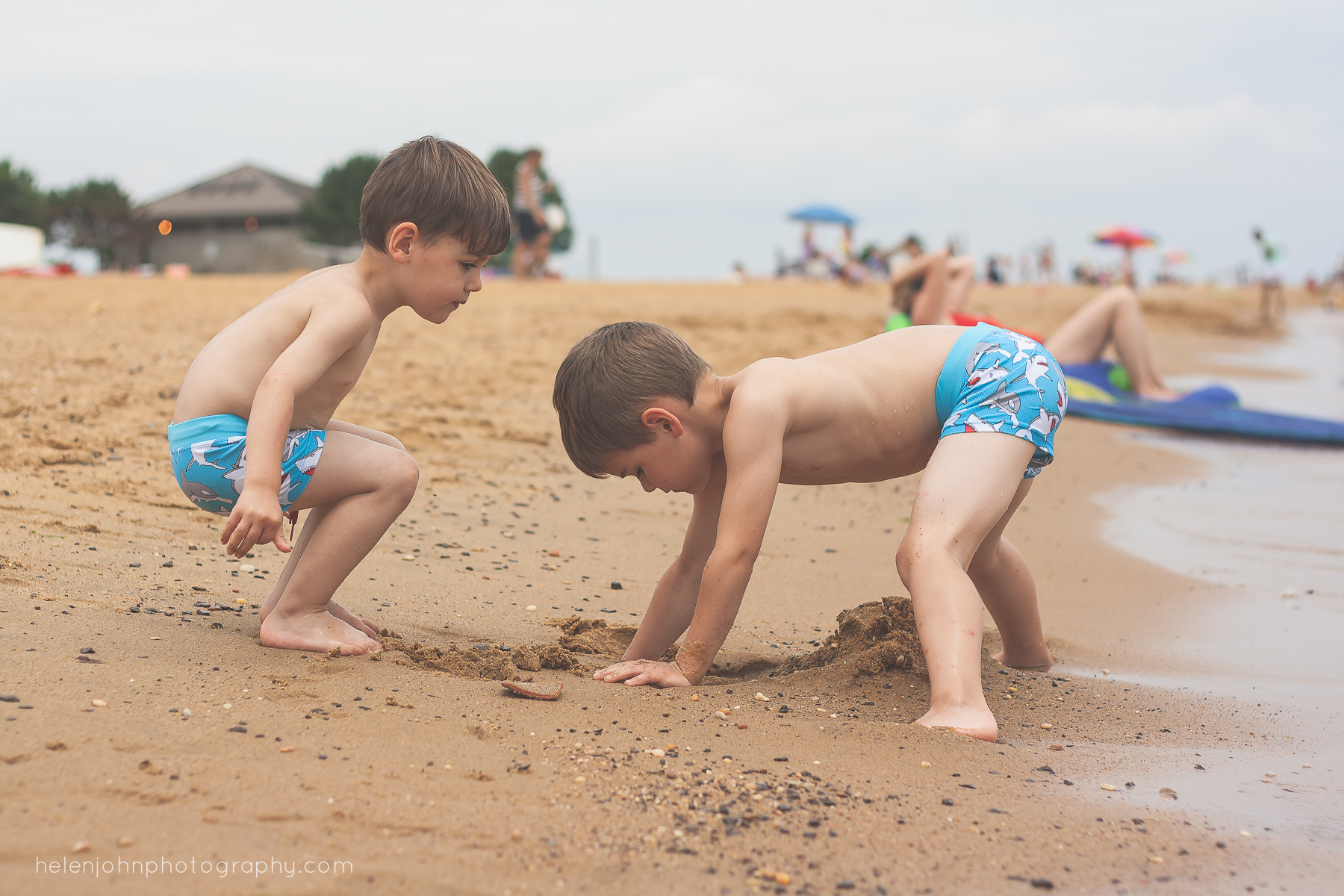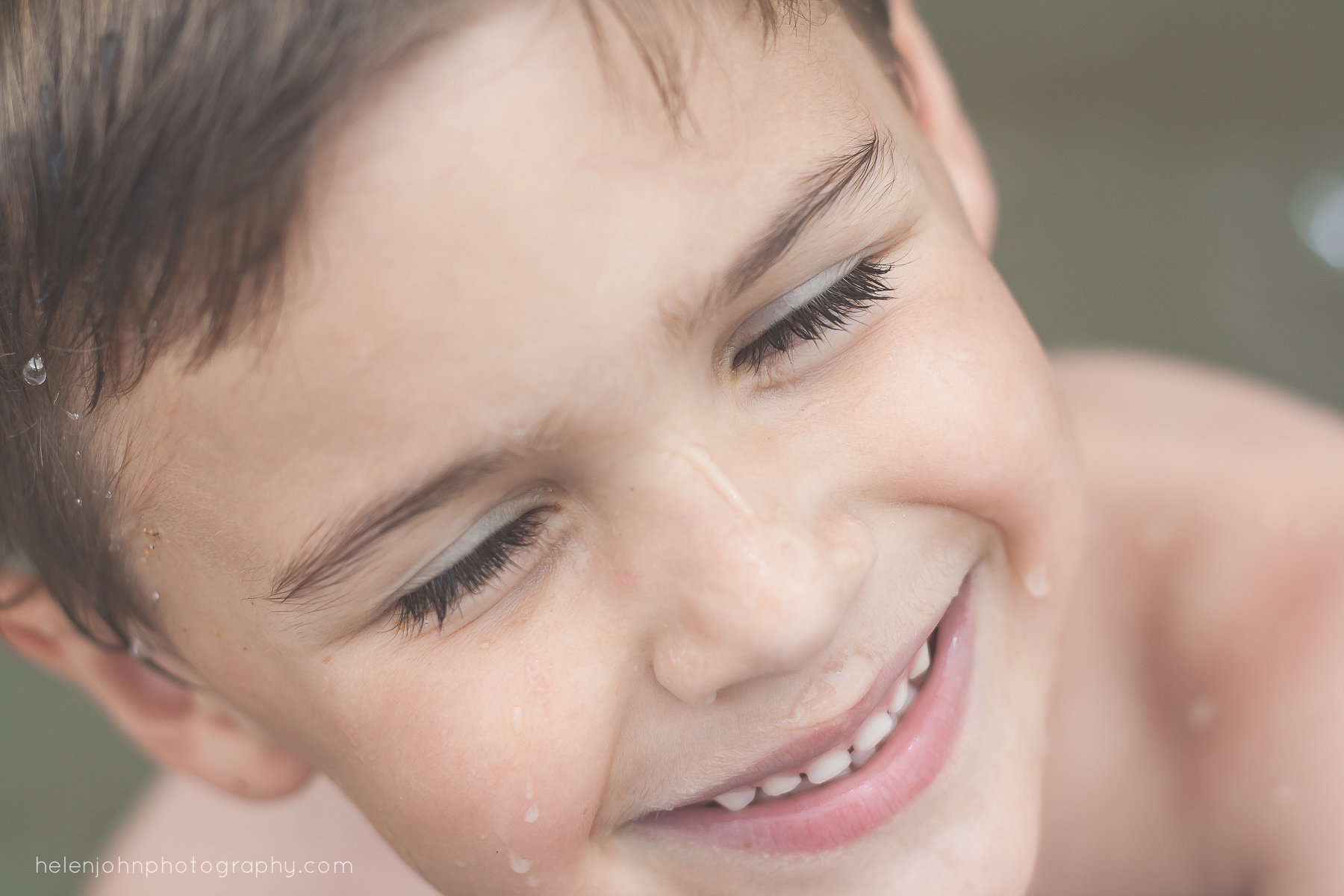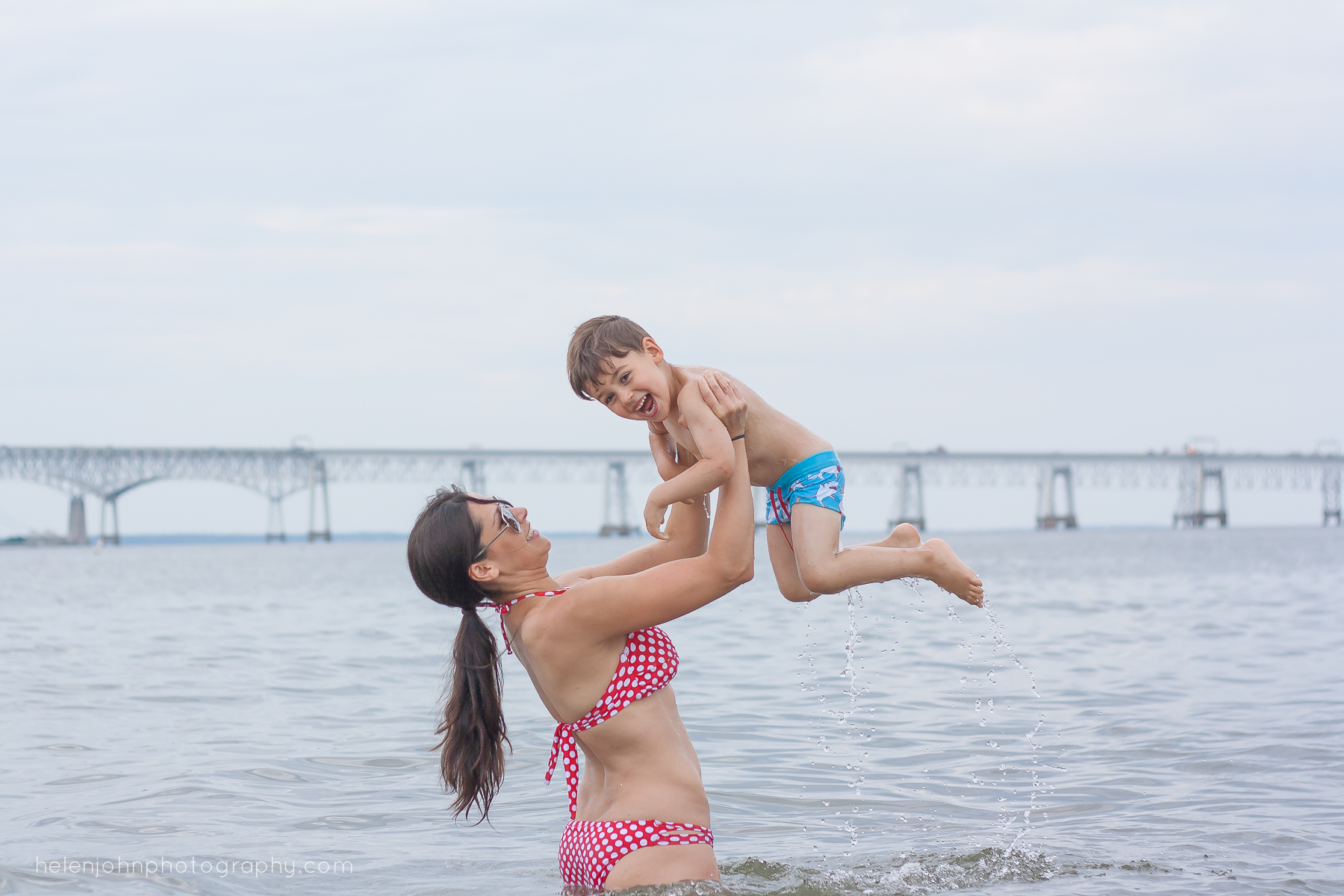 "cook your own dinner night" was a BIG hit with the boys and has been requested very often since. quirky lukey also enjoys painting his face with the juice of smashed berries.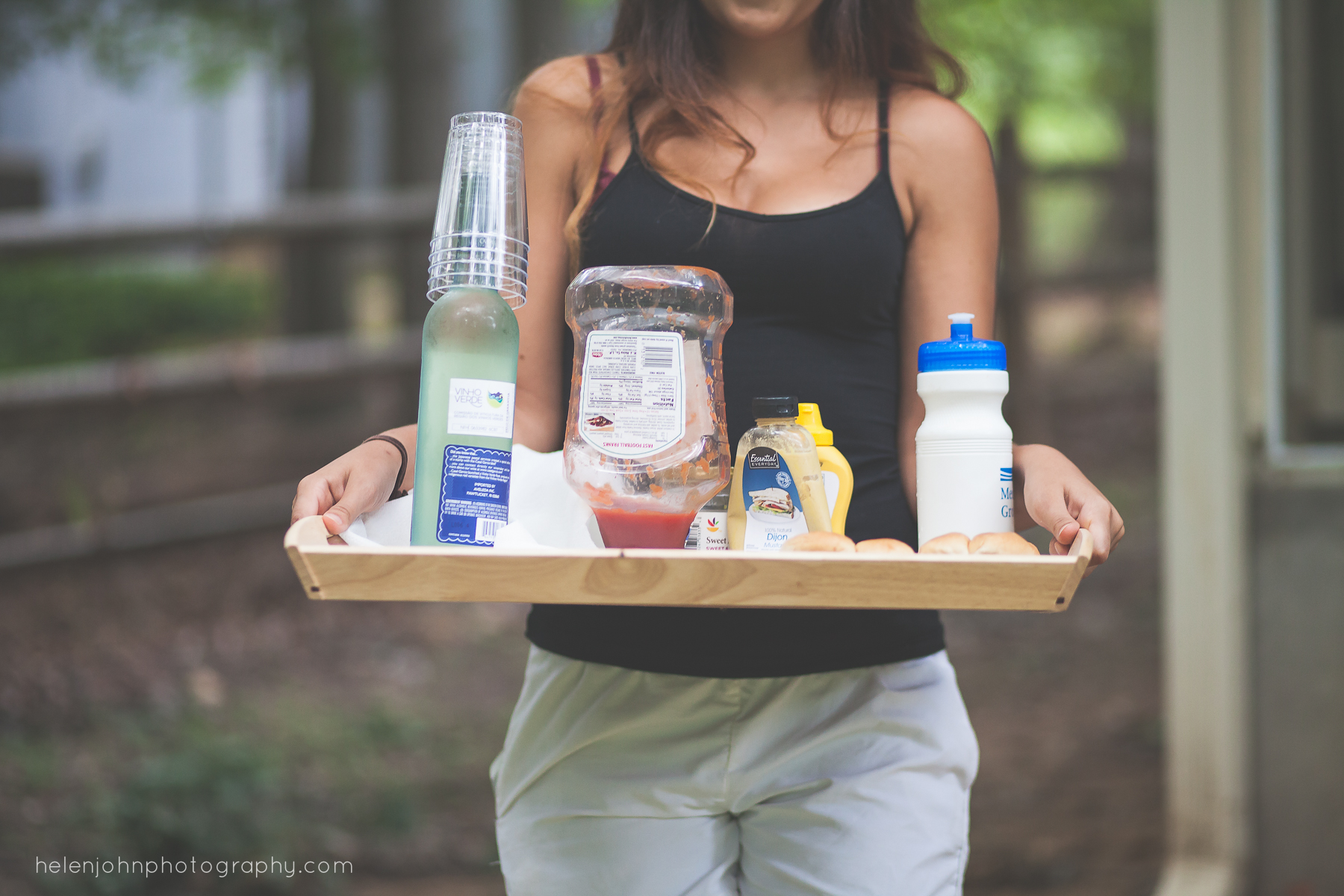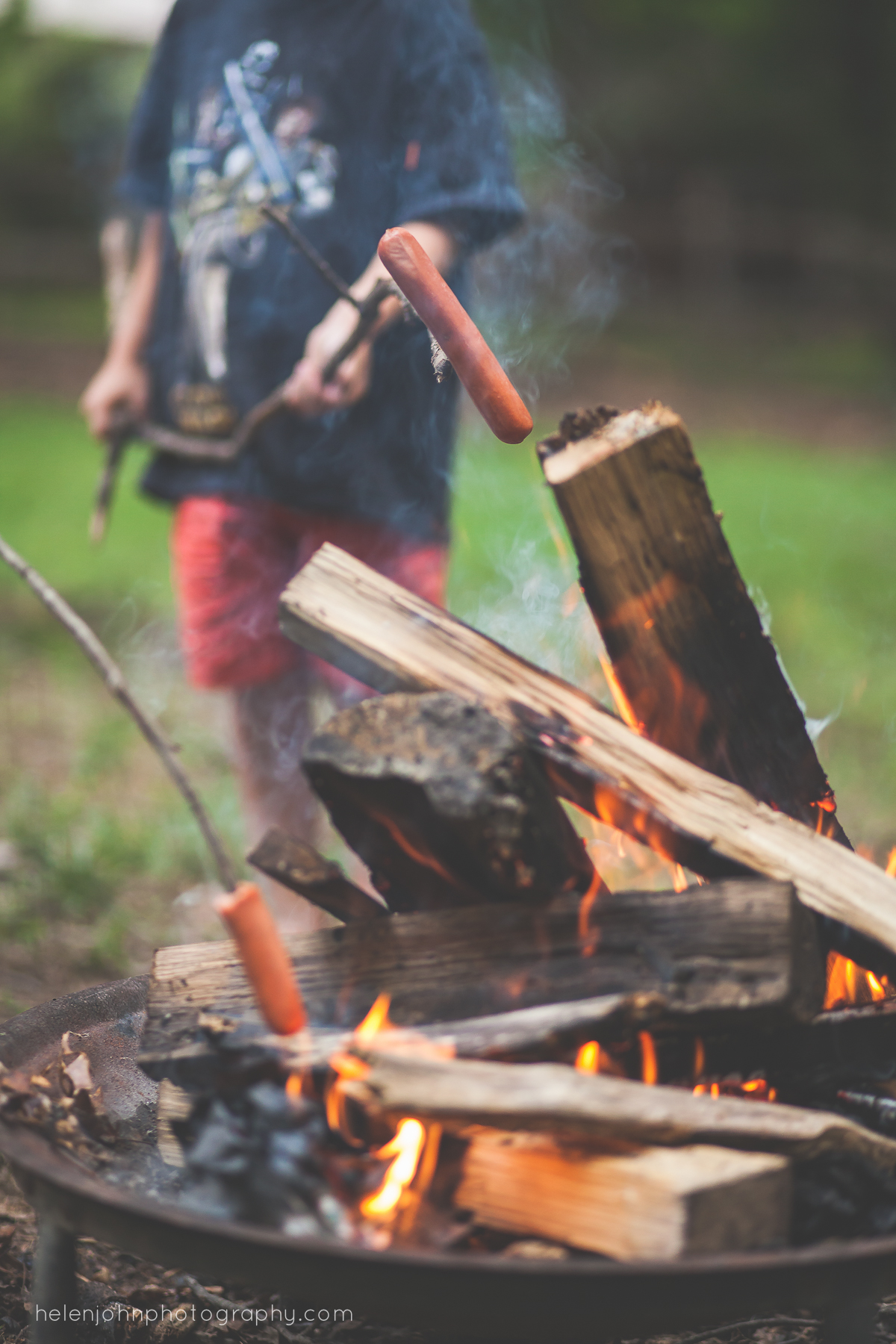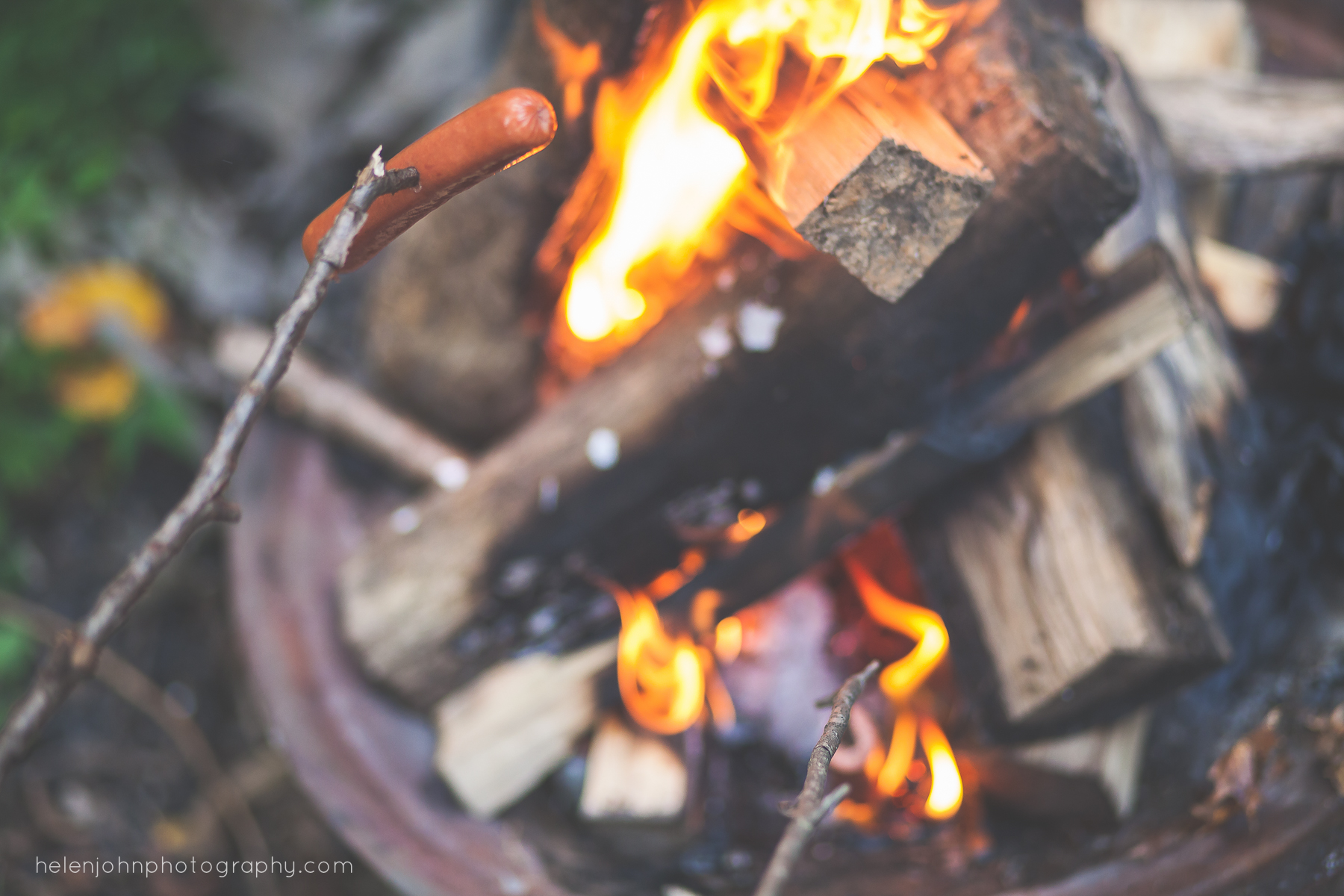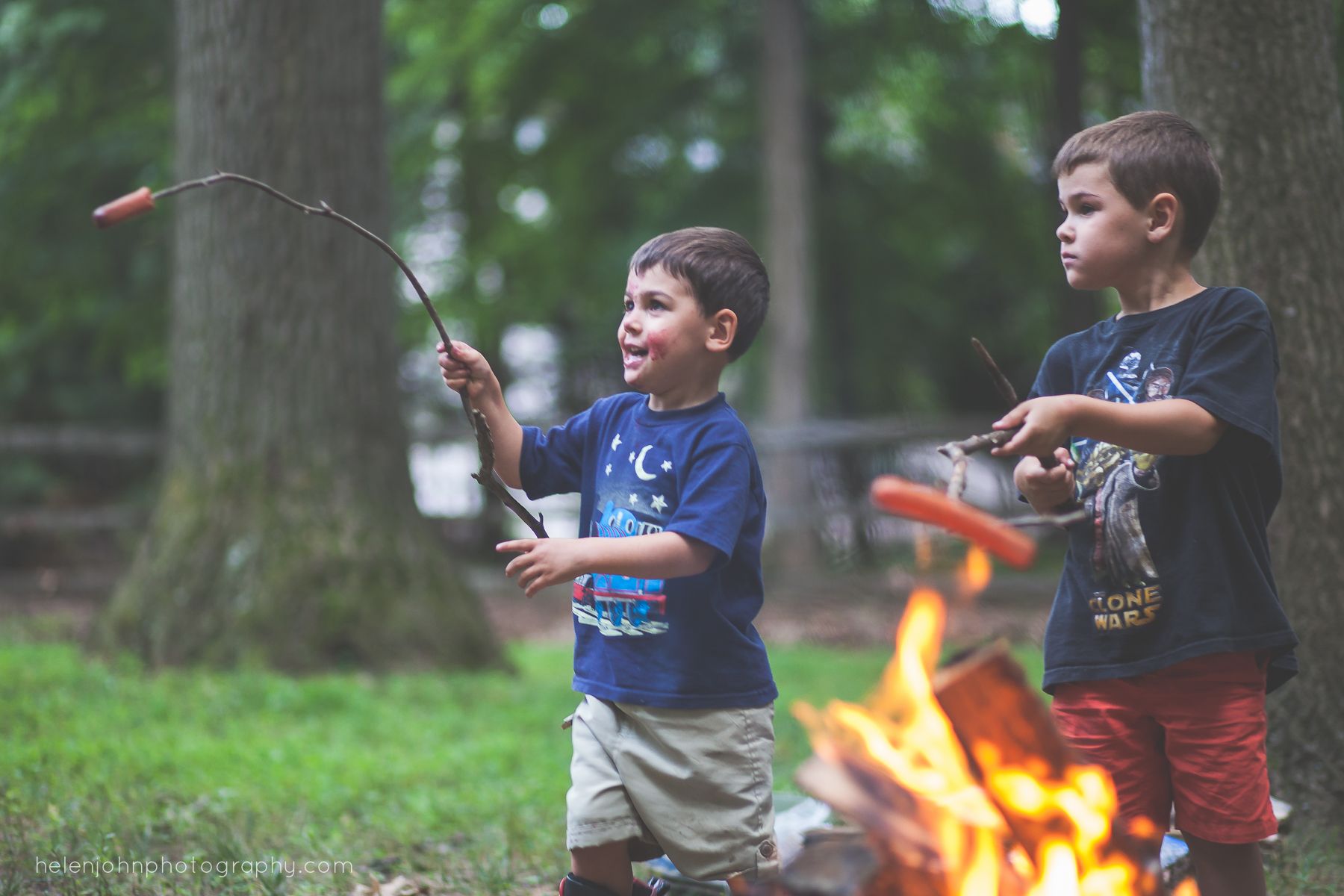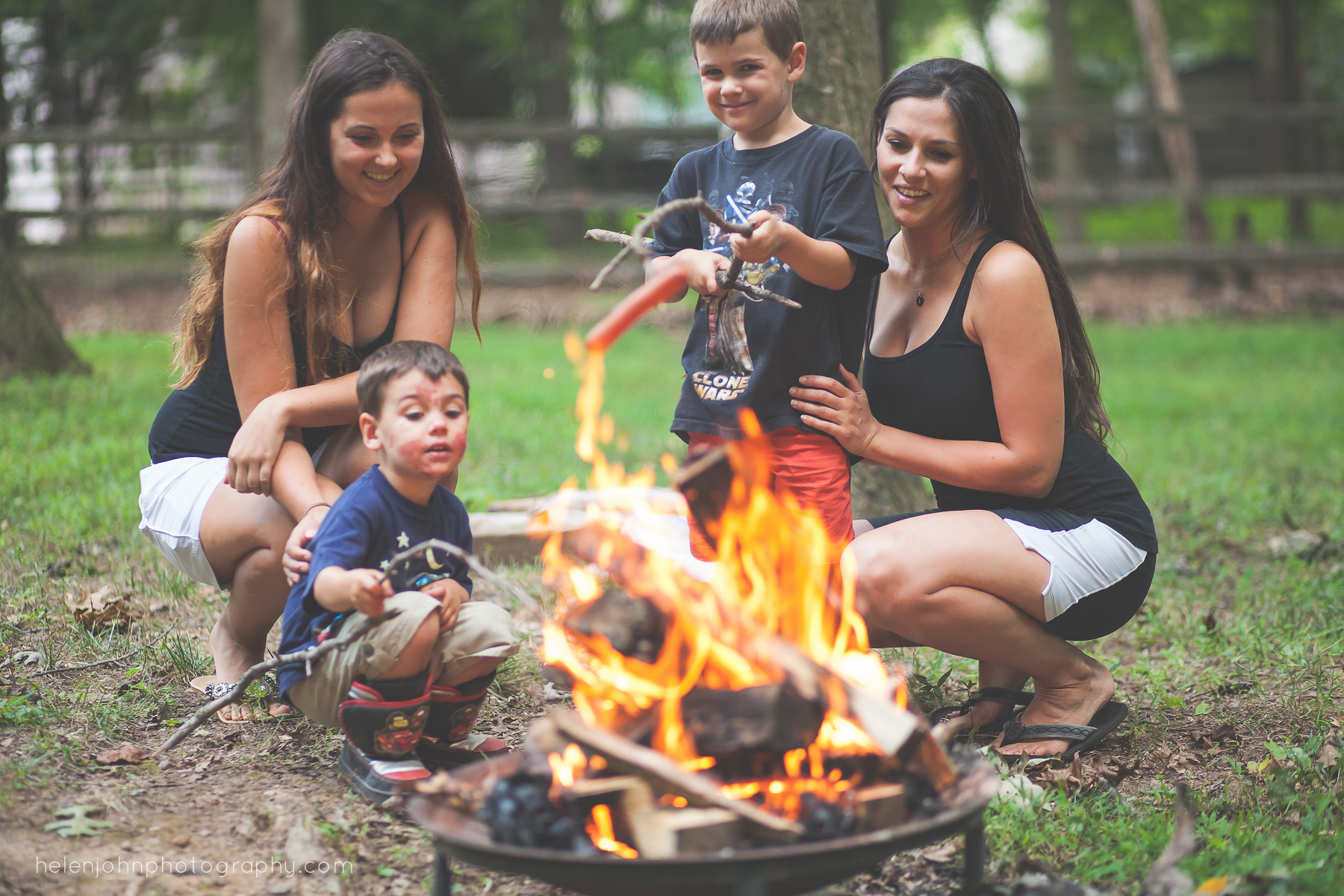 i managed to get a shot with my sweet boys at the glorious mkee breshers sunflower patch.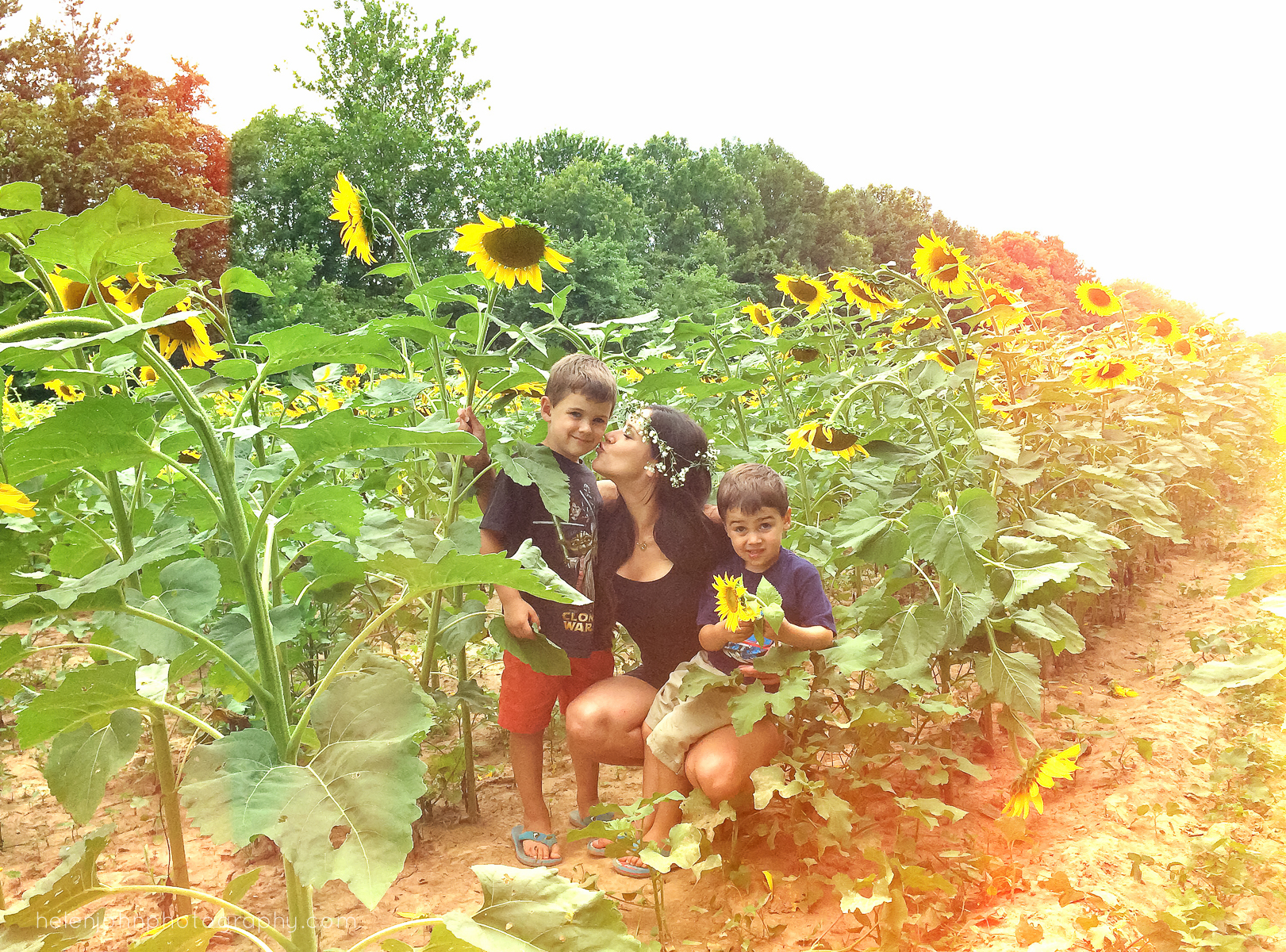 at the end of the month, i took a quick trip sans kids out to california for my cousin's wedding. i spent about 18 hours in napa savoring the divine views and flavors before heading back down to alameda for the ceremonies. gosh, it feels good to be a wedding guest for a change! my camera was napping in the hotel room while we enjoyed the festivities, but i did make friends with the two cool photographers and can't wait to see their awesome shots from the big day!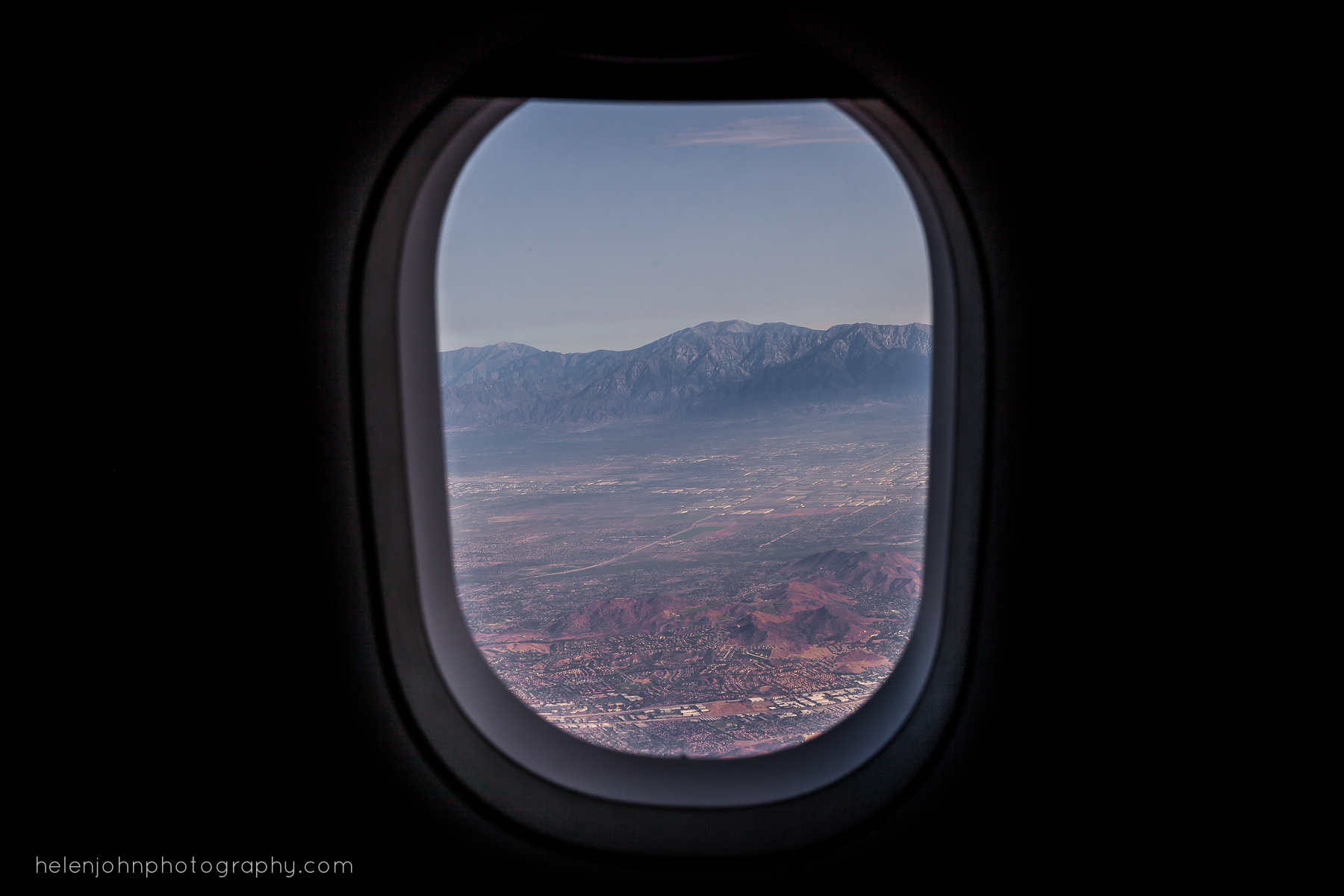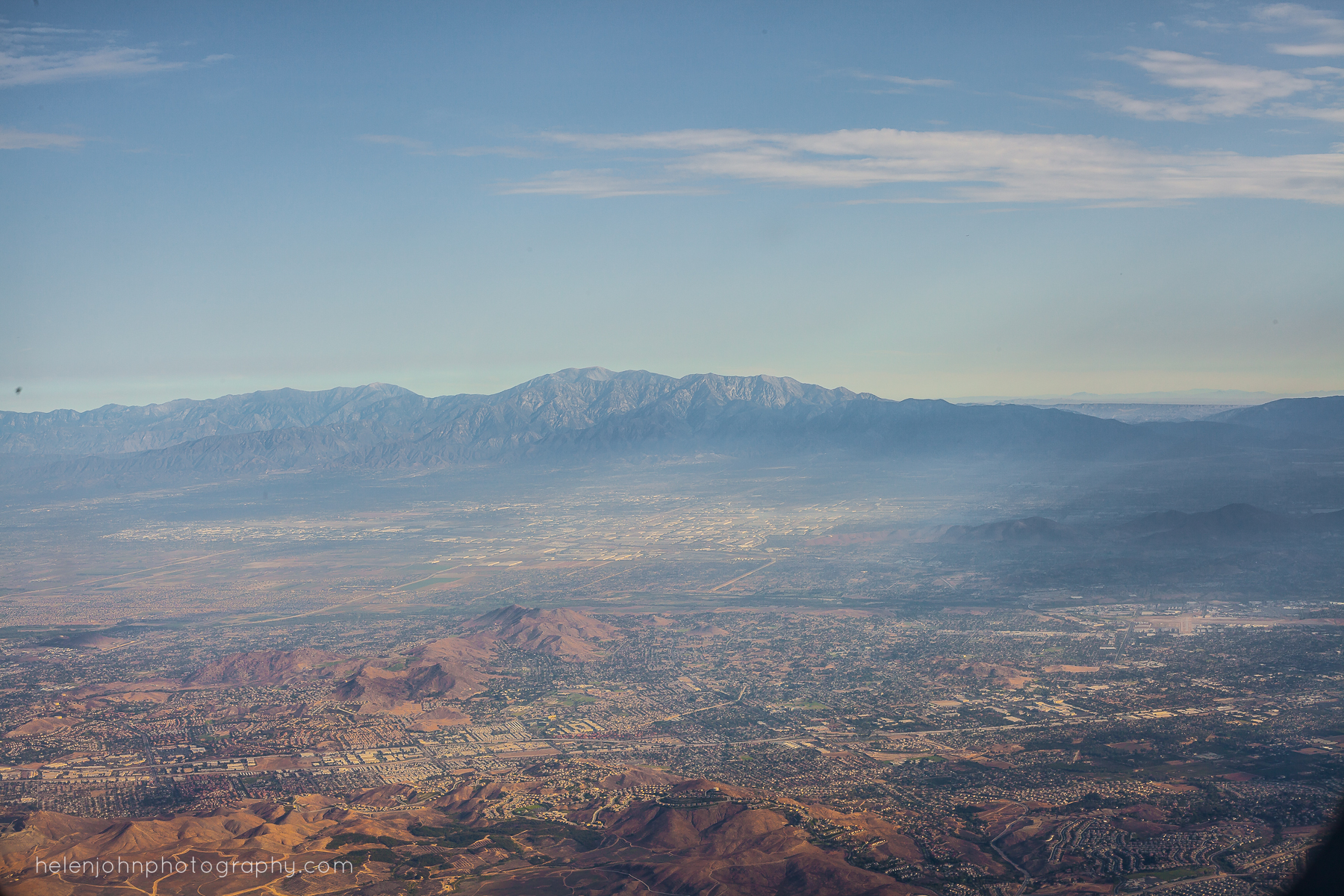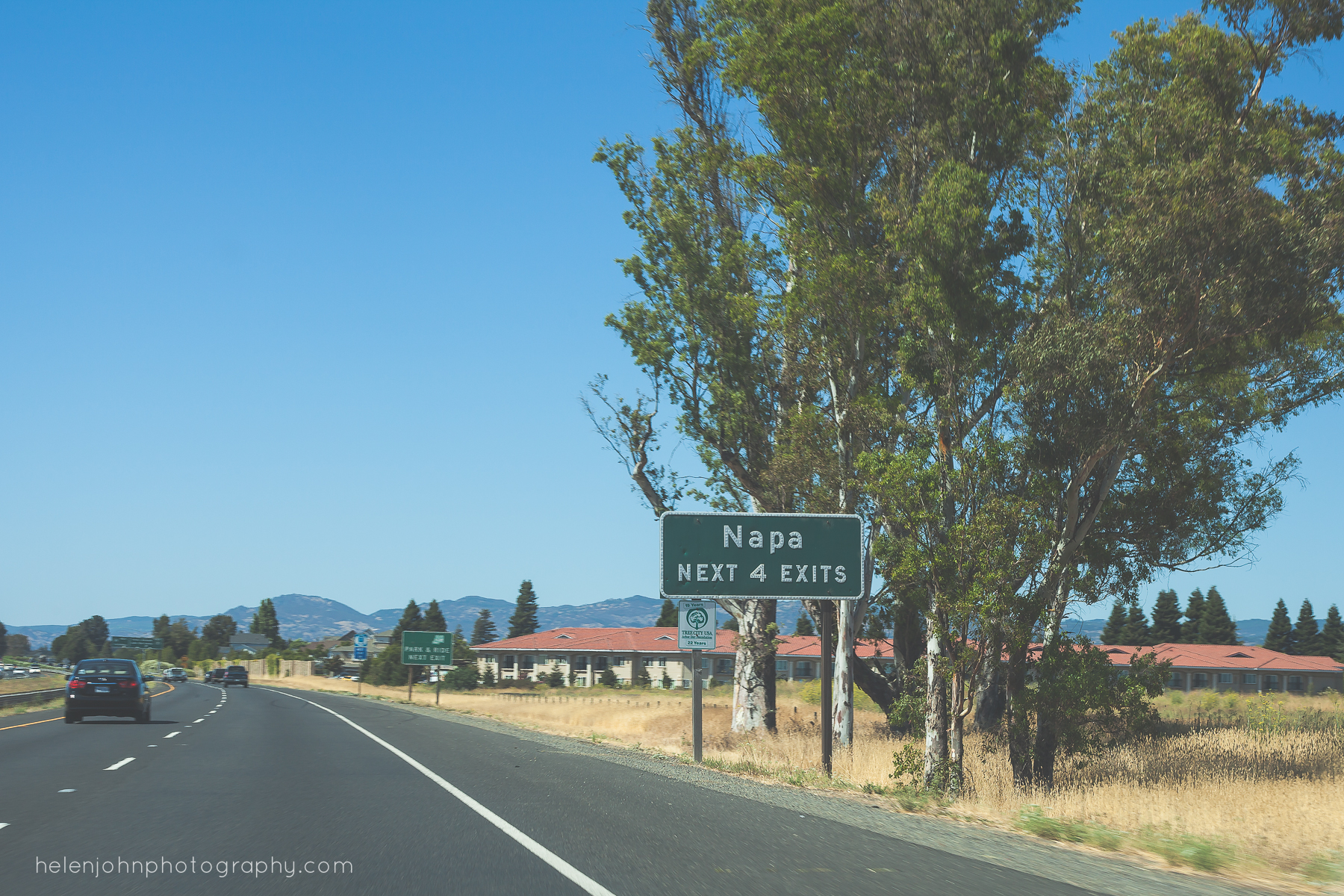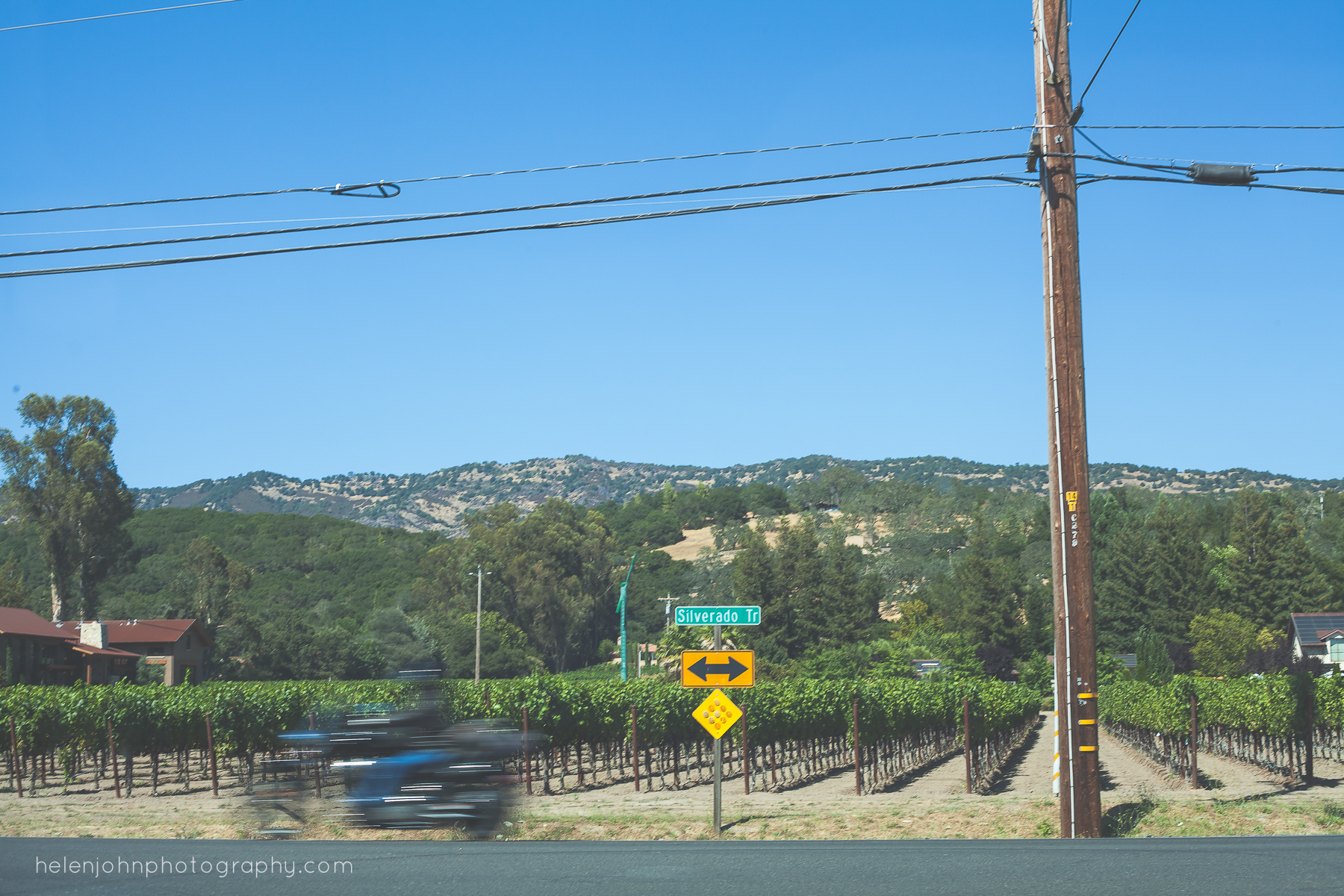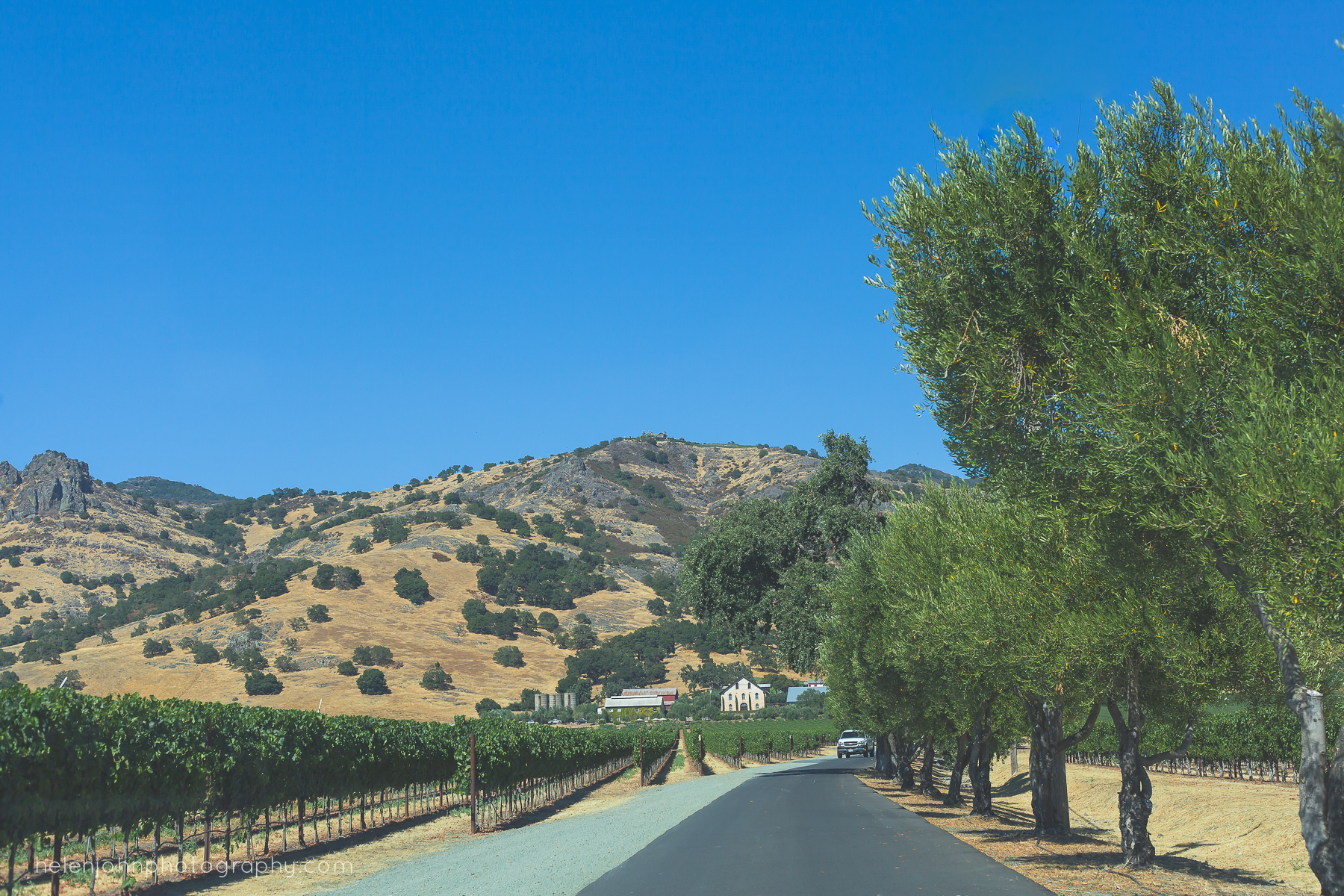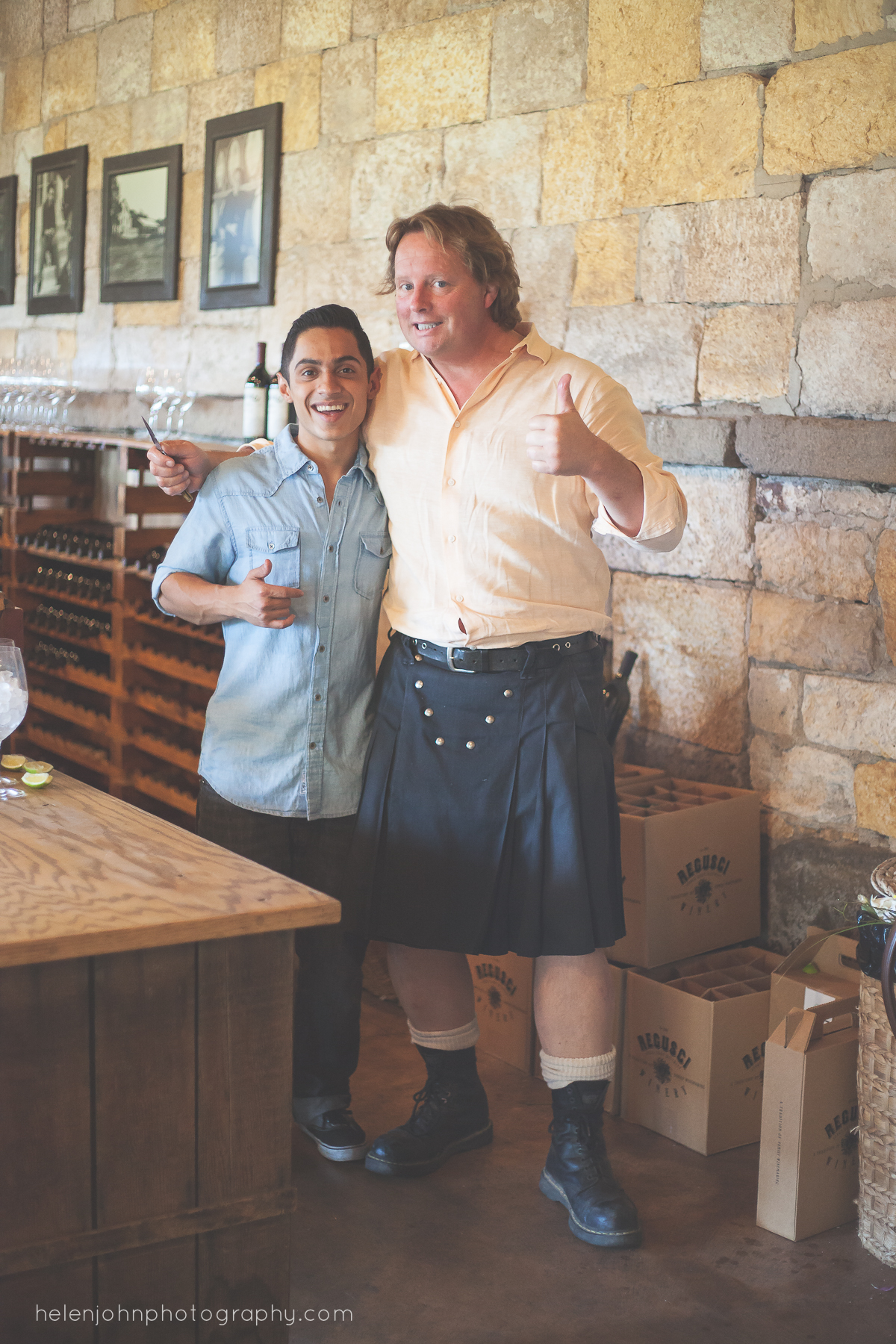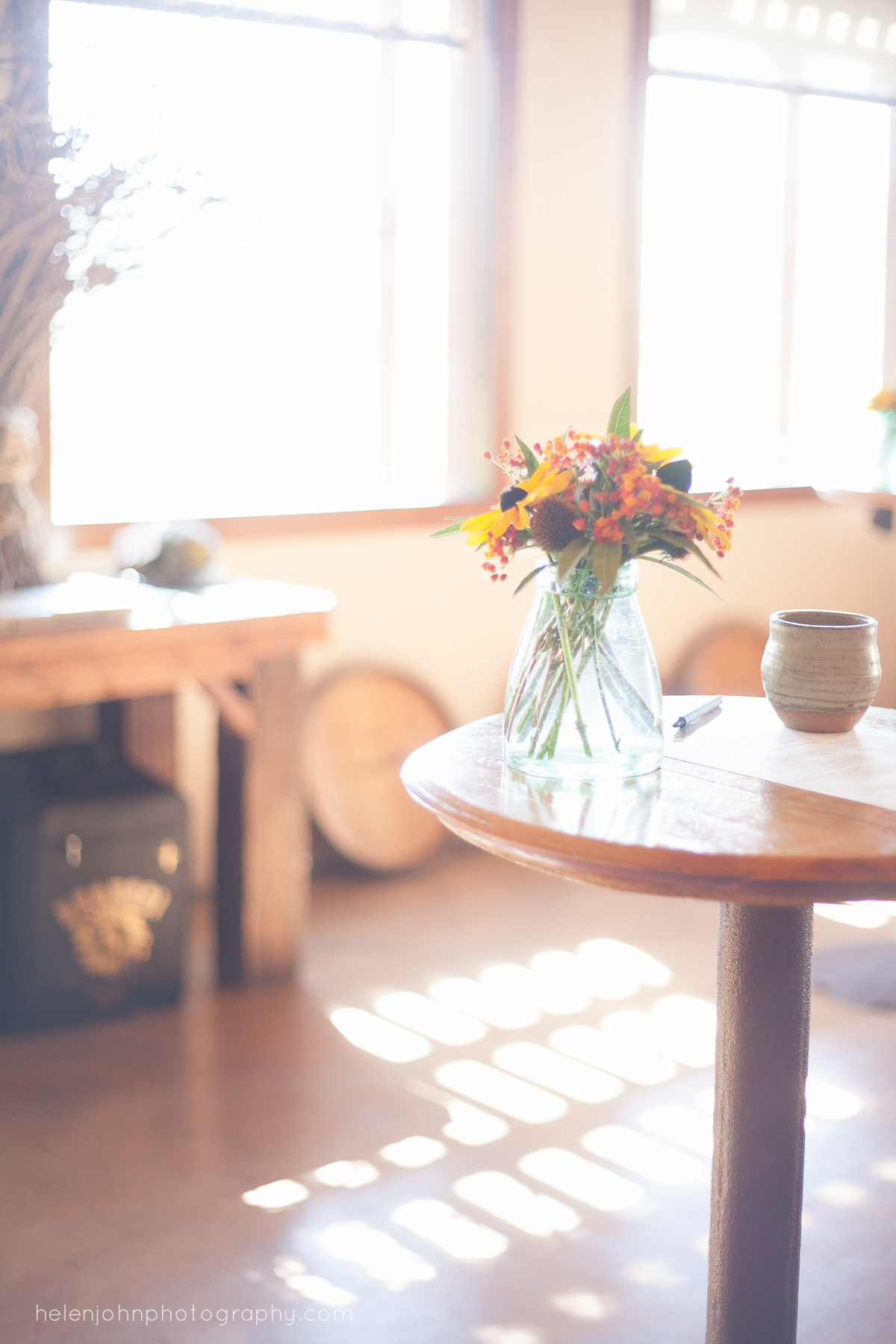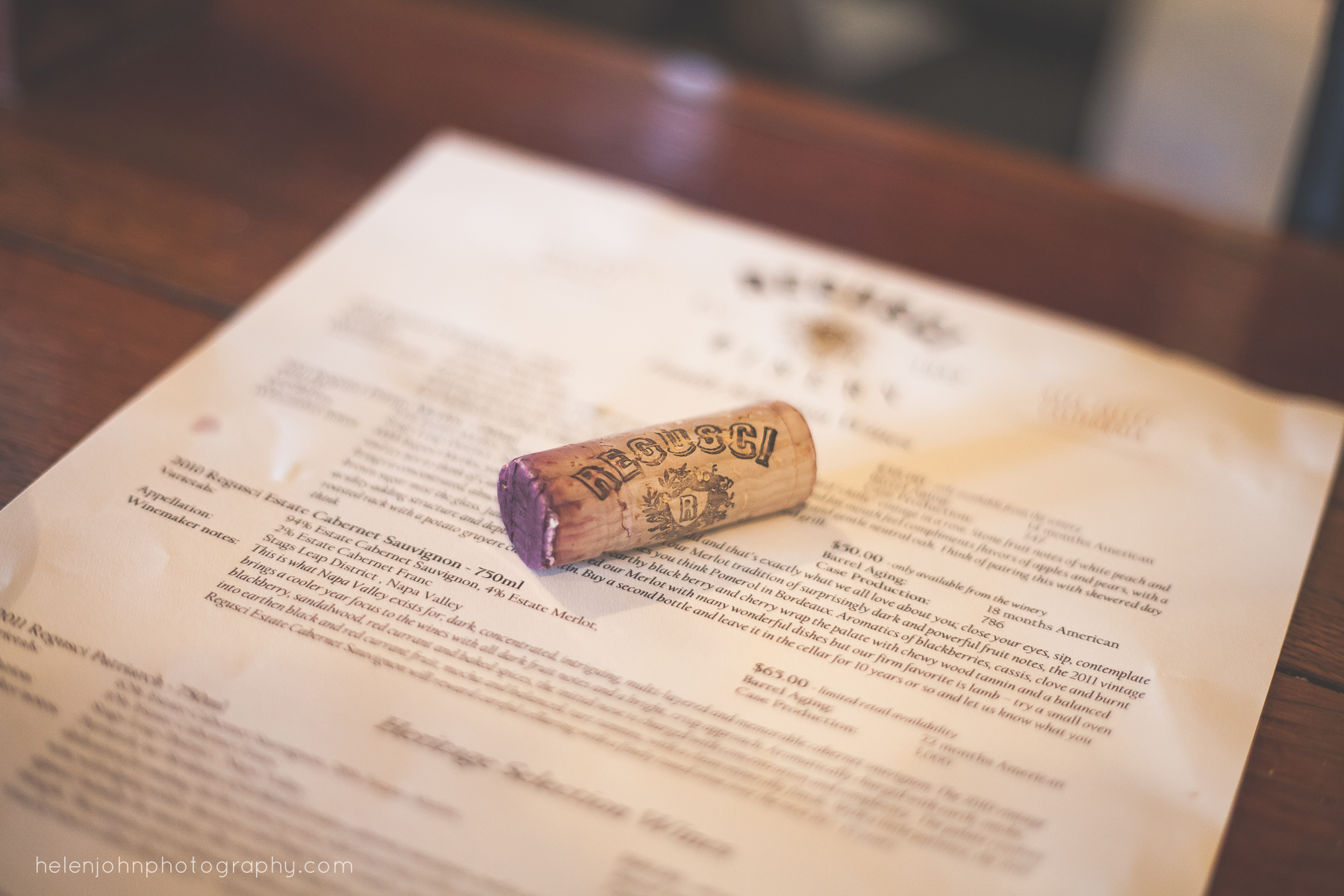 we only made it to one vinyard before closing time, but we had a blast getting to know the fine young staff at reguci winery. the sommelier handed me a piece of the cable that was used to build the golden gate bridge and it was shockingly heavy! that thing weighs almost as much as one of my kiddos.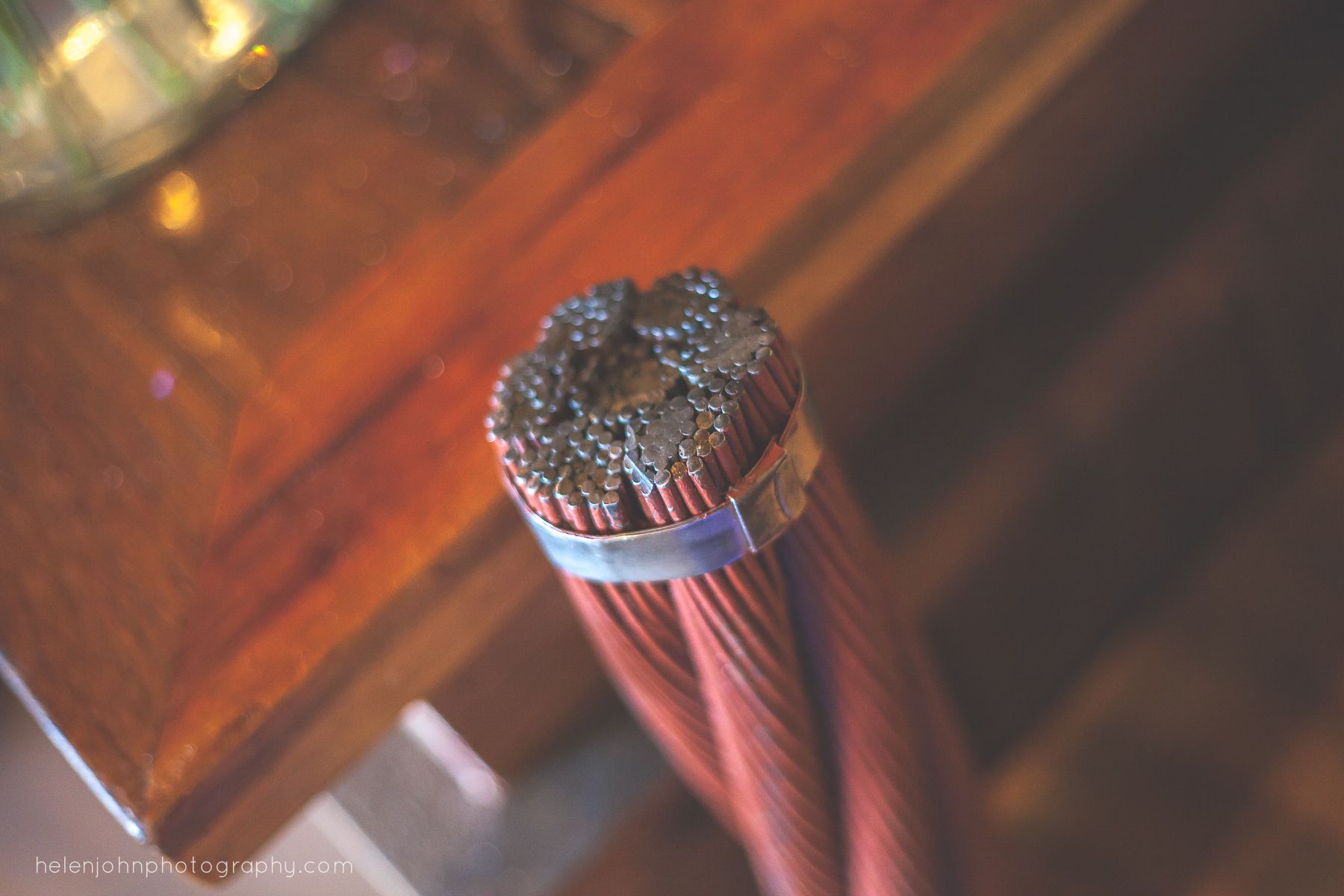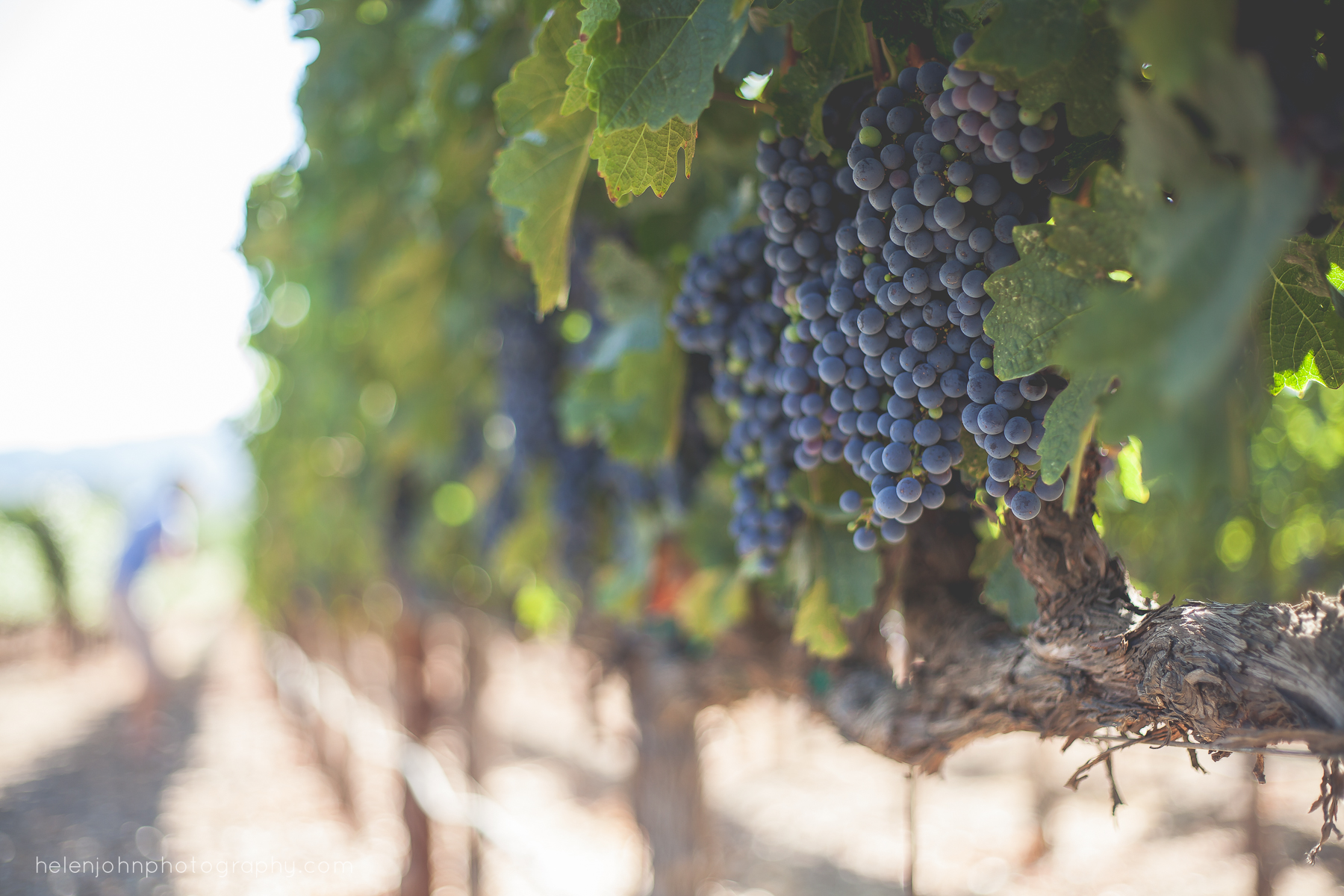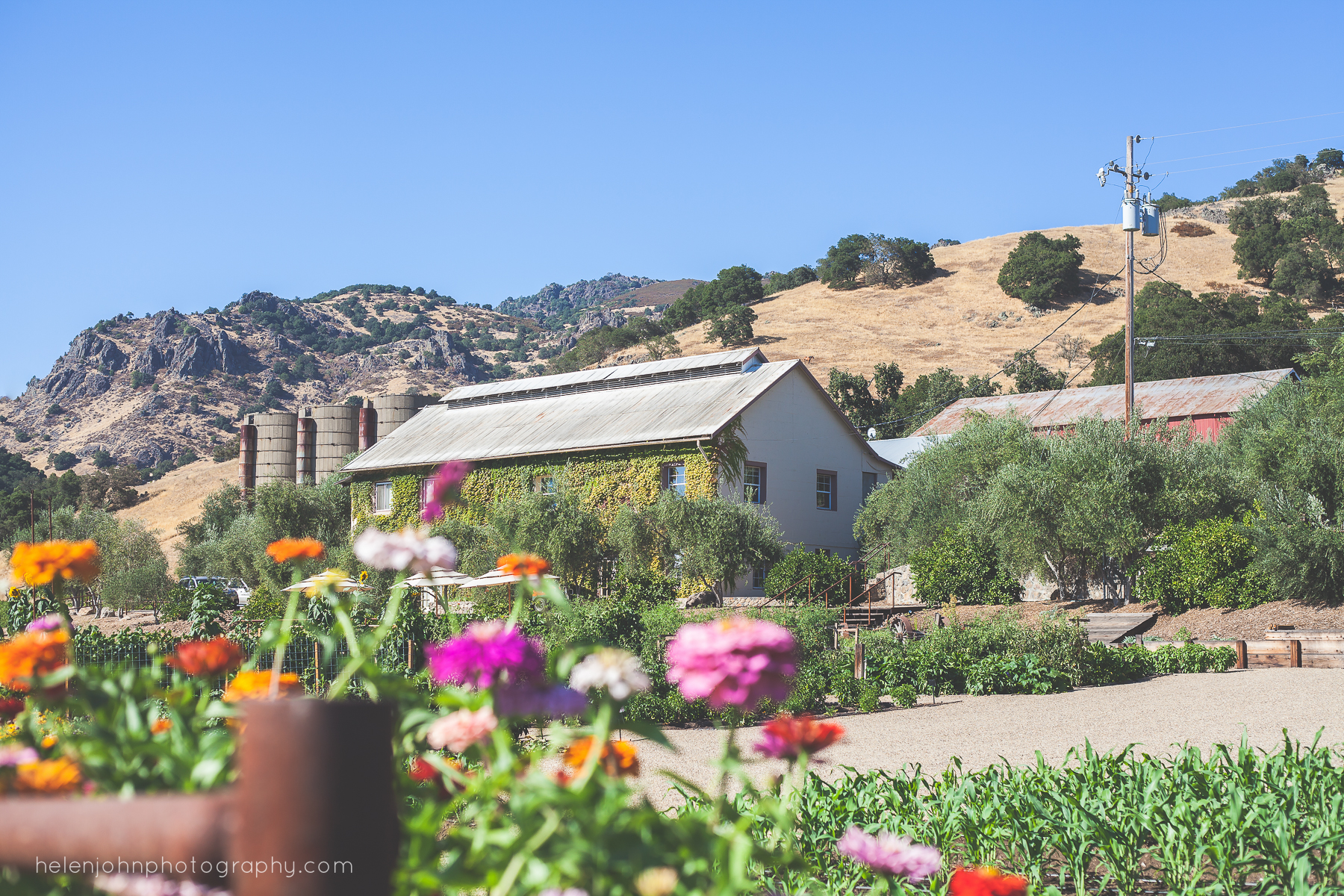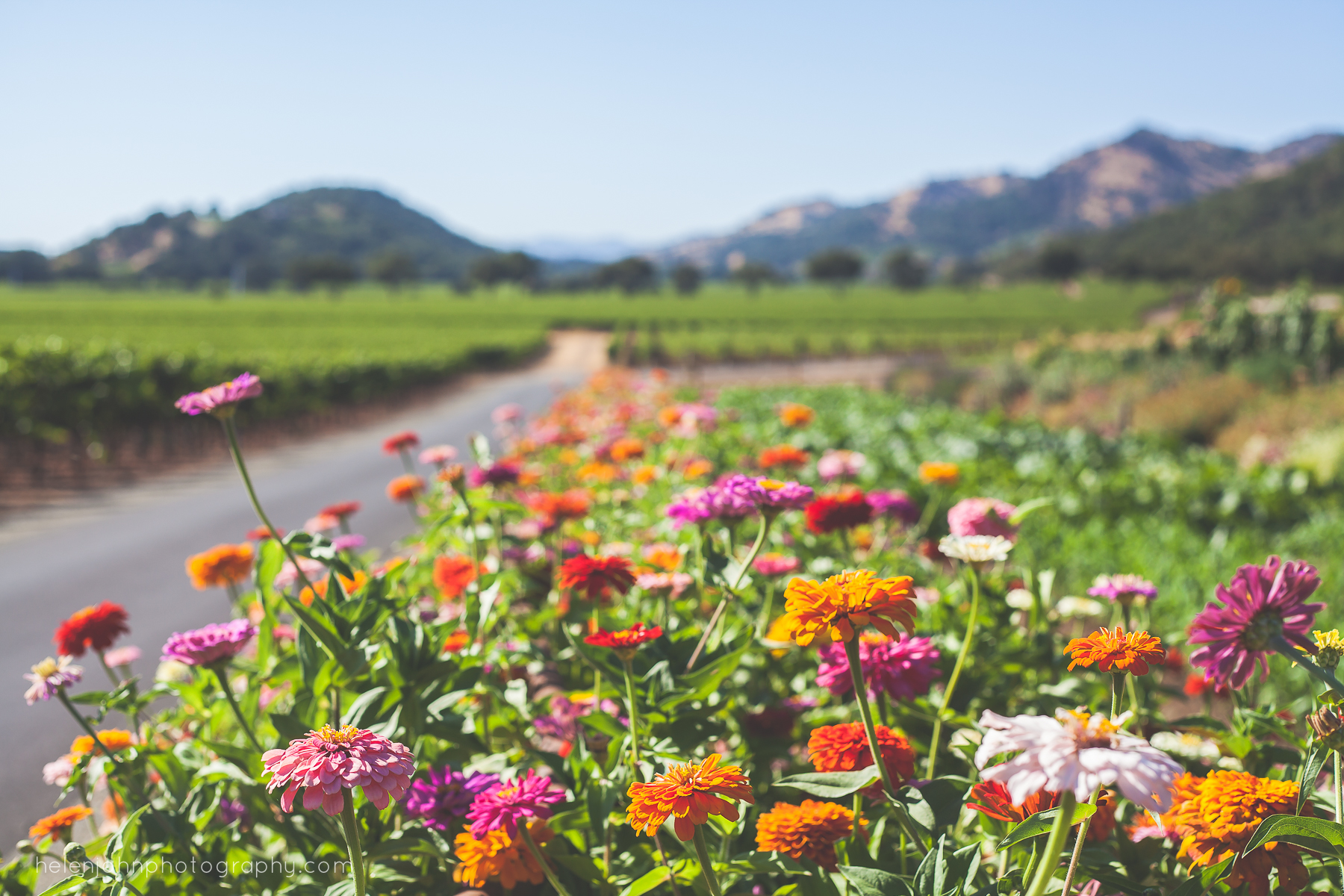 friends you meet in downtown napa. toucan tilly even has her own facebook account.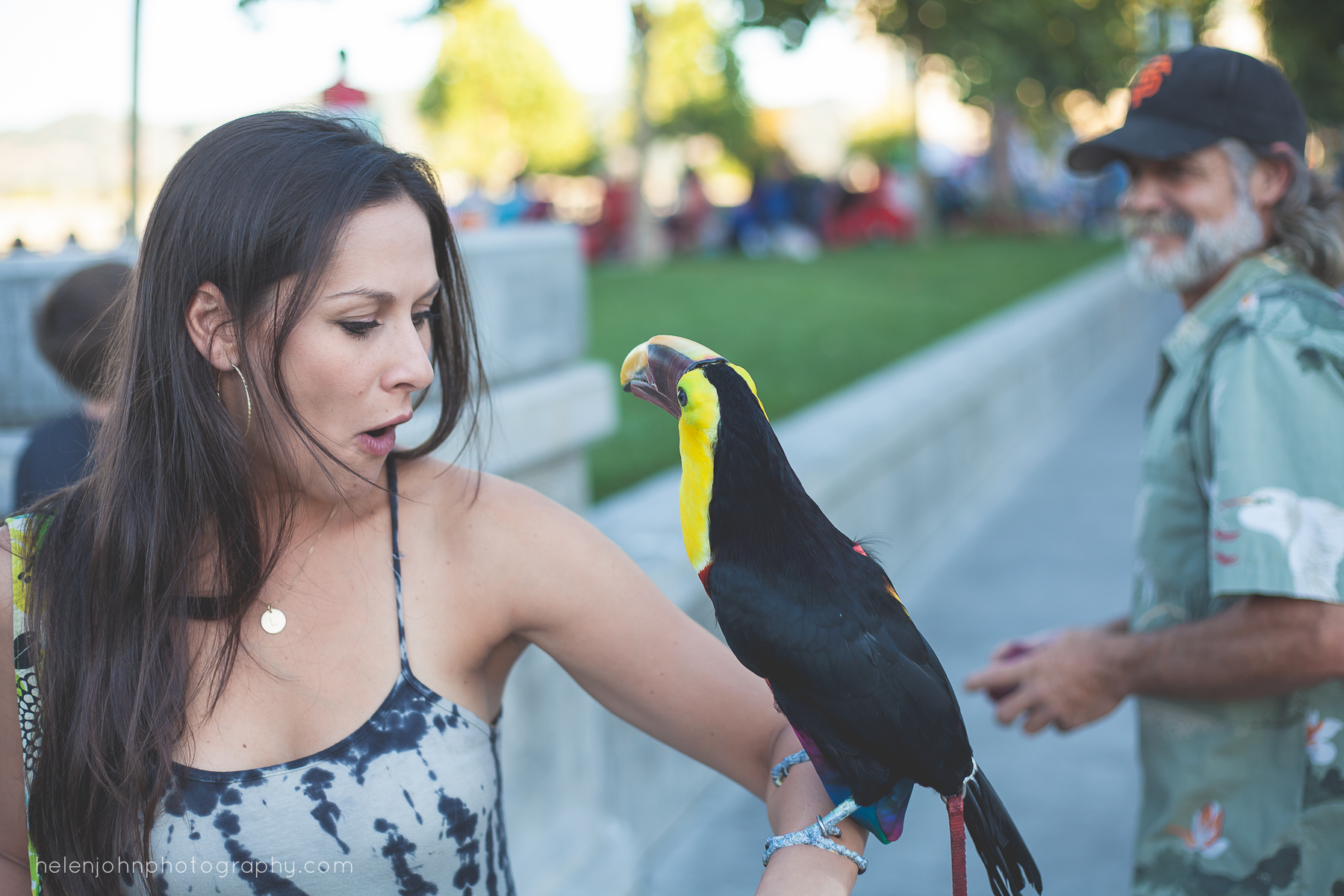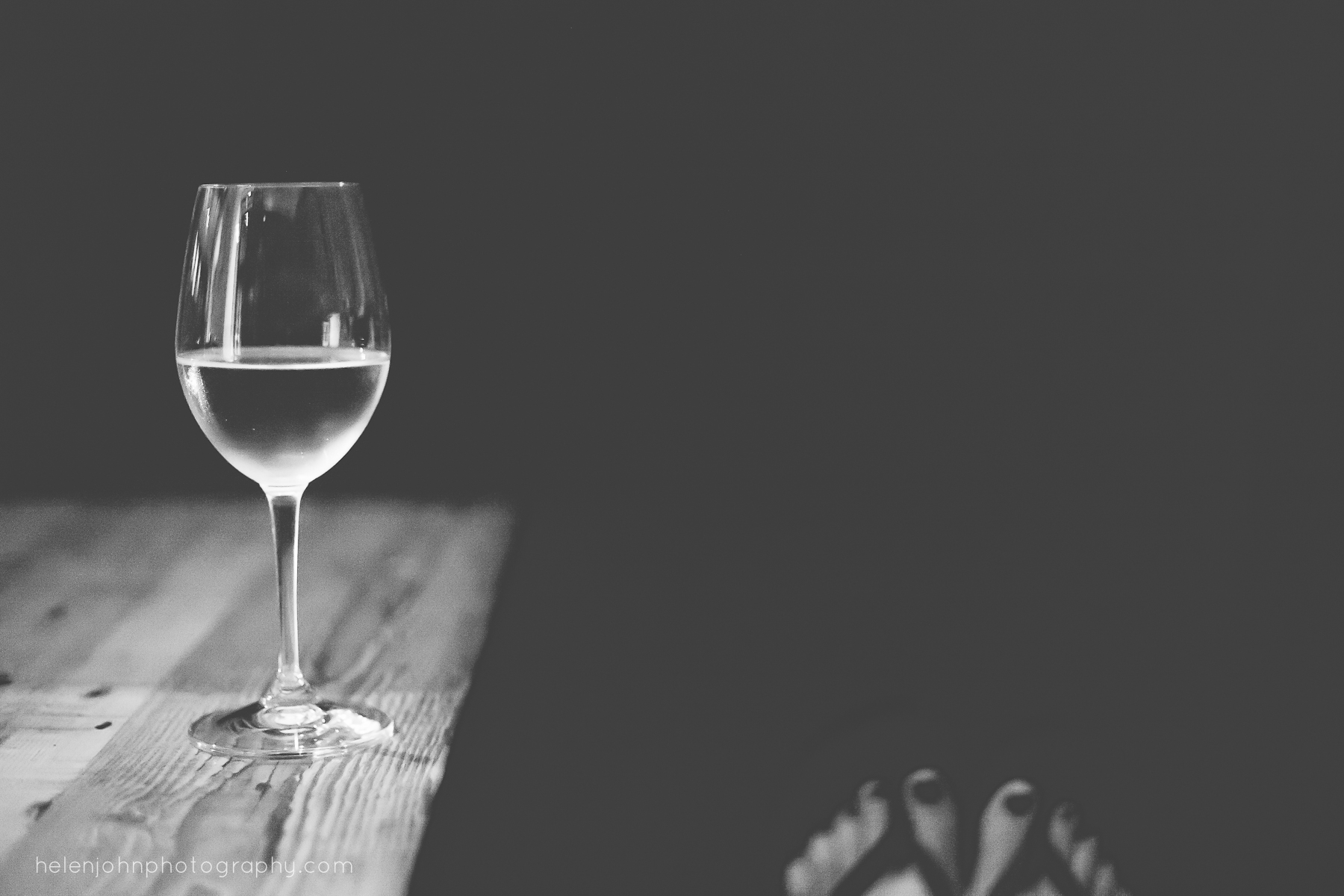 lunch on the water in sausalito was a brilliant idea. holy moly, the views….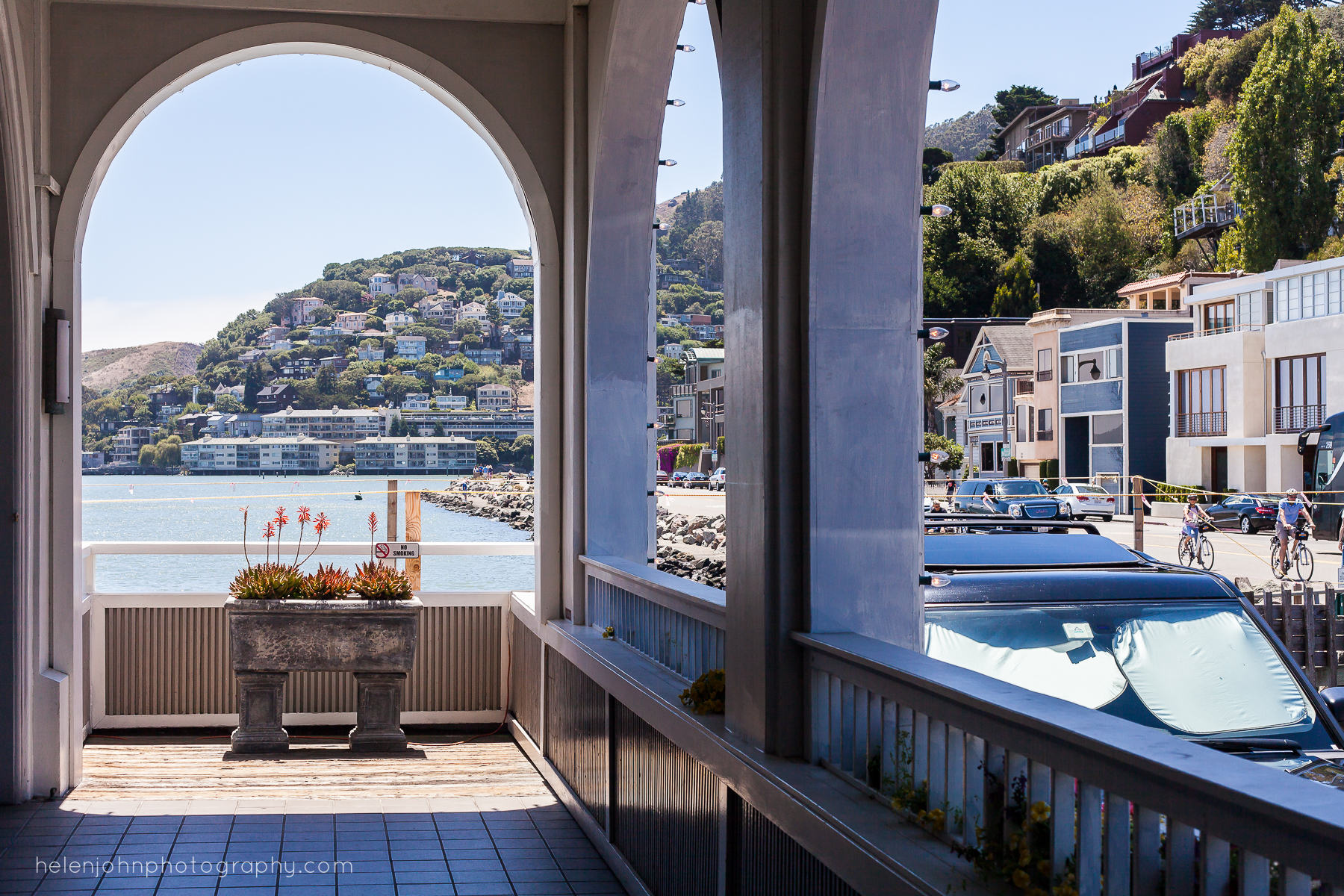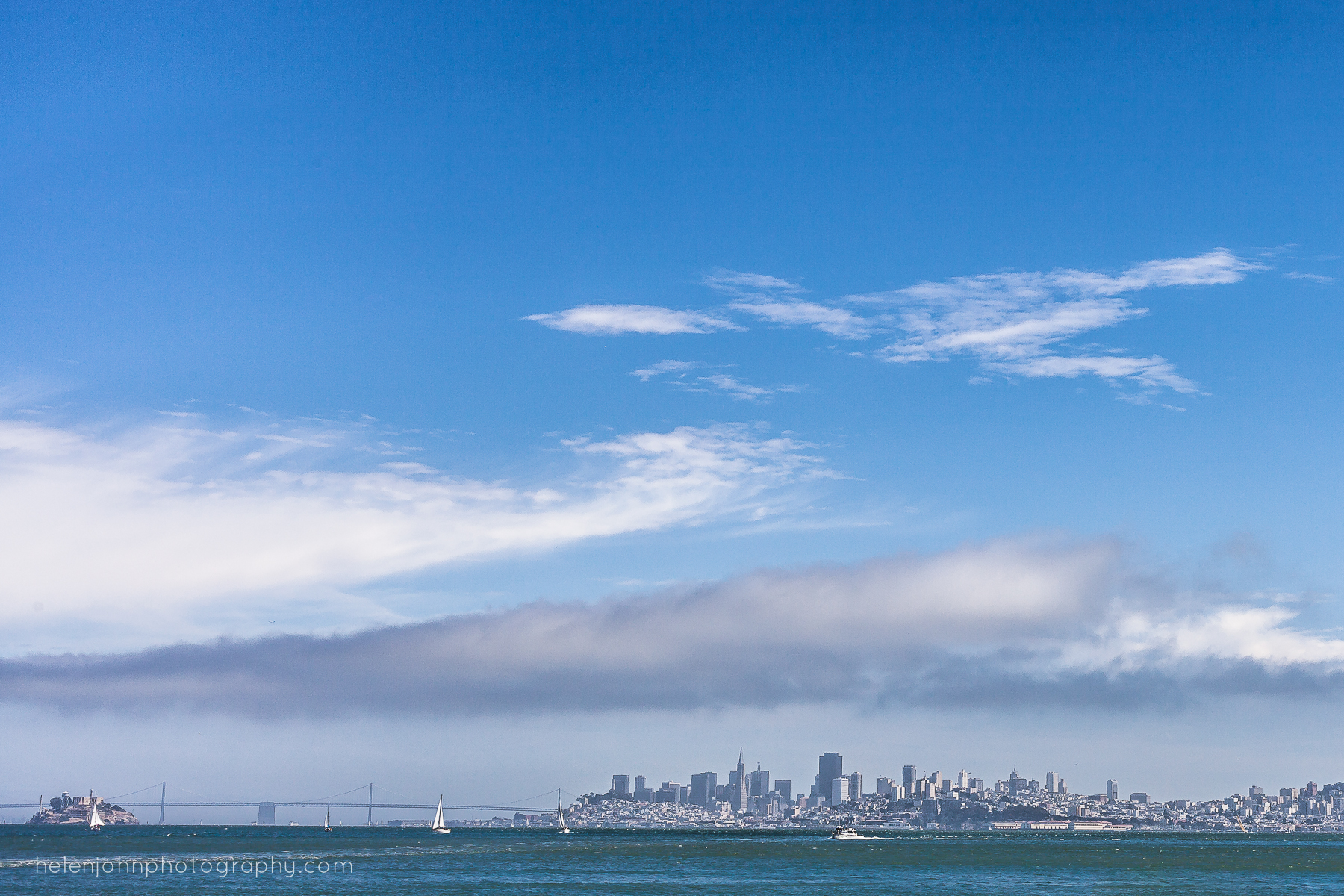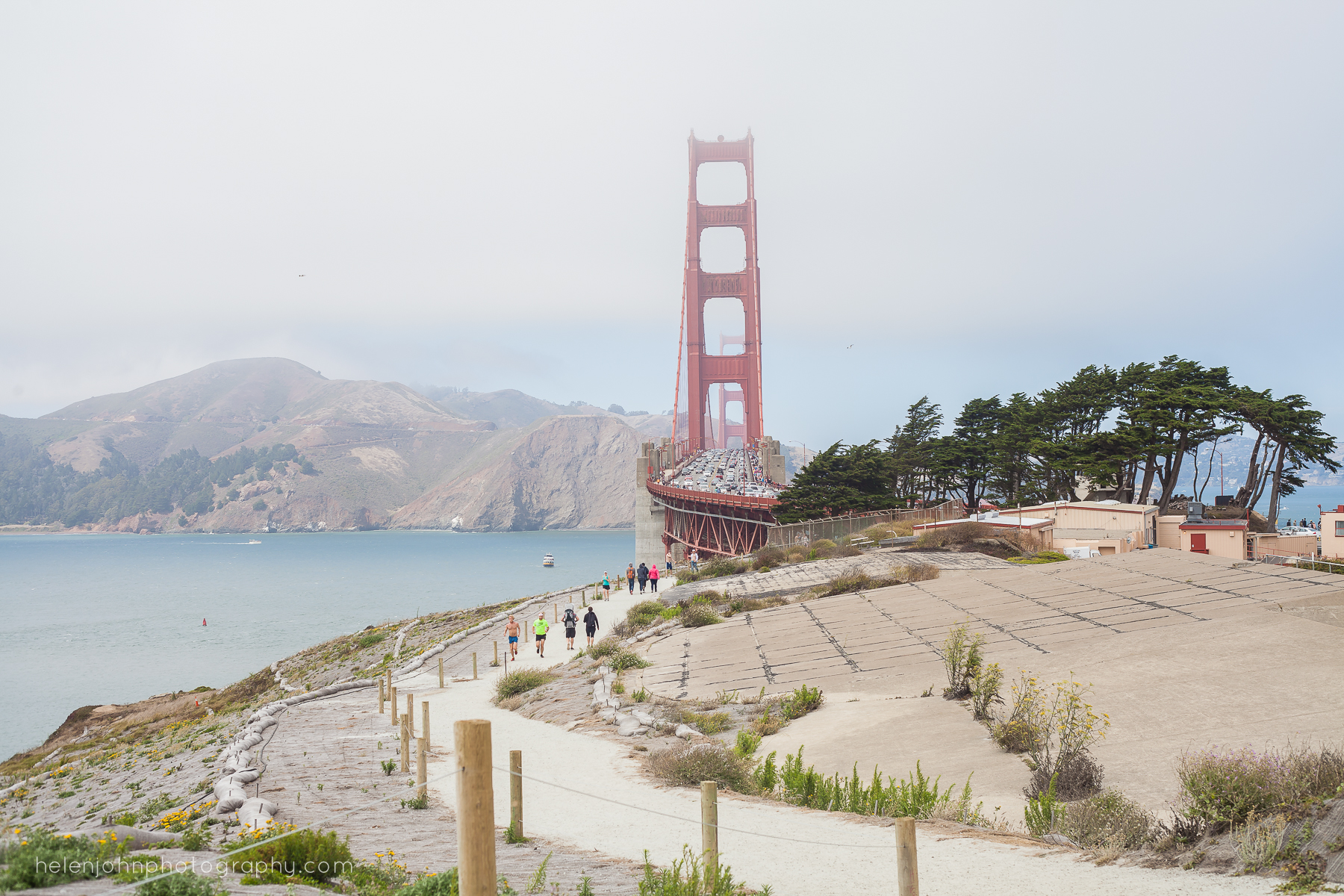 flying home on the red eye i got to say goodnight to vegas as 30,000 feet