Fresh 48 photography is a special session done at the hospital for new families who want the first few hours of their newborn's life captured. These lifestyle sessions are typically held within the first 24-48 hours, and are perfect for remembering those first moments together as a family forever.
This beautiful baby girl was a highly anticipated baby, arriving at 41 weeks exactly. Mom looked absolutely stunning during her pregnancy and we had the most gorgeous maternity portrait session. On the day of our Fresh 48 session when baby was just 29 hours old, big sister had dropped by the hospital for a visit, and we captured the full spectrum of her 21-month-old-emotions. After we documented their first portrait as a family of four, it was time for lots of close-ups of brand new baby H. During the first few days and weeks, newborns change SO much, it's impossible to remember all of the details. That's why having professional photos taken at the hospital and then doing a newborn session about a week later are both so wonderful and important! Send me and email at helen@helendon.com to find out more about adding a Fresh 48 session onto your newborn photography package!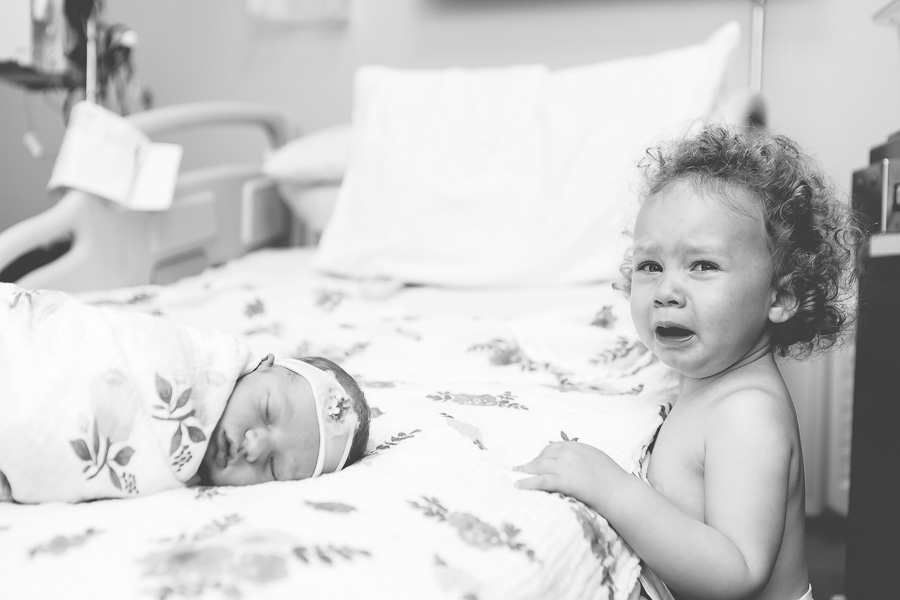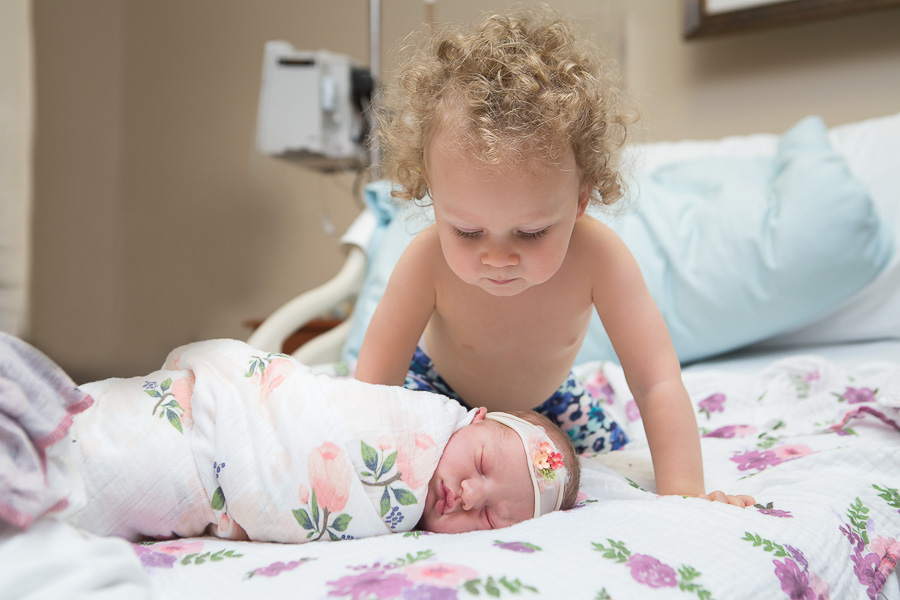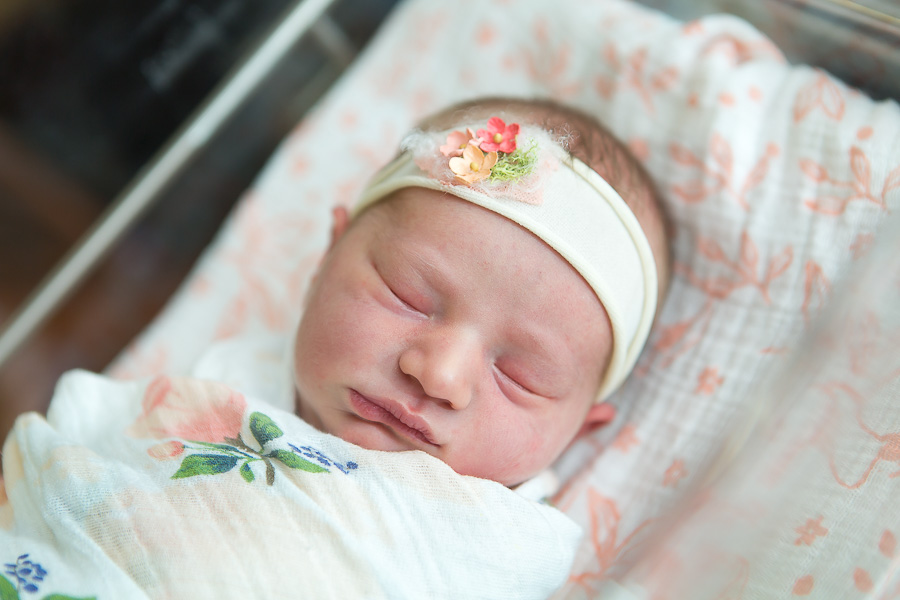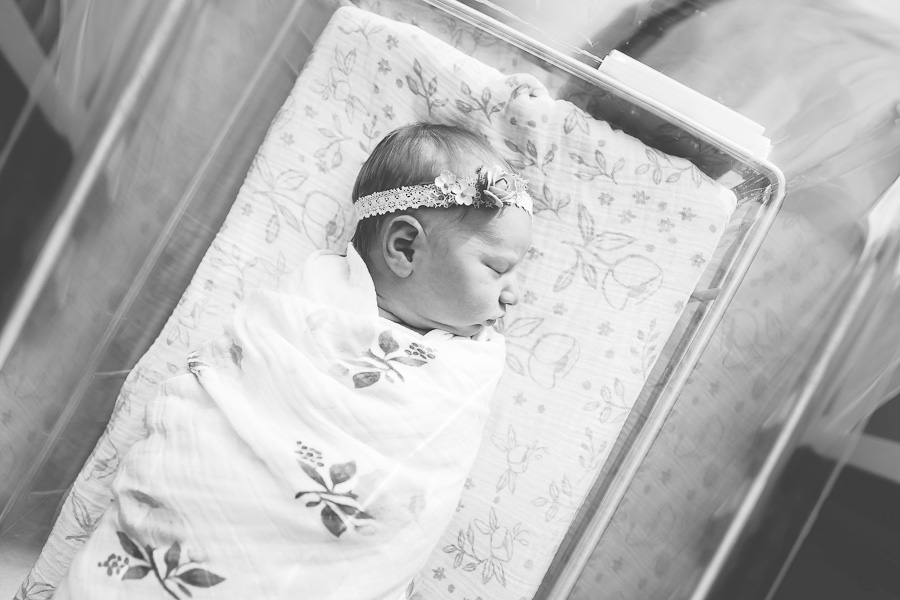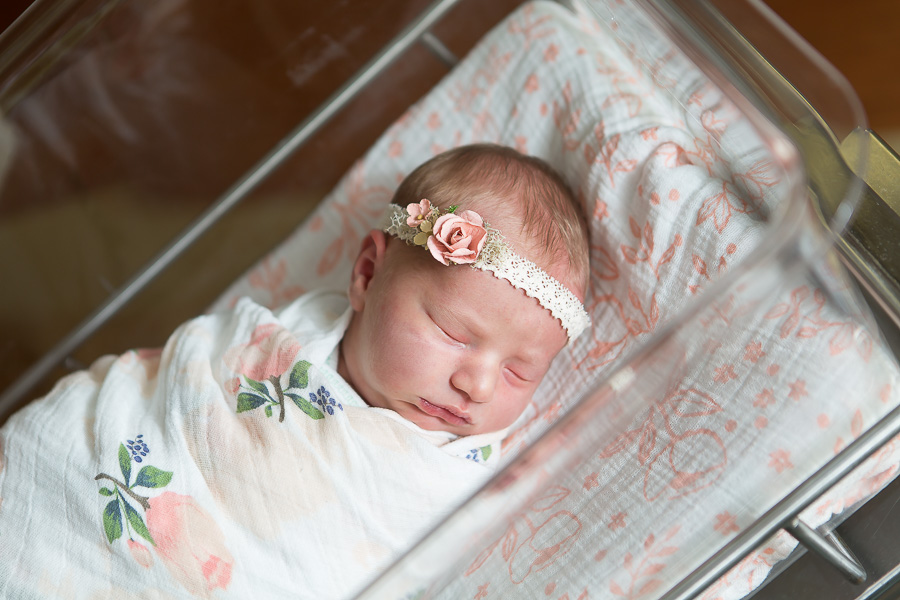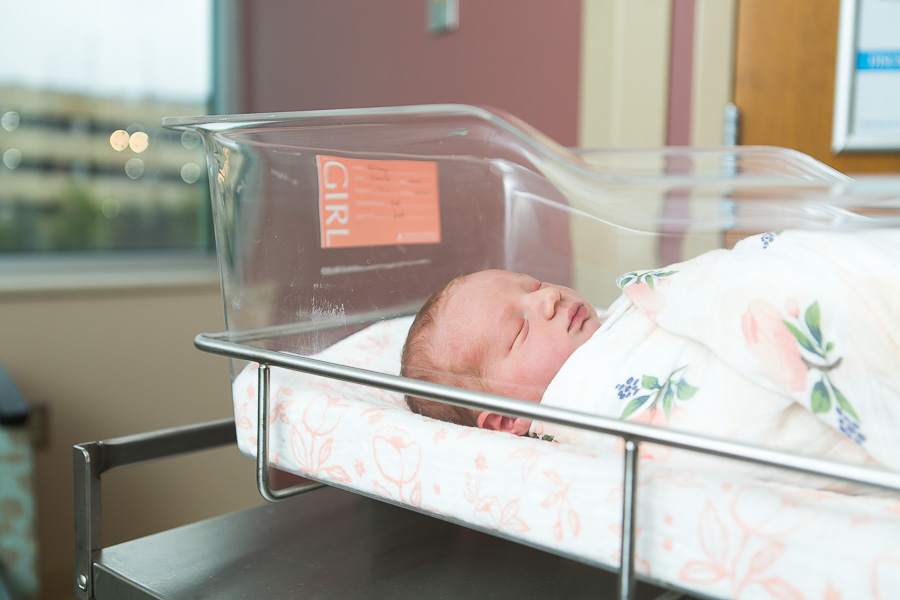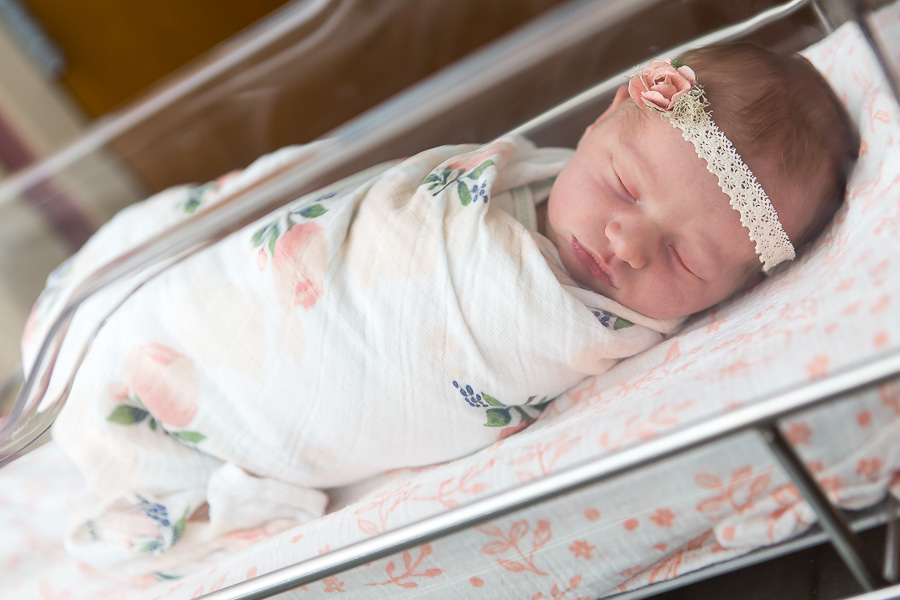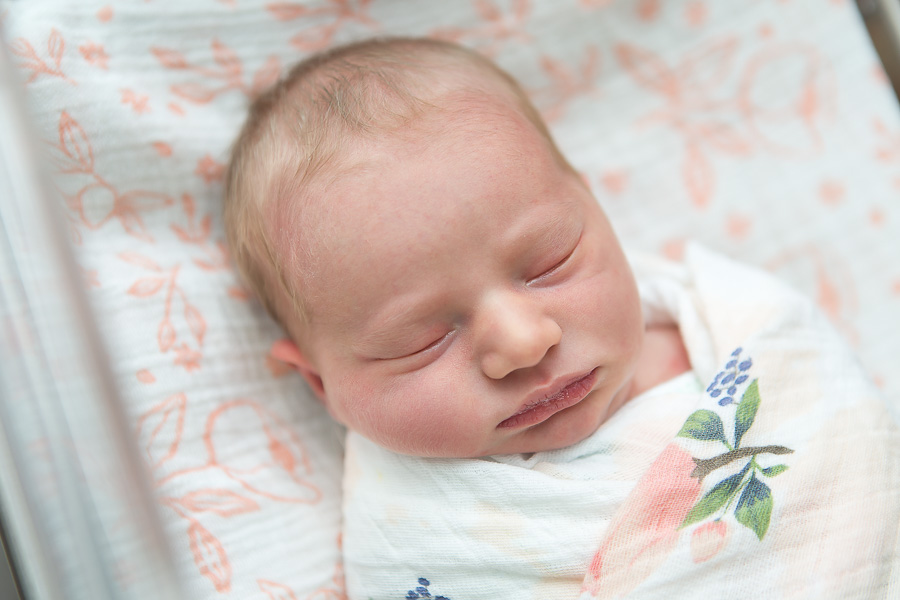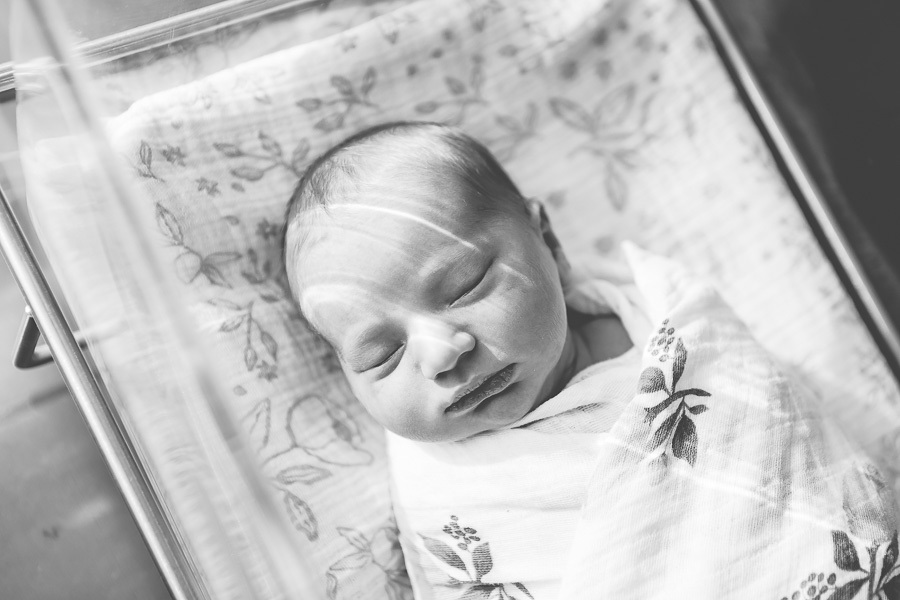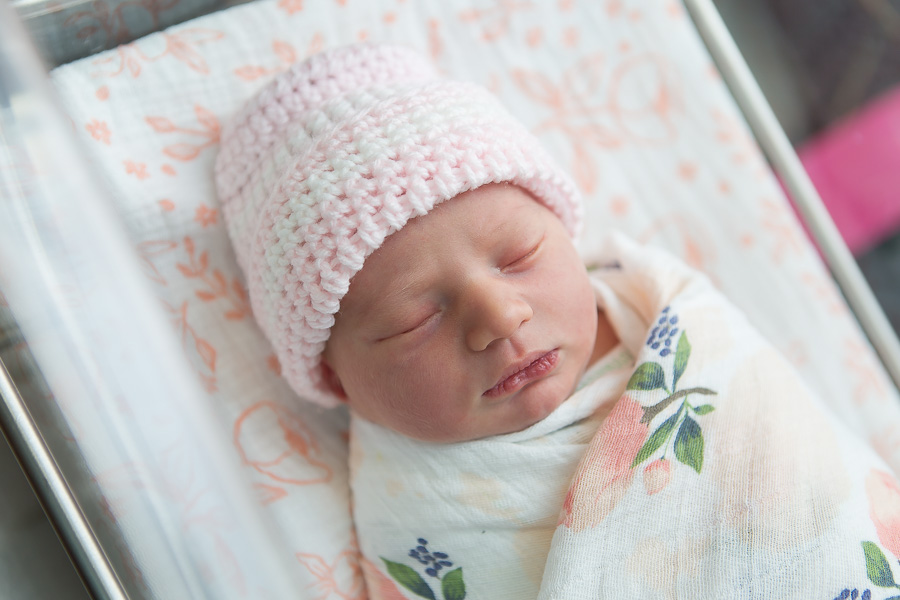 Check out big sister's hospital newborn portraits from 2015 here!