Announcing My Fall 2016 Calendar!
I always announce my session openings first to my loyal newsletter subscribers, so if you missed out on the email last week, make sure you sign up HERE so you get the next one! FYI: I've put in specific orders to Mother Nature for low-humid, sunny, yet mild weather for all of my sessions dates! I can't wait to see you!
Here's what's currently open:
SATURDAY, SEPT. 24 3-6PM at the river in Poolesville  SOLD OUT!!
THURSDAY, SEPT. 29 3-5:30PM at the Glenview Mansion
WEDNESDAY, OCT. 5 3-6PM at the farm in Derwood
WEDNESDAY, OCT. 12 3-6PM at the river in Poolesville
SATURDAY, OCT. 22 3-6PM at the river in Poolesville SOLD OUT!!
FRIDAY, OCT. 28 3-6PM at the farm in Derwood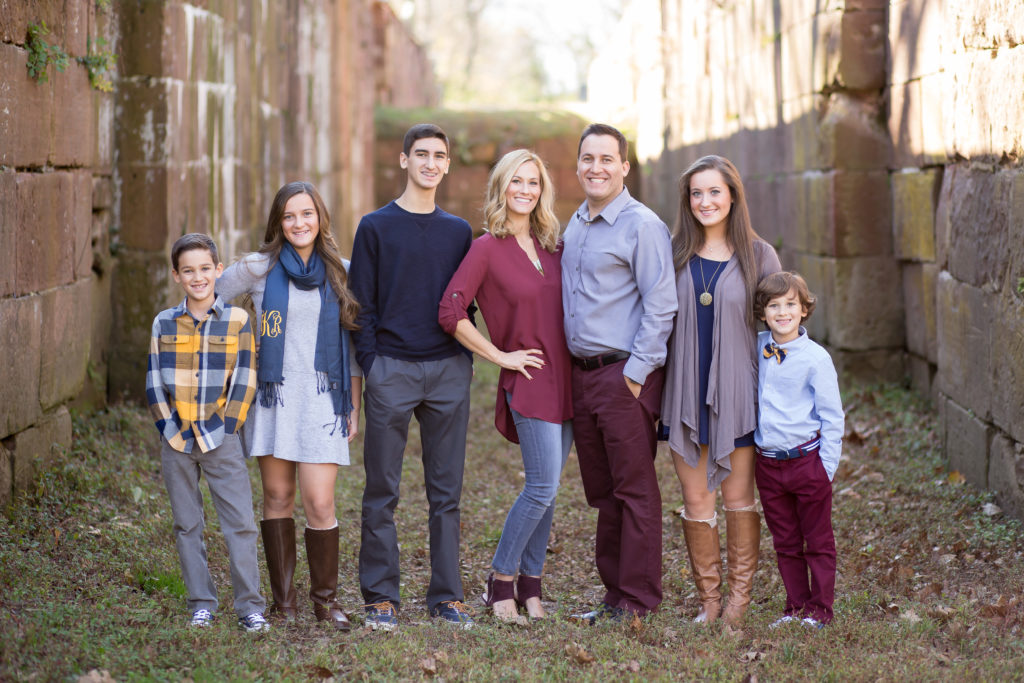 1. Click here to get to my booking page.
2. Select "Signature Portrait Session"
3. Check the button that says "Book Now"
4. You have the option of purchasing the gallery of digital images as an "add-on" item at this time for a $20 discount. This discount will not apply to the purchase of the gallery after the session.
5. Use the calendar to select the date of the session. Use the double arrow to fast forward a week at a time.
6. Select the time and date
7. Complete your information in the booking summary and select "Confirm Booking"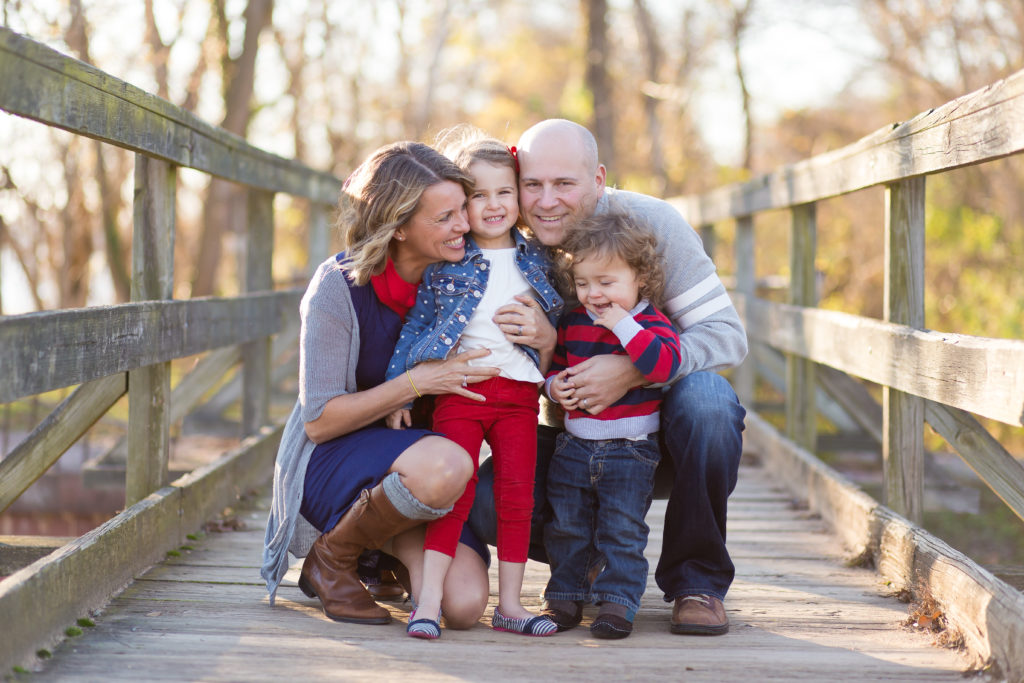 Signature portrait sessions are $269 for the session fee which includes one high resolution digital image of your choice from the gallery. Additional images can be purchased for $99/each or you may buy the entire gallery of 25+ images discounted for only $370. This is separate from the session fee. save $20 and purchase your gallery of digital images when you book your session!
*please note that no previous offers or discounts on session fees or galleries will apply*
In case you haven't done a session with me yet, check out what my clients have to say on GOOGLE, YELP, FACEBOOK, and my TESTIMONIAL PAGE.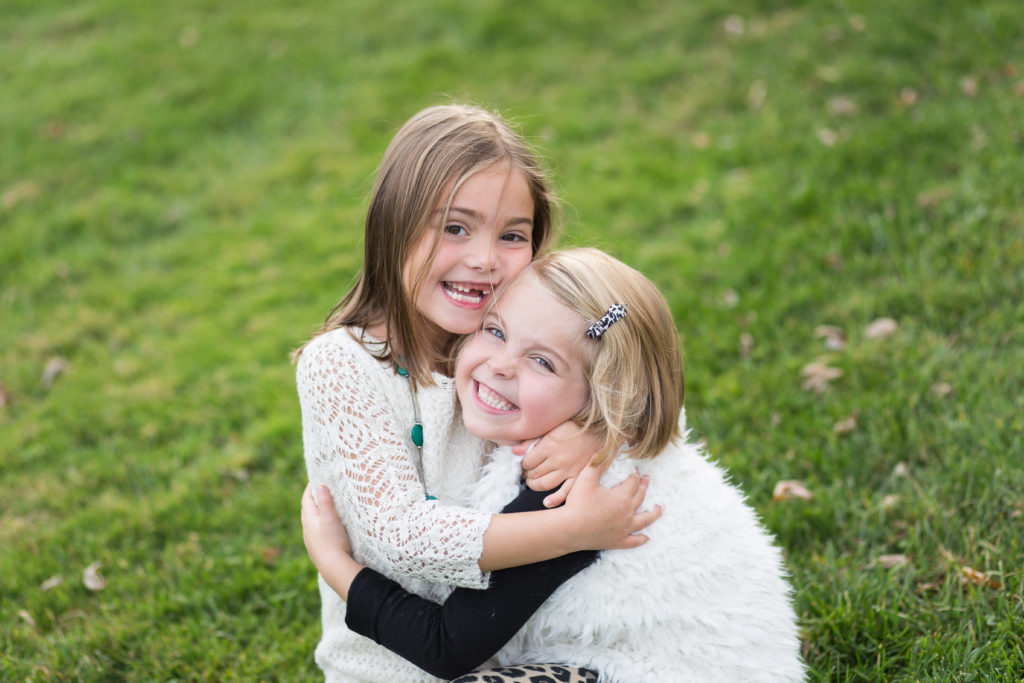 Feel free to contact me if you have any questions!