Achieving the "perfect" photograph means something different to everyone. By listening to the specific needs of each client, I deliver captivating images that blow them away.
I'm proficient in photographing a variety of subjects, including interiors and products, but my heart is in creating beautiful portraits. With my strong background in family and baby photography, I've learned to be extremely efficient, yet, patient to get the perfect shot. My style is sincere, and I make each client look their very best.
Read what my clients have to say in their own words on Google, Facebook, Yelp, my testimonial page, Wedding Wire. Please contact me to set up a session!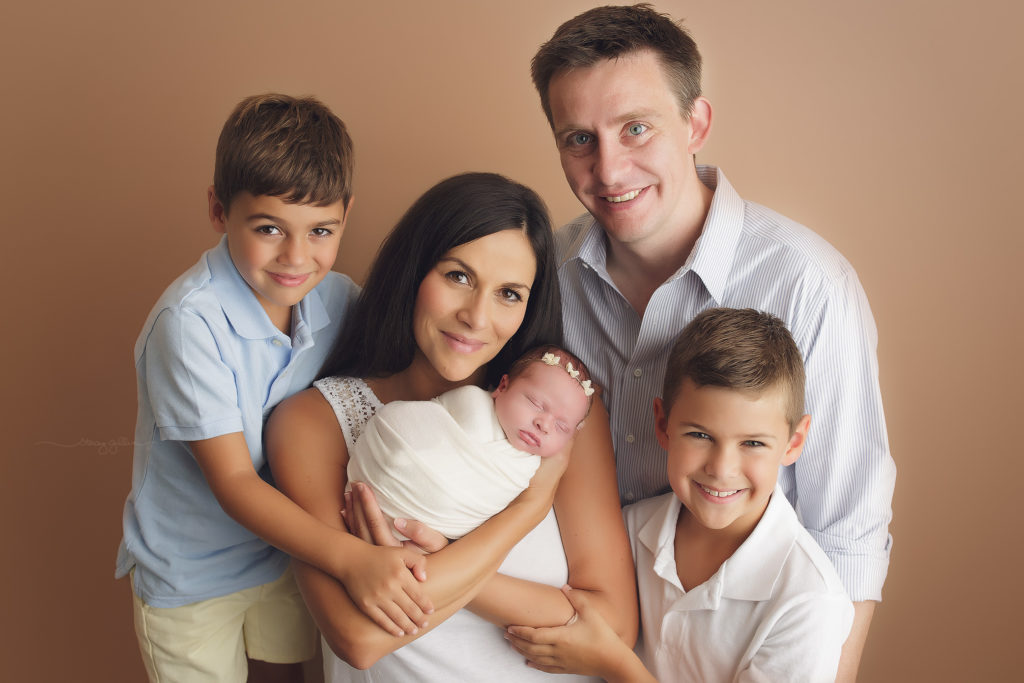 Located in Montogmery County, Maryland, where I grew up, my family and I love the kind of outdoor adventures you'd find in a Mark Twain novel. Follow me on Instagram to see our latest antics!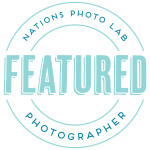 my business is fully insured, licensed and registered in maryland.
helen@helendon.com  |  240.813.8399