Happy December! The holiday season is officially here and I've been saving these gems all year for my annual bloopers post. Remember, behind every perfect holiday card you receive, it took plenty of shots just like these to get that one winner! Take a look at my outtakes from 2015, 2014 and 2013.
So Sad Our Session Had To Come To An End 😉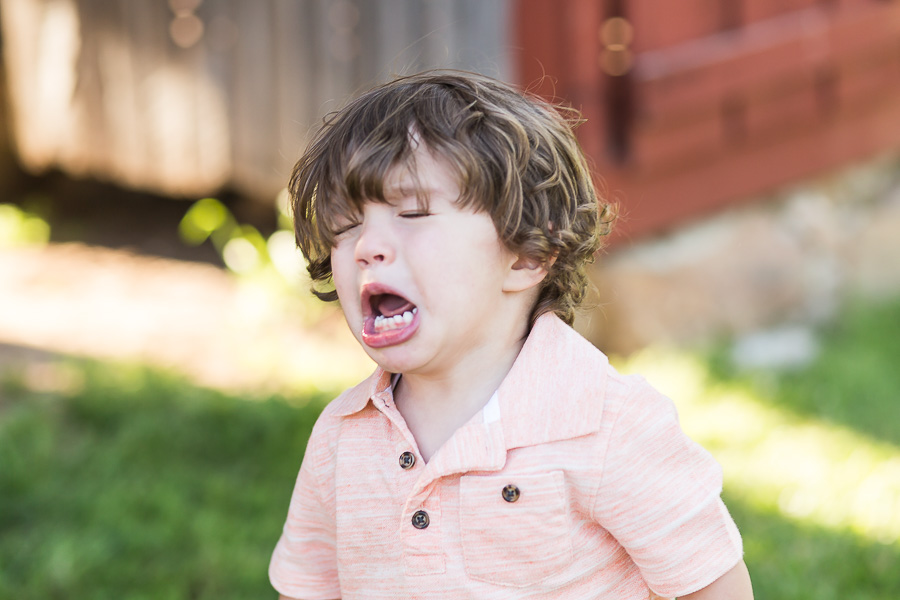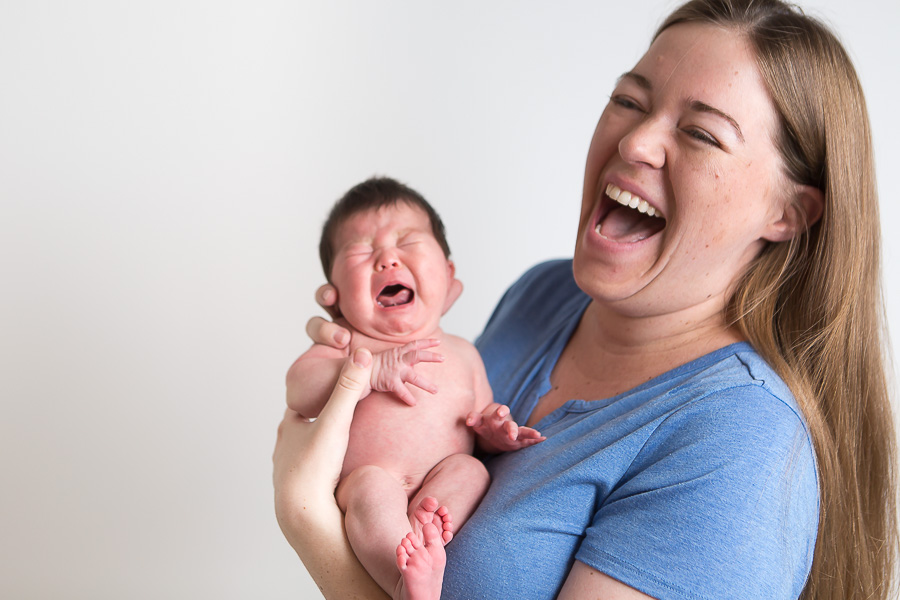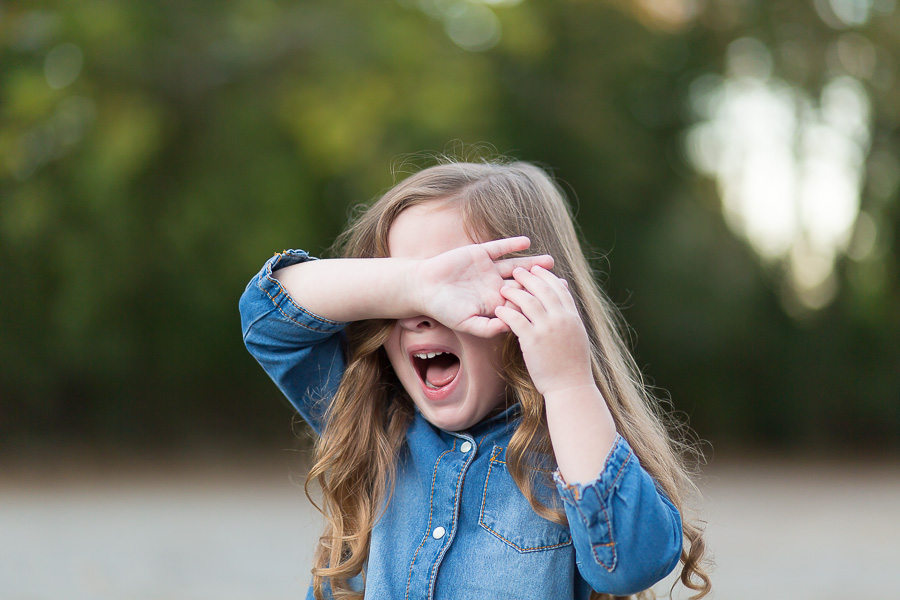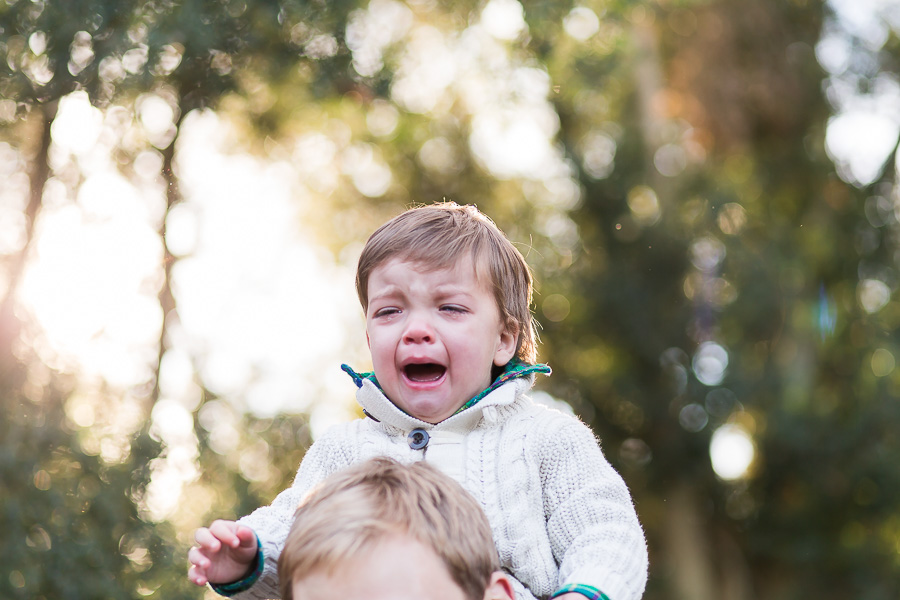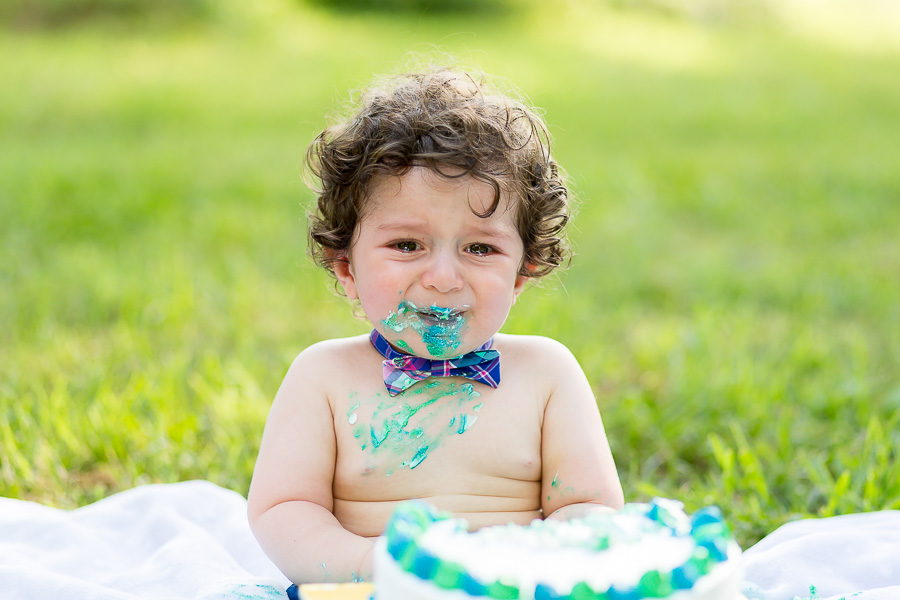 Not Everyone Loves The Camera.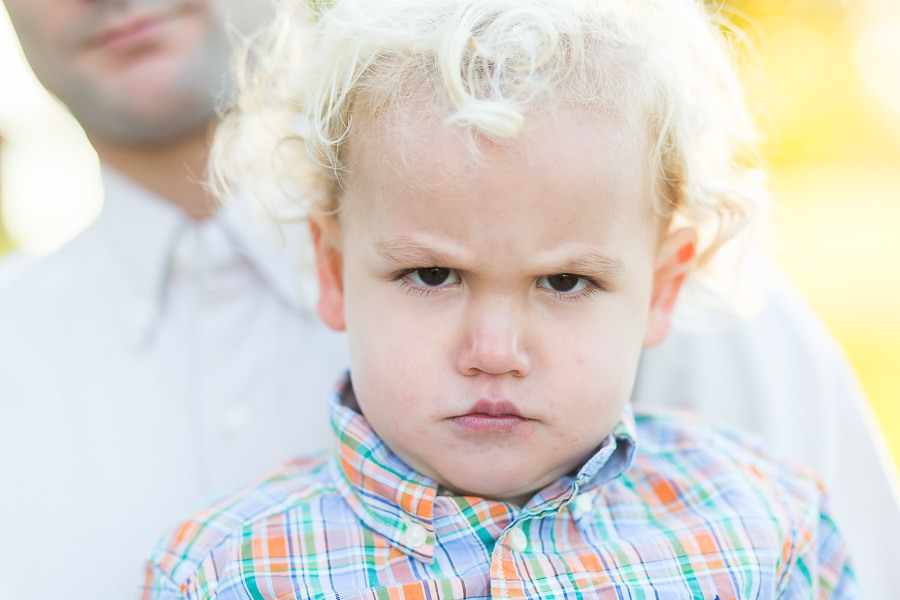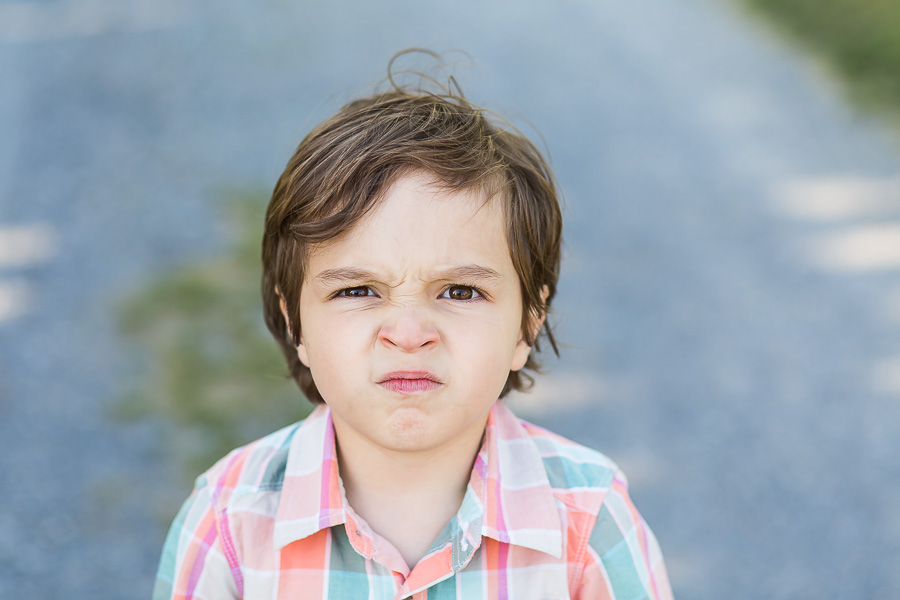 When Kids Clobber Their Parents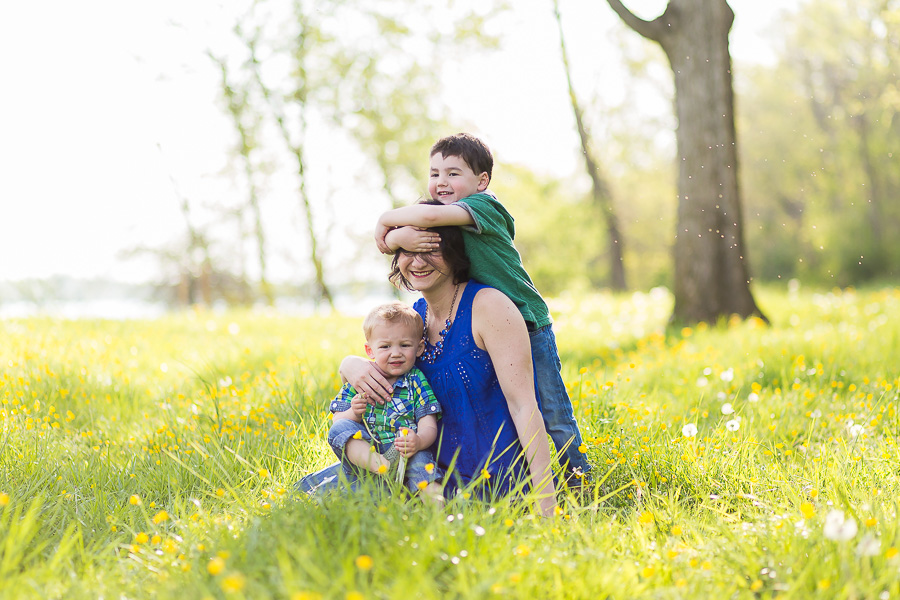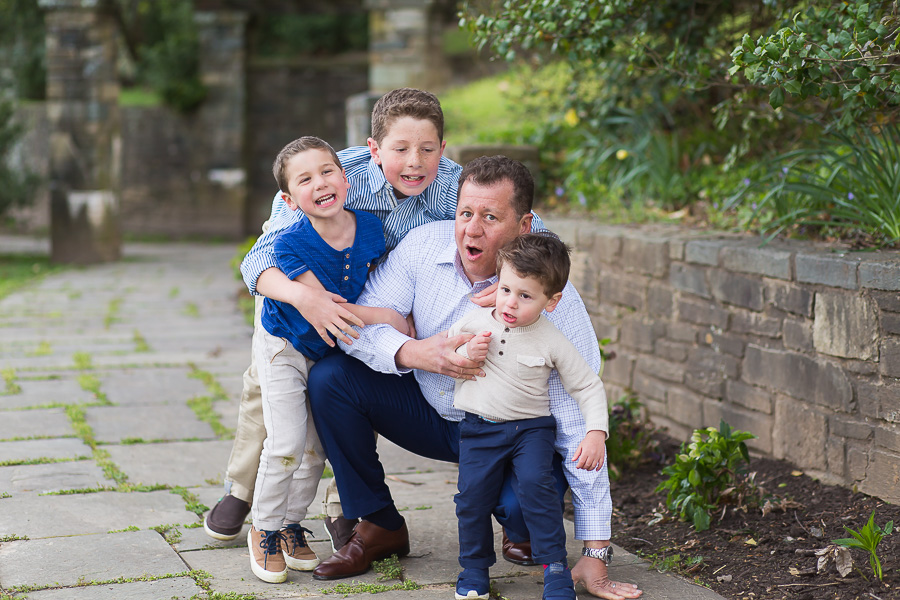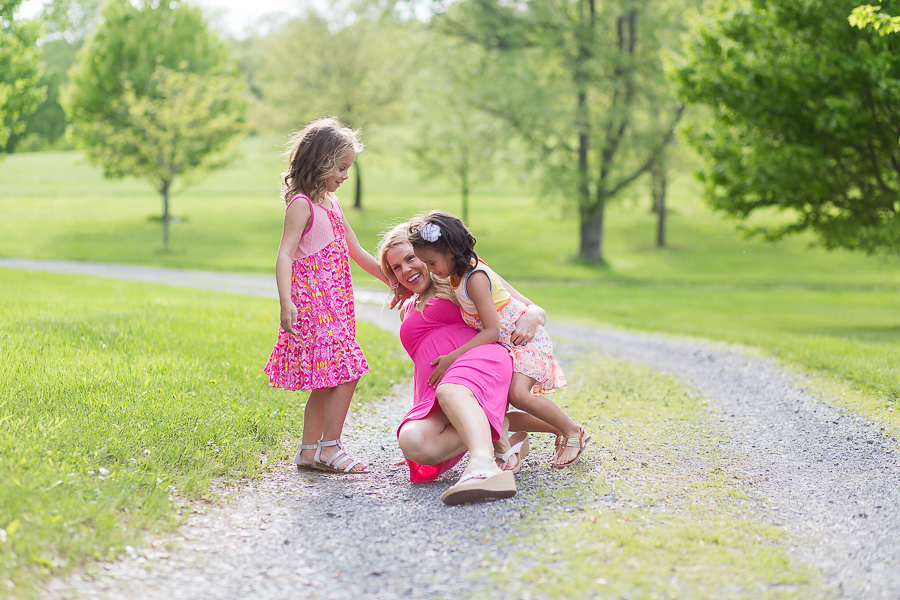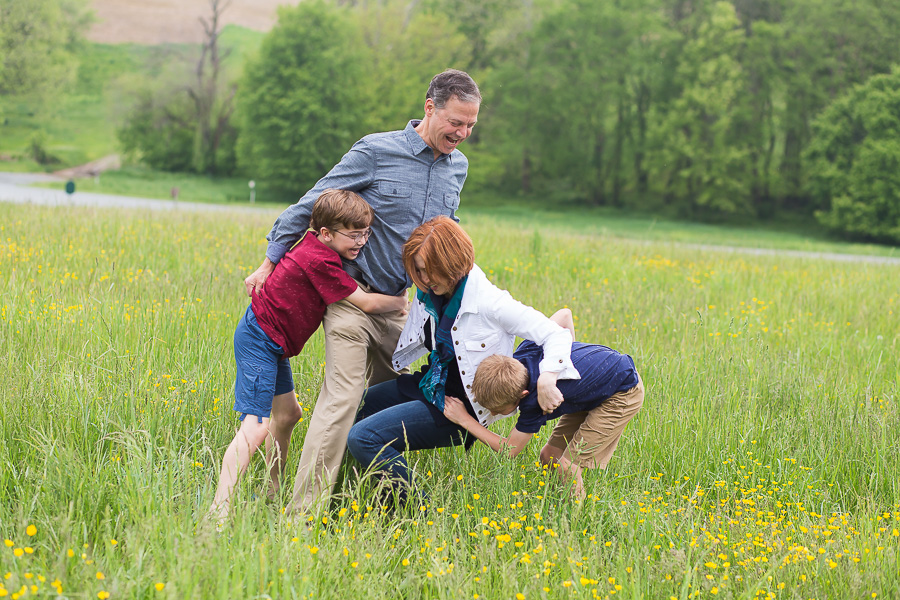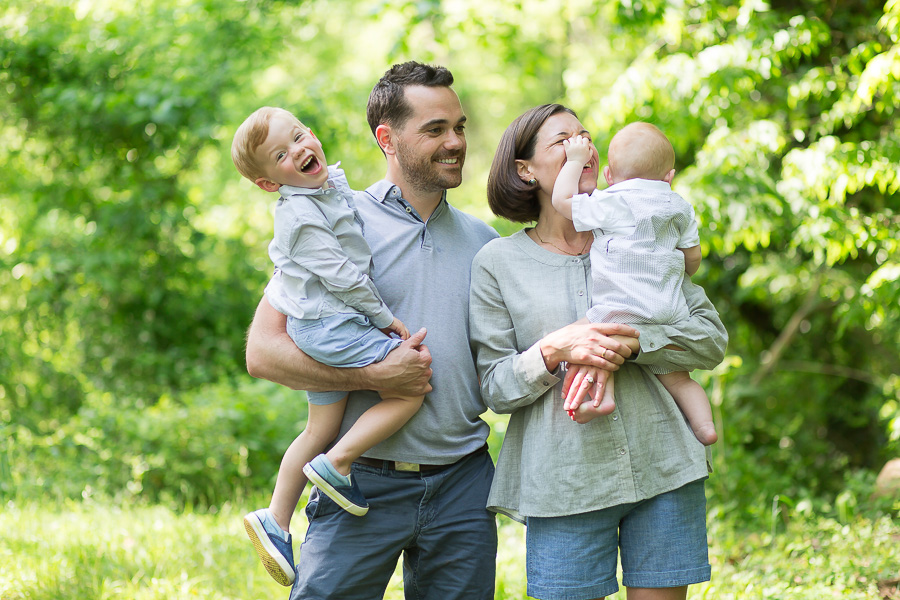 Best Photo Bomb of 2016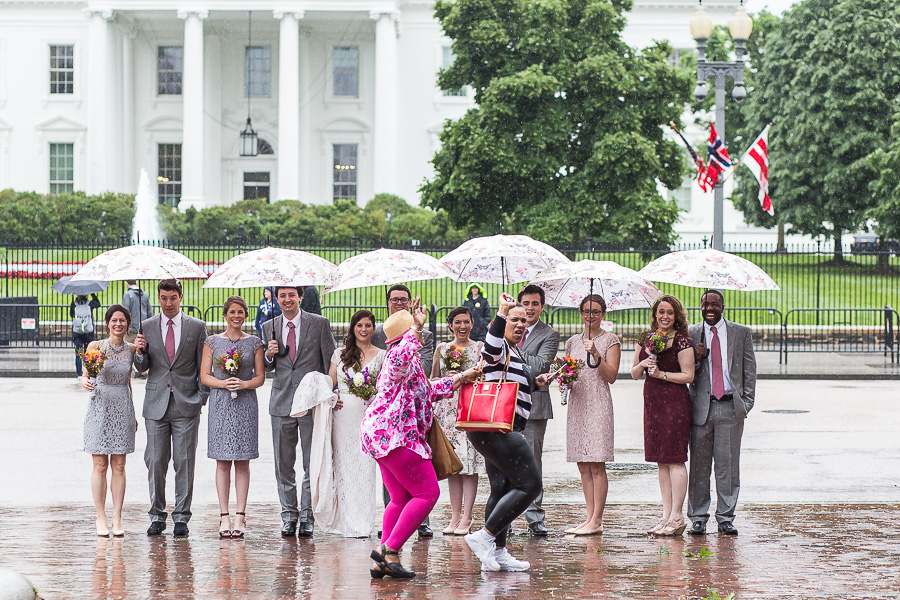 Subtle Gestures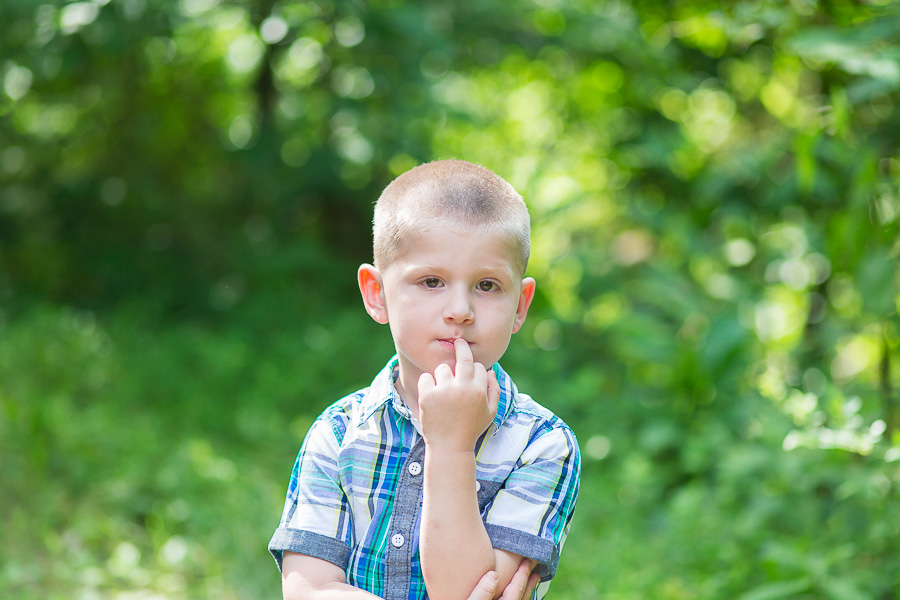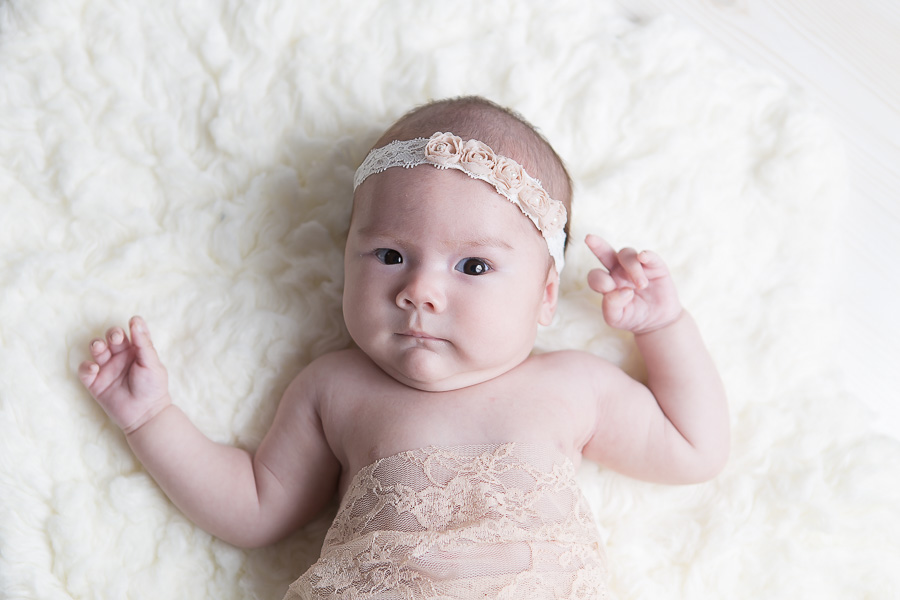 Document all the Moments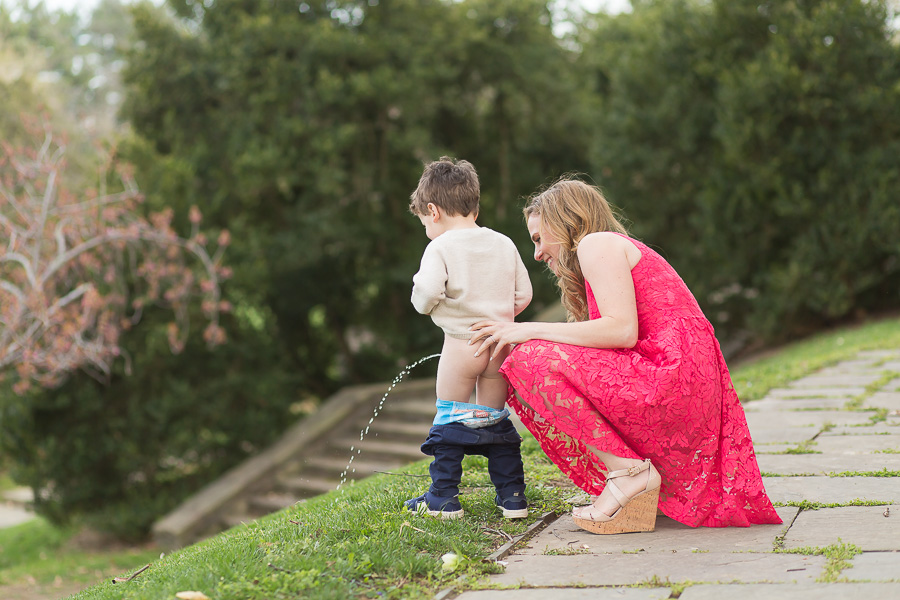 There Goes Lunch…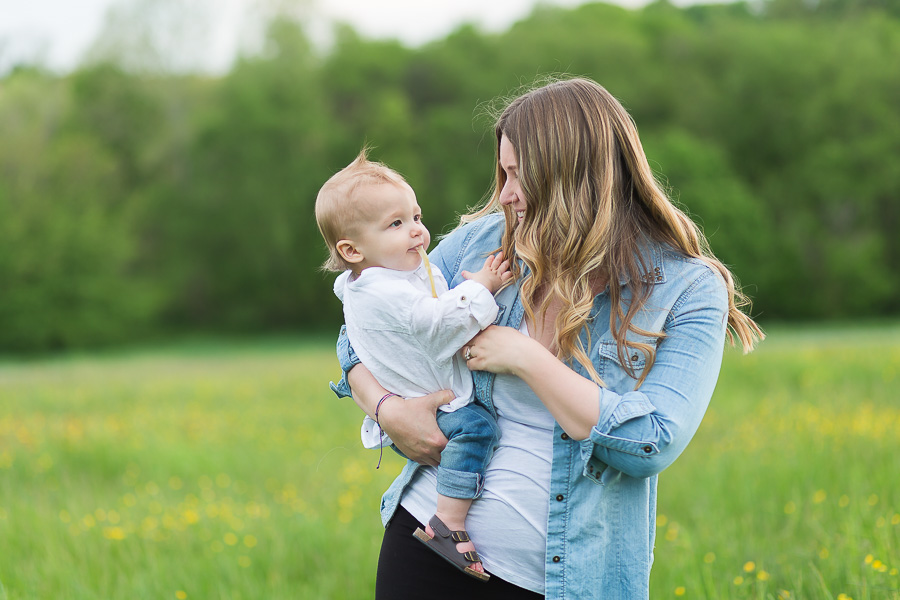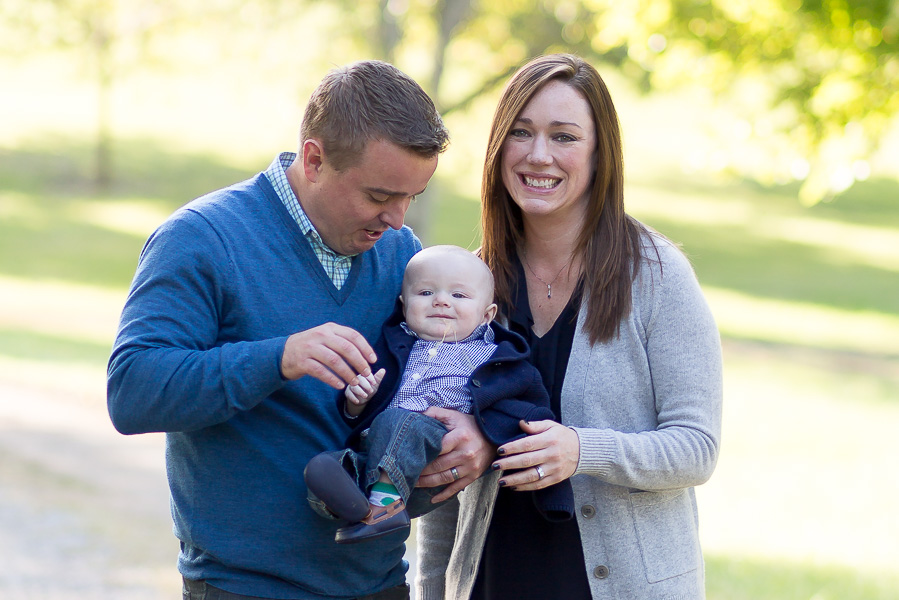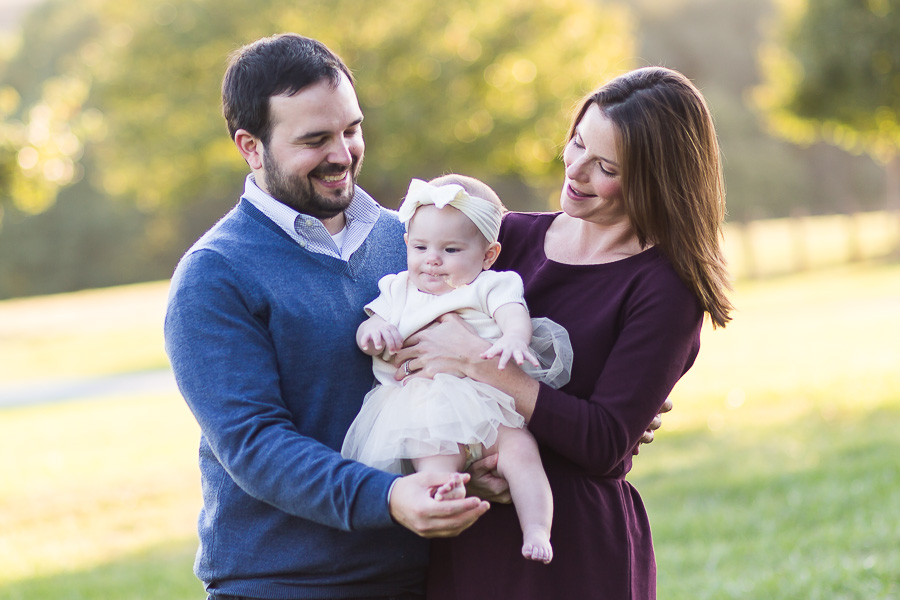 Who Wins The Longest Drool of 2016?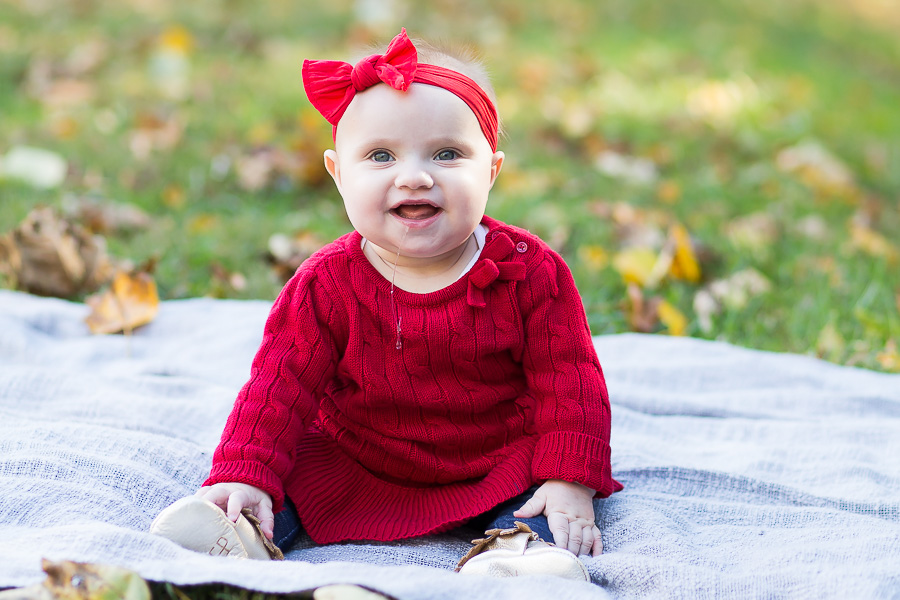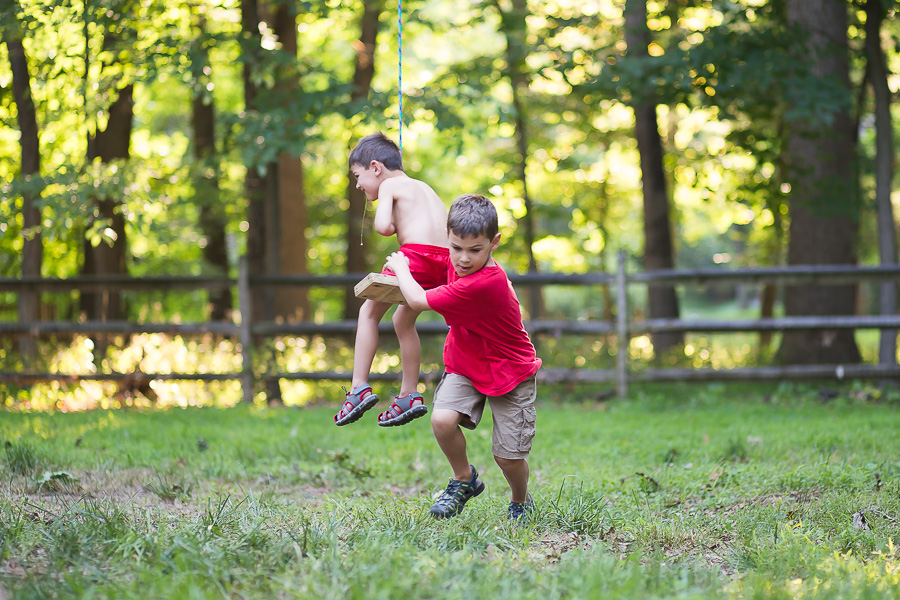 Kids Do Weird Things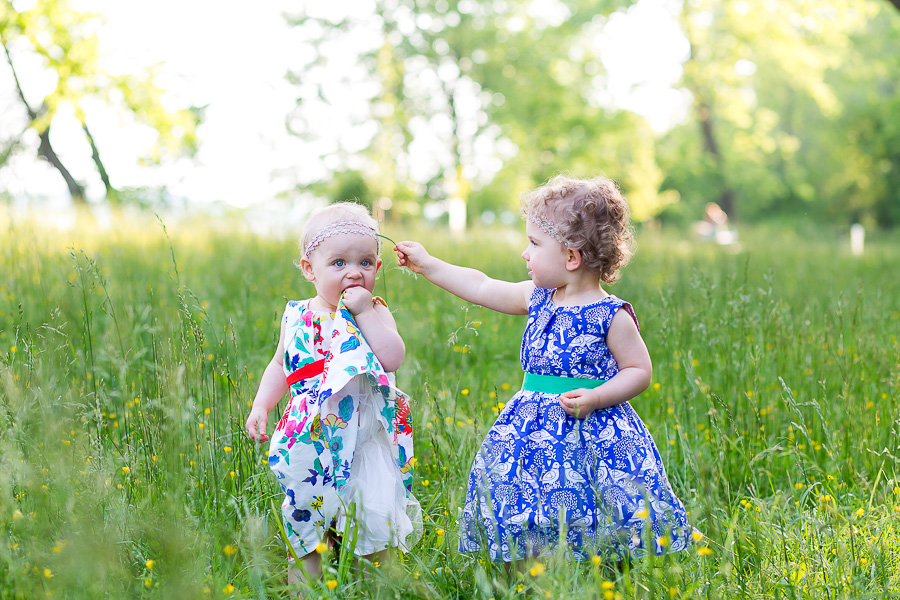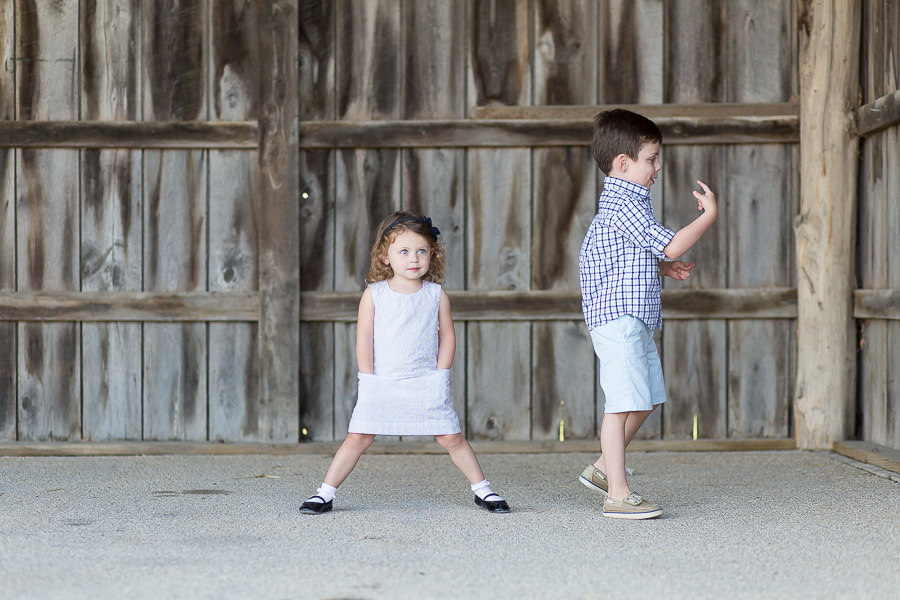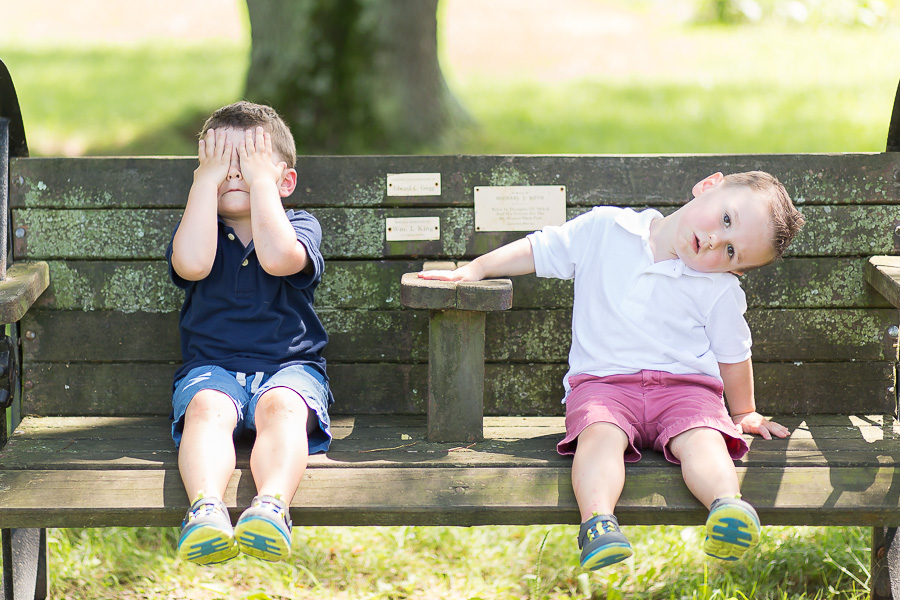 Oh No She Didn't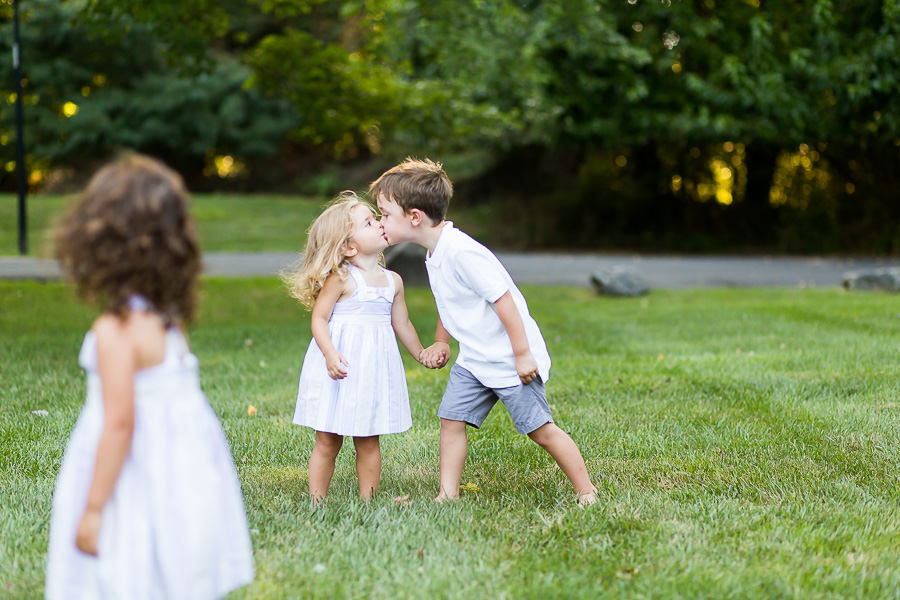 Wardrobe Malfunctions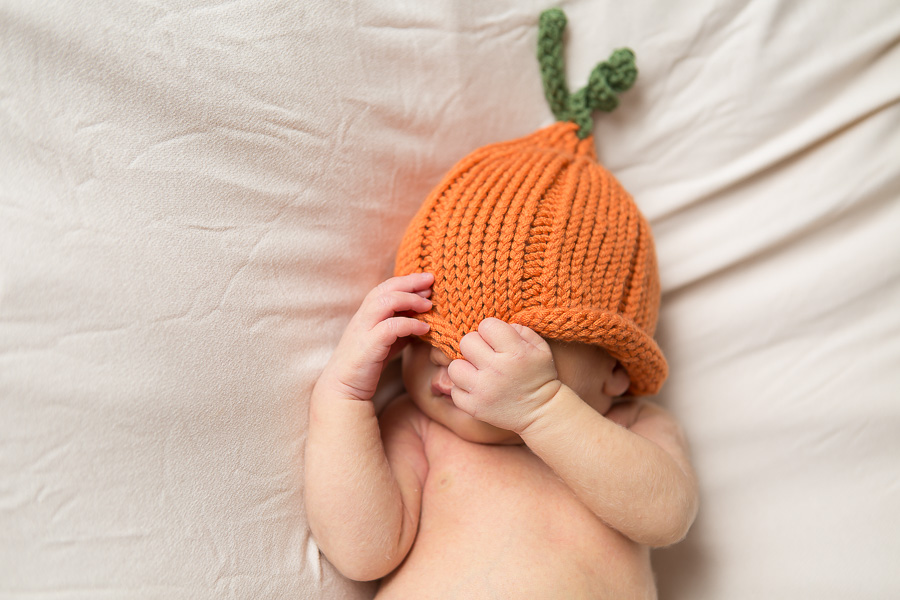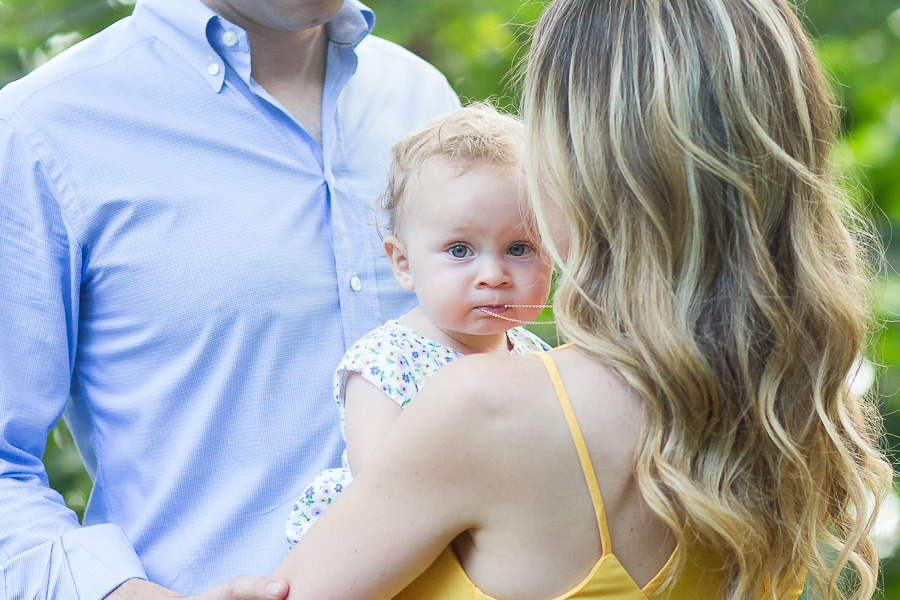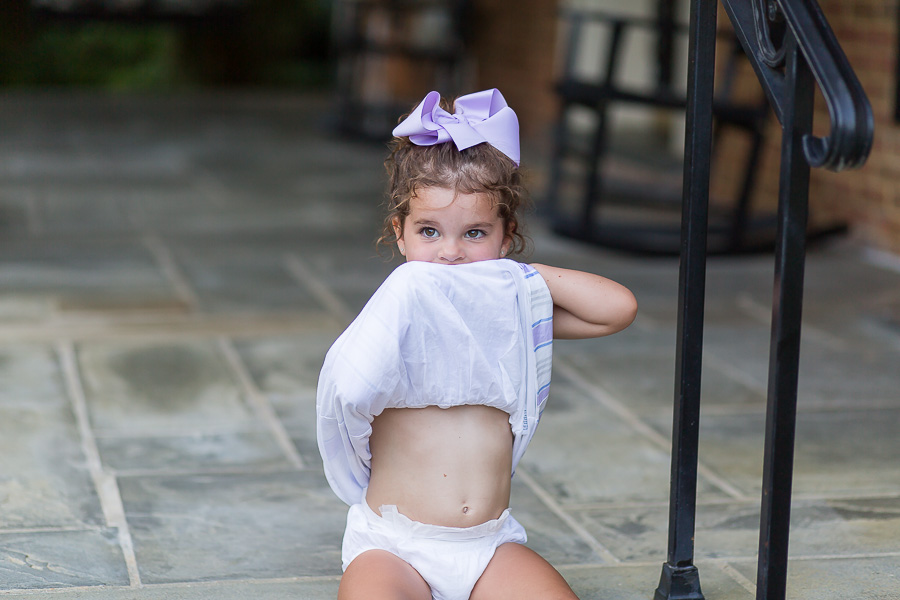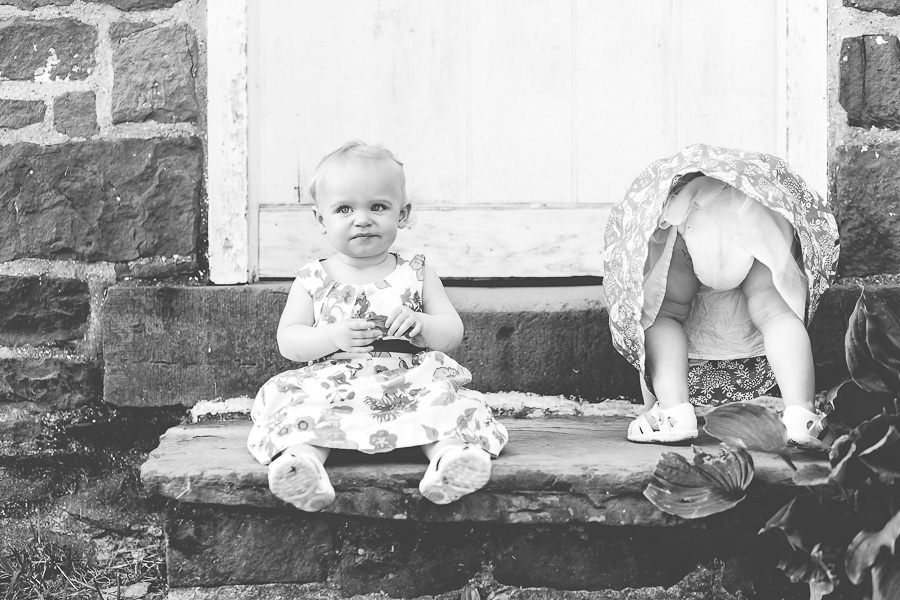 Cannot. Stay. Awake.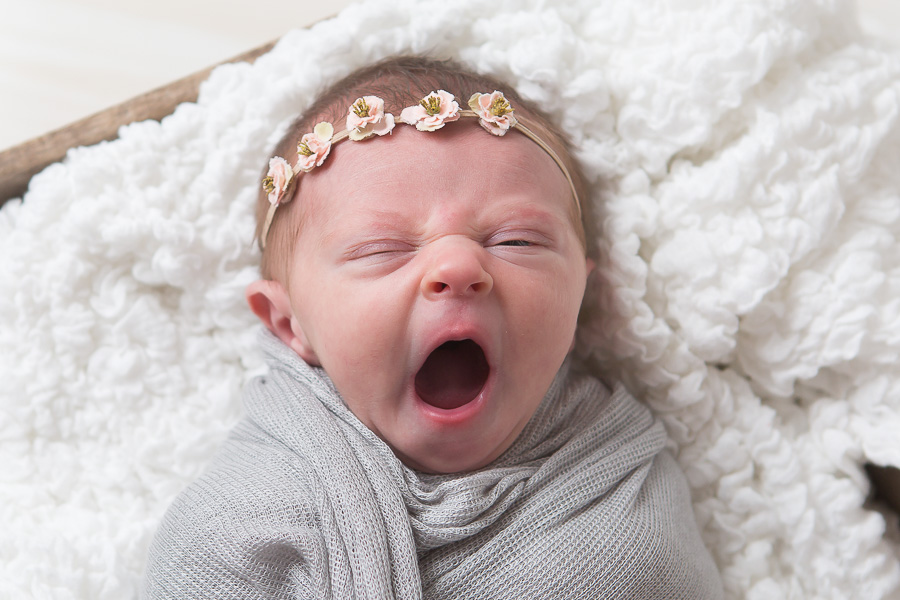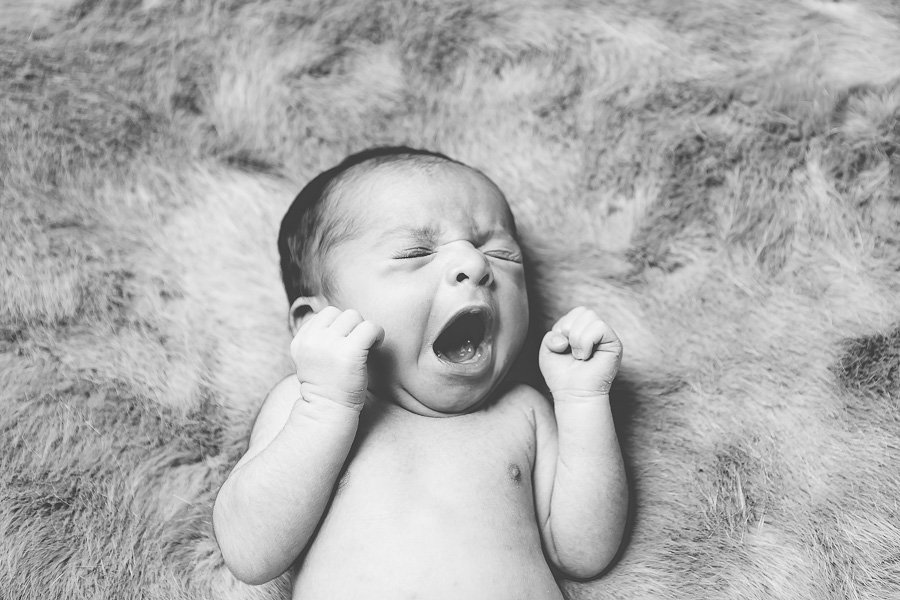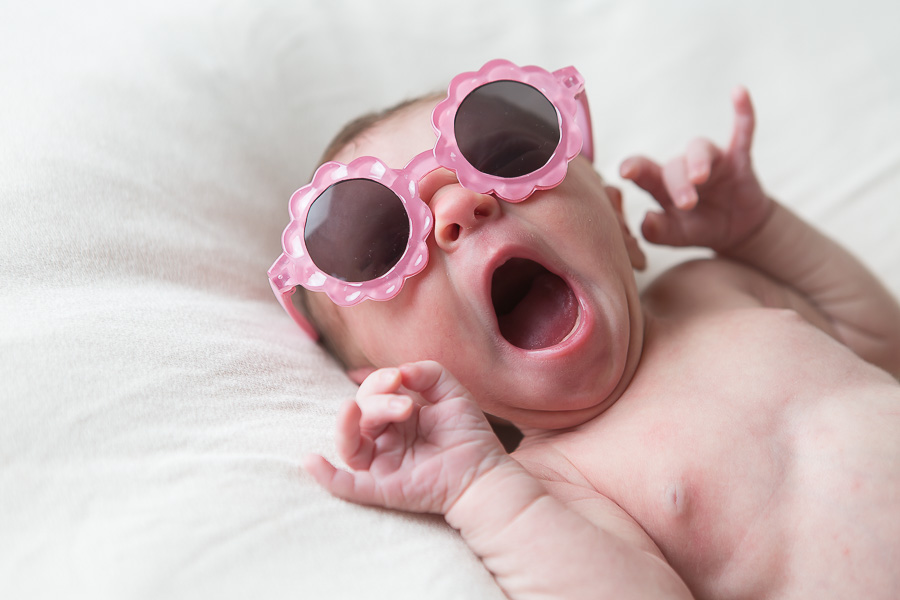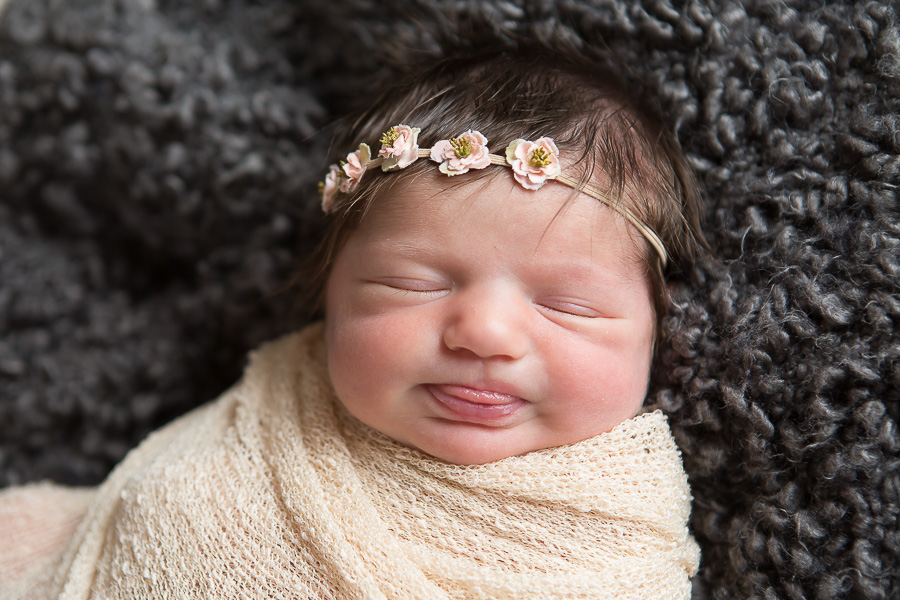 Seriously Funny Faces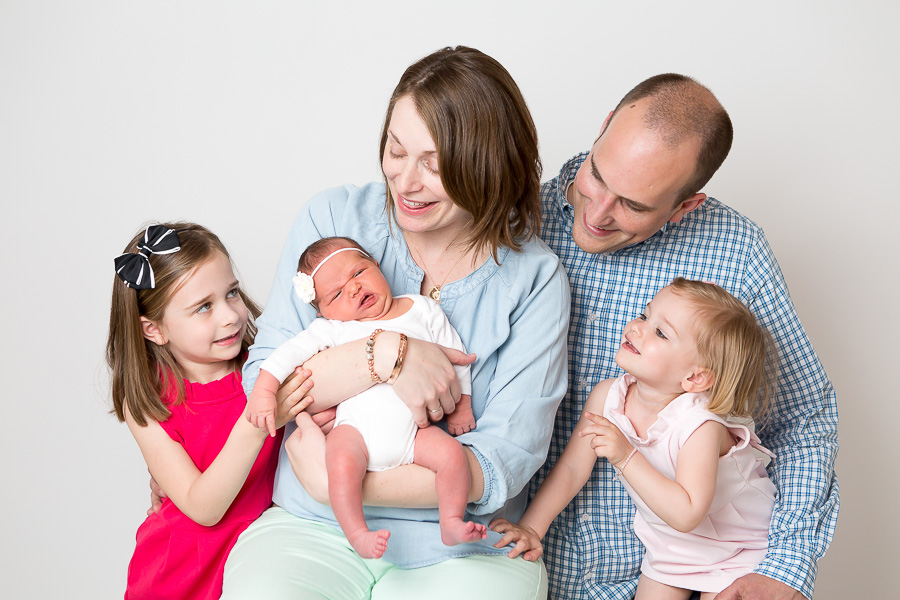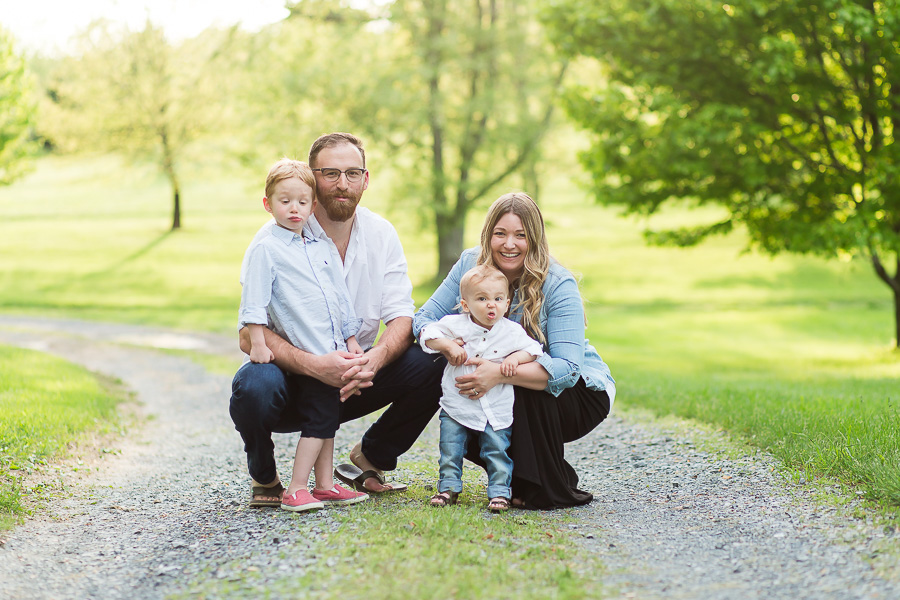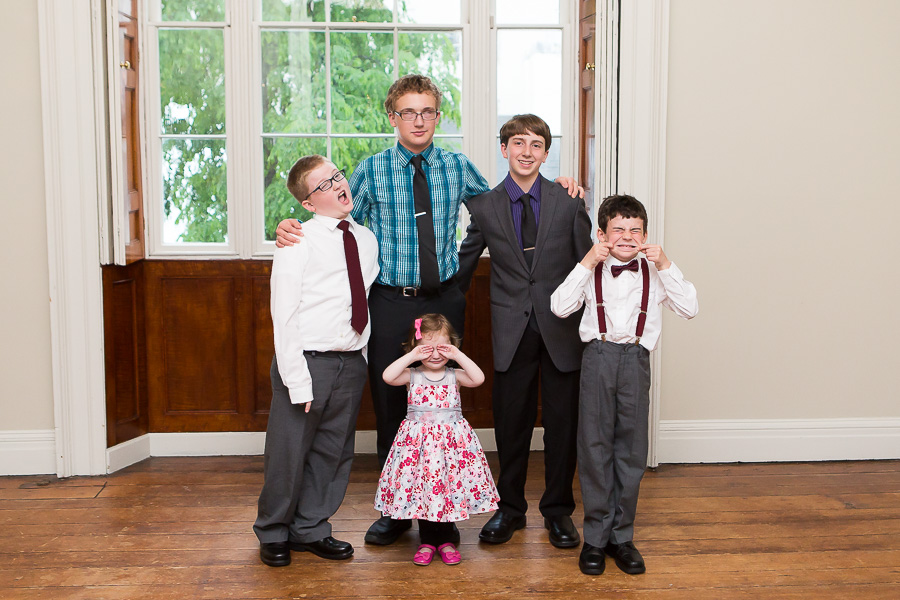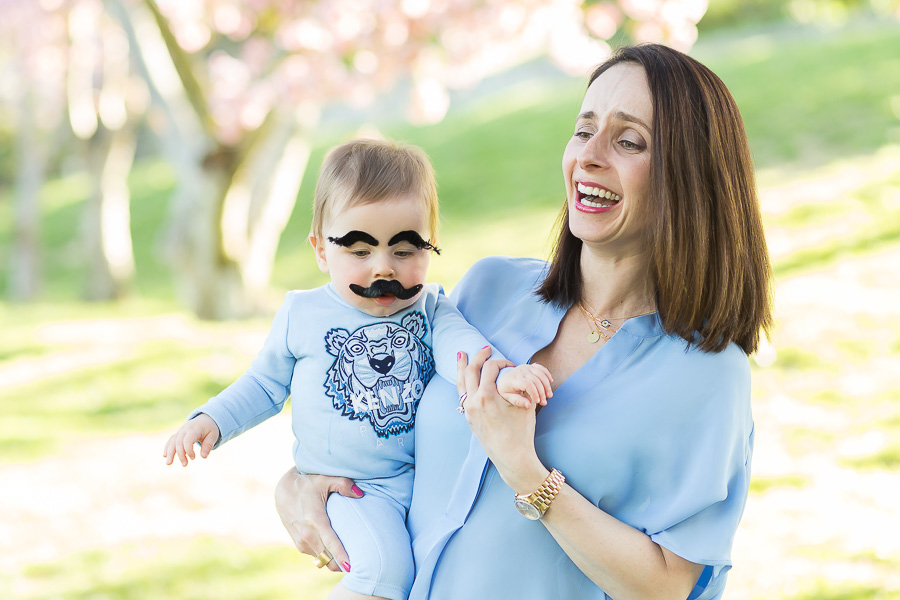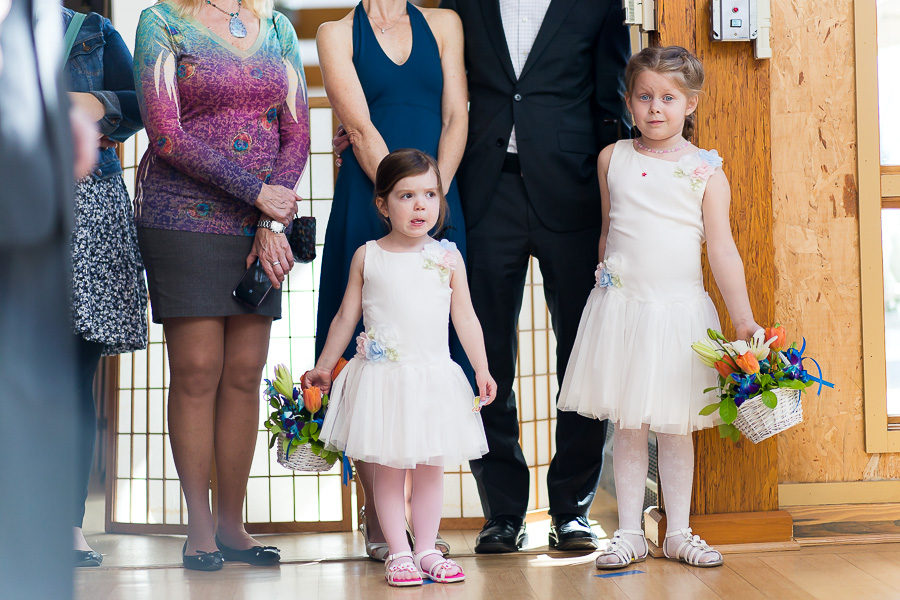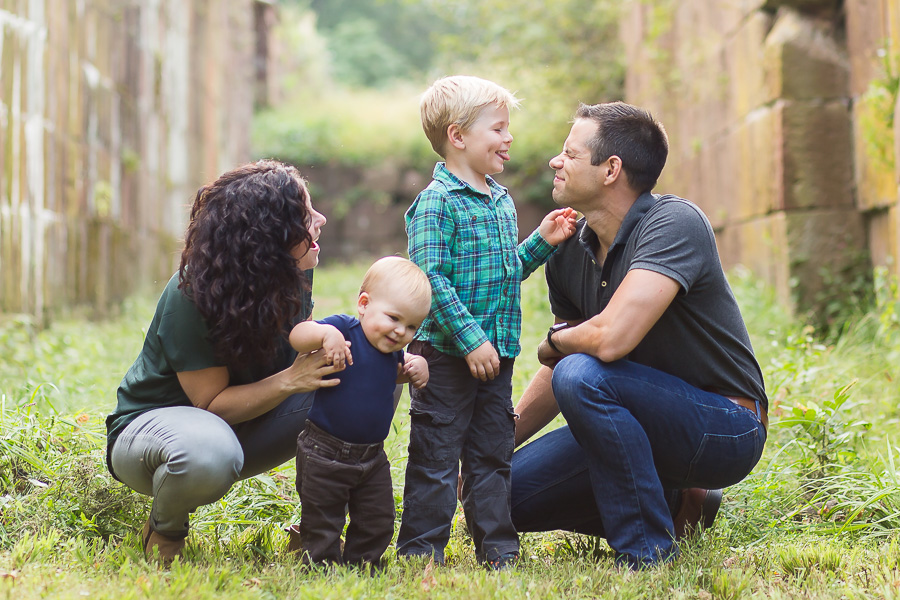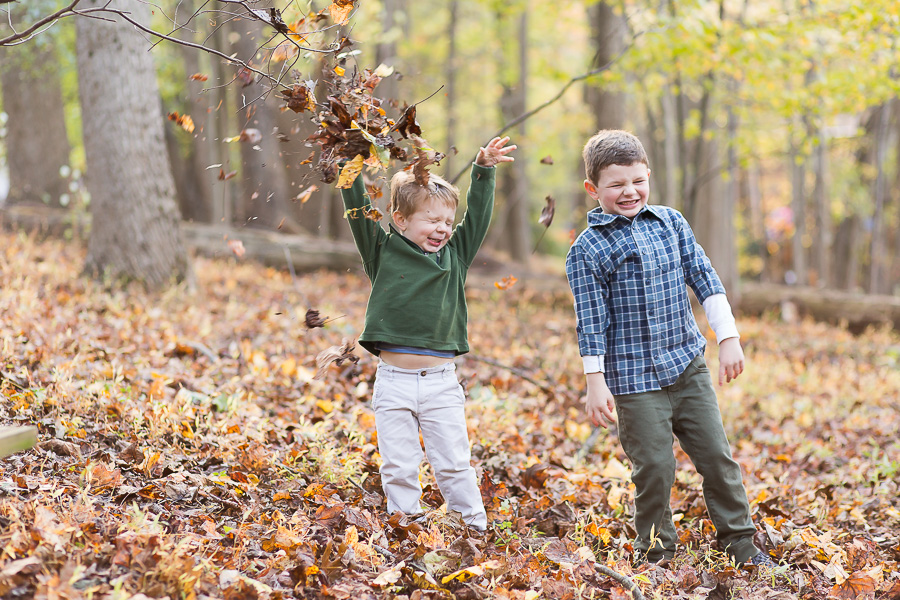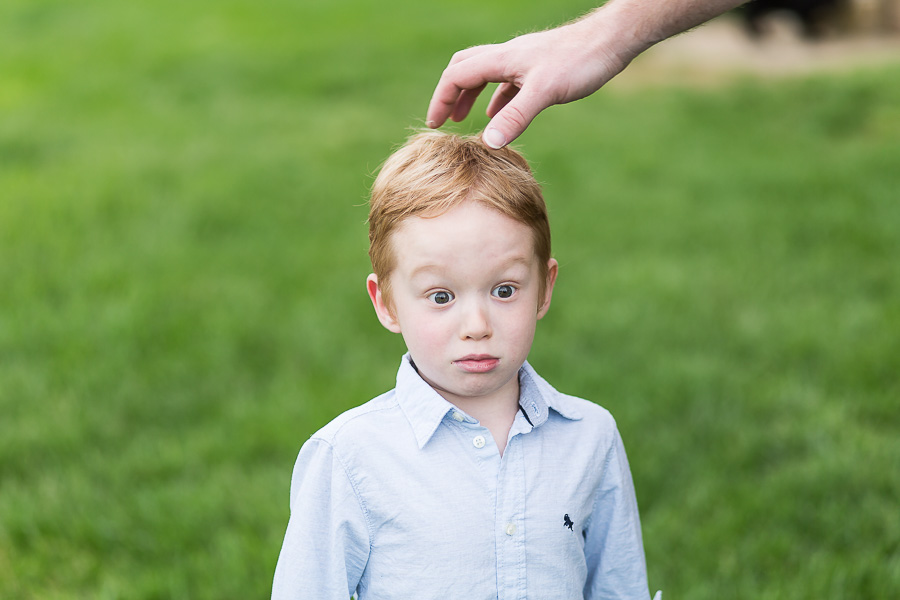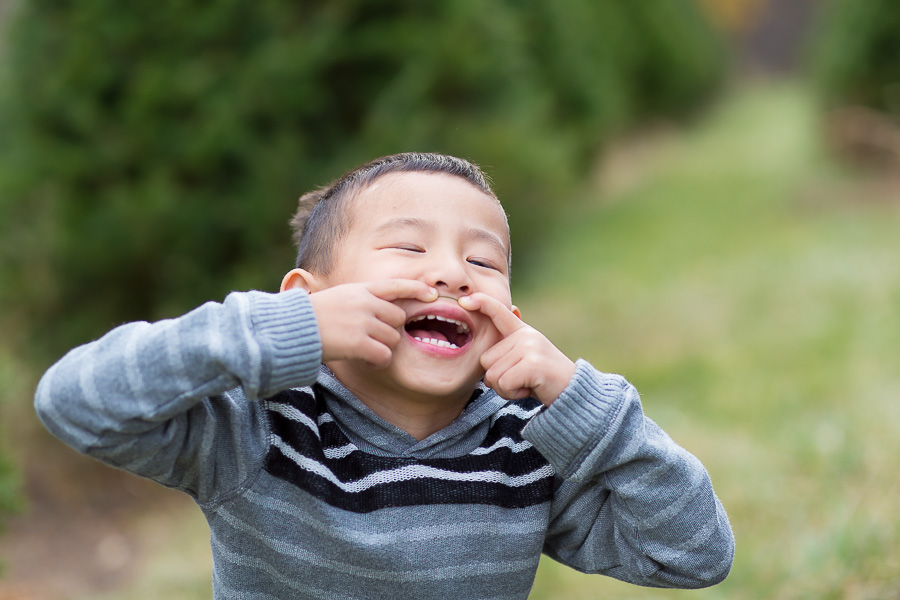 Sometimes Younger Siblings Are Fun To Have Around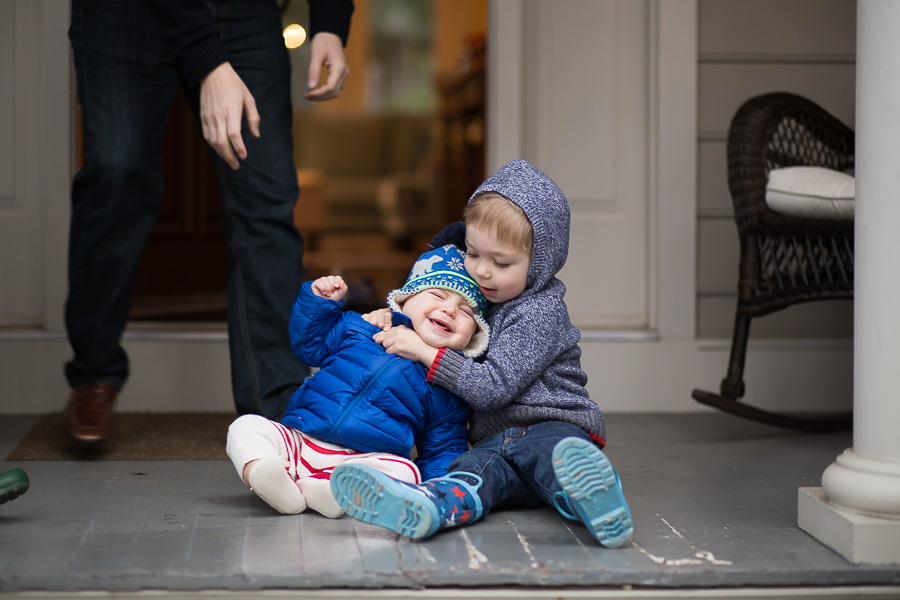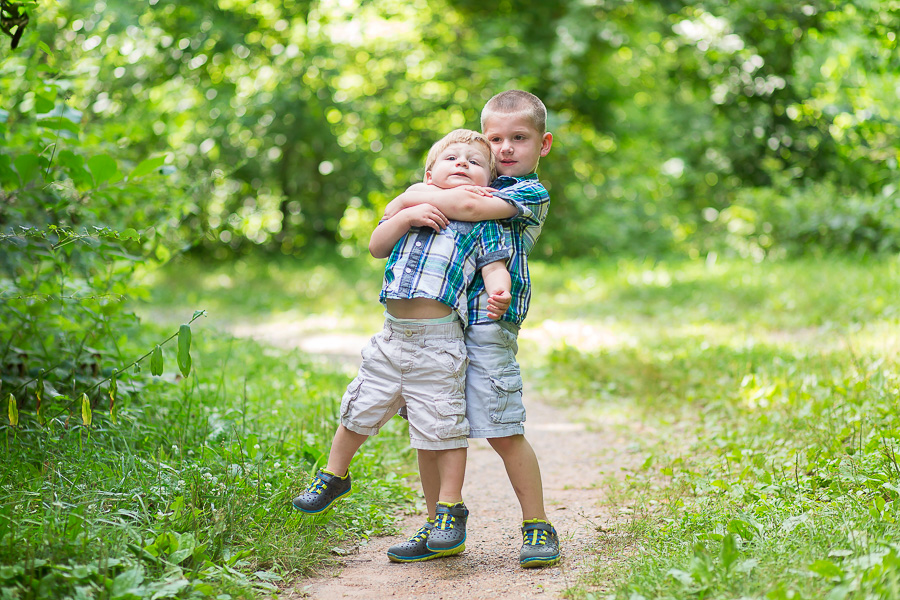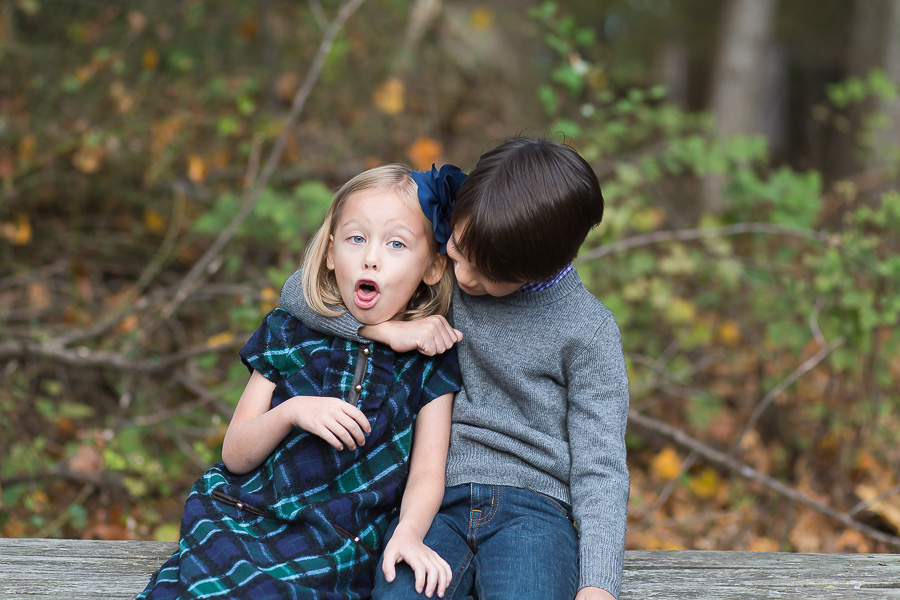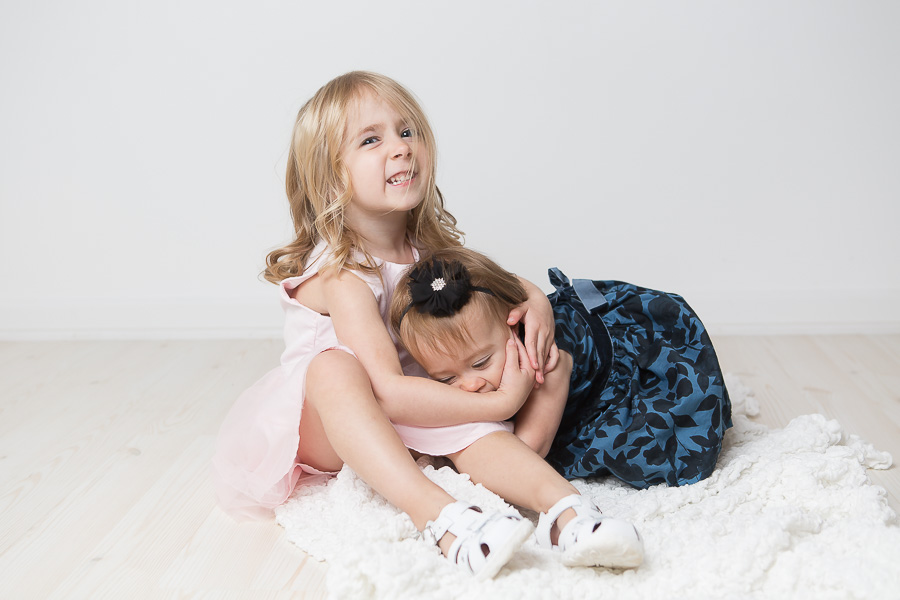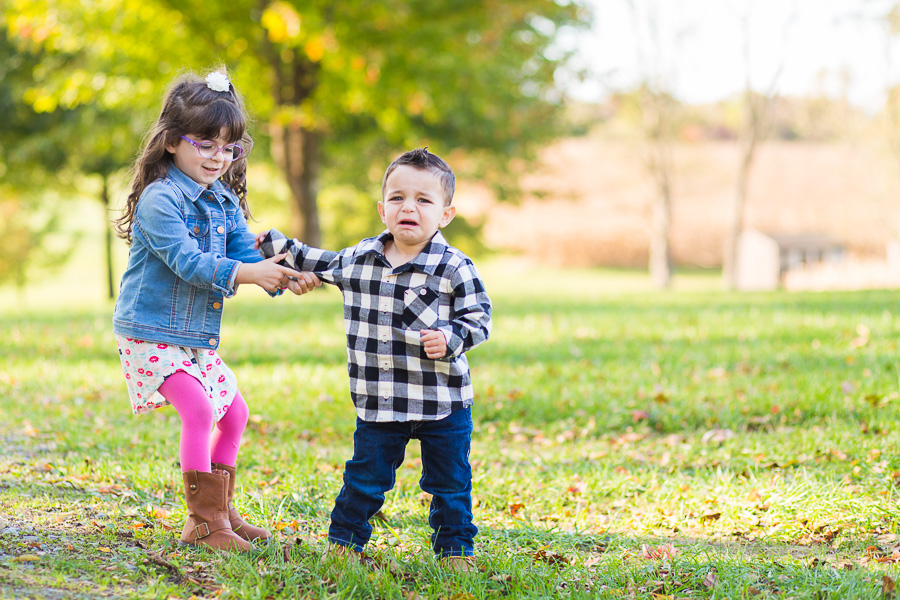 Little Brothers Revenge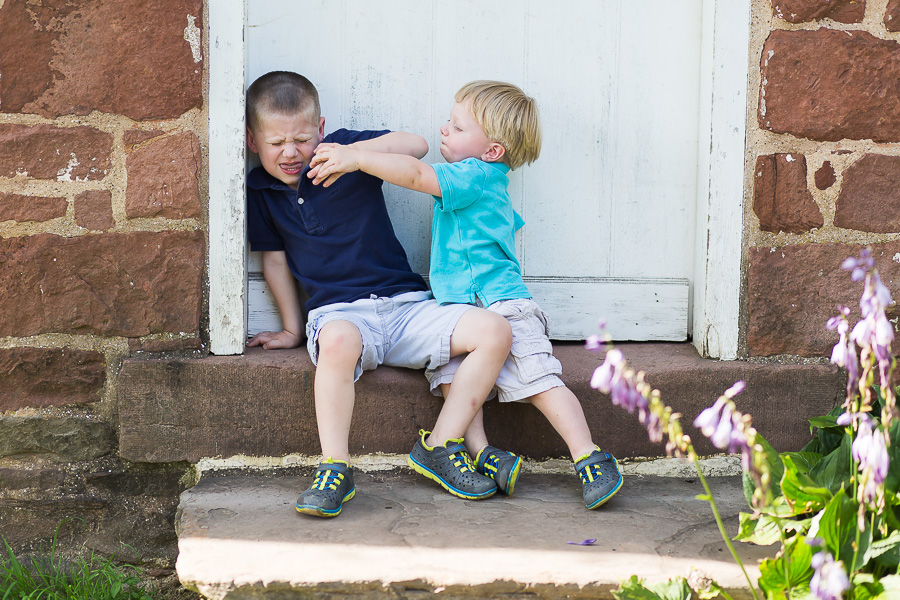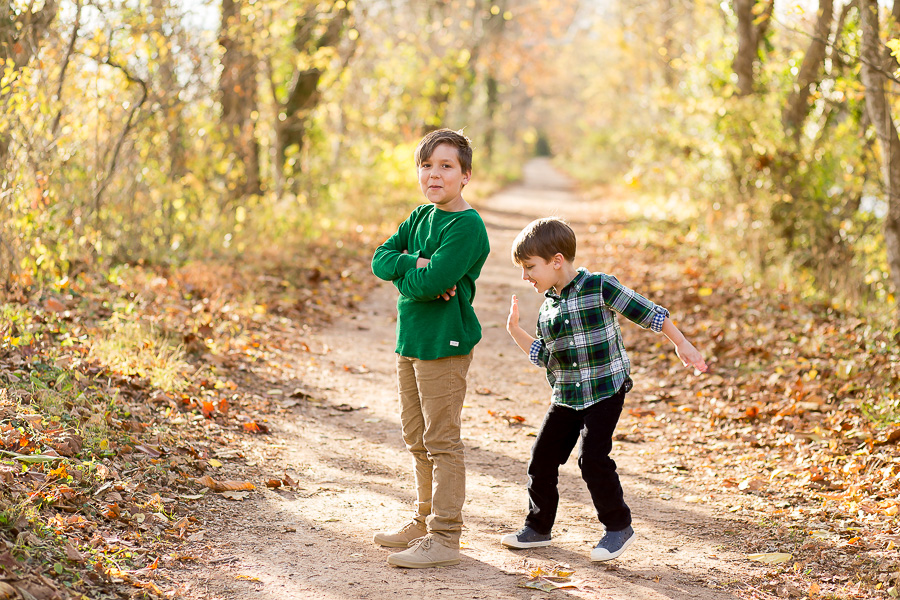 That Age When Potty Jokes No Longer Work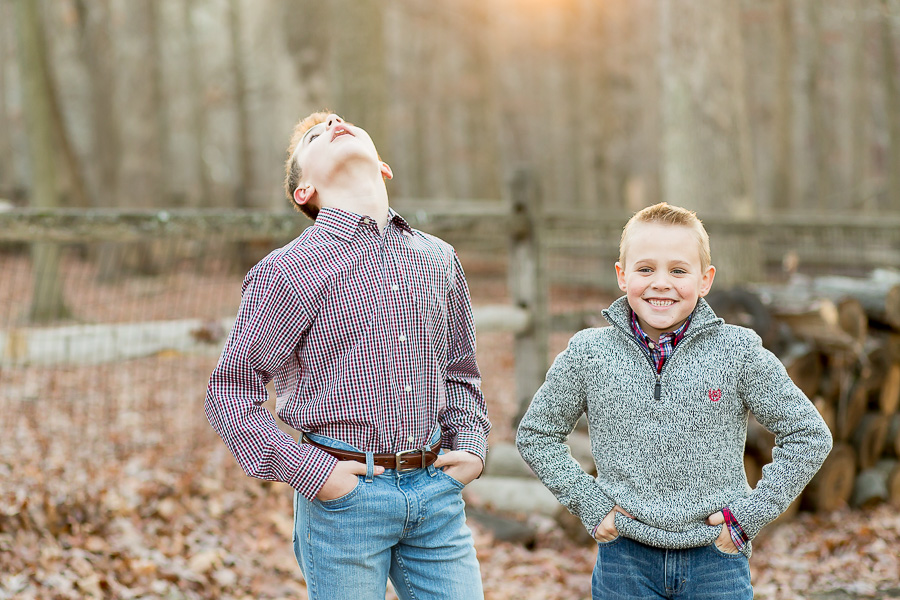 And My Very Own Loved Ones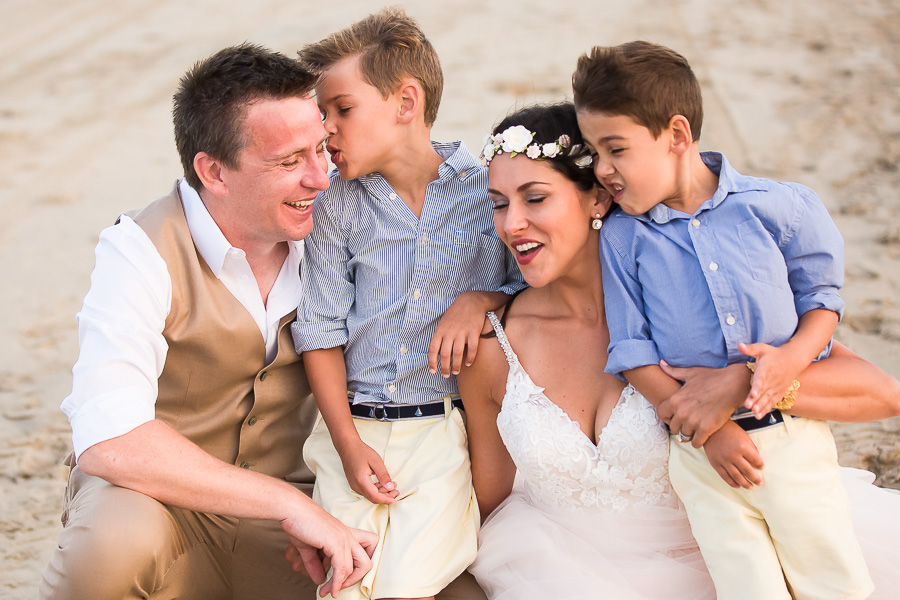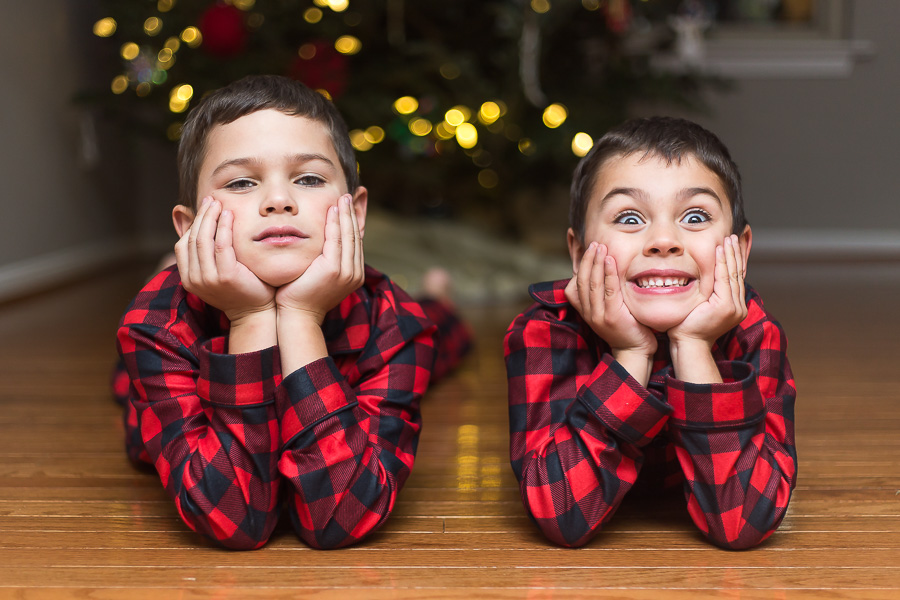 Merry Everything And Happy Always!!
Love, Helen